Sid Lee Paris counts everything it does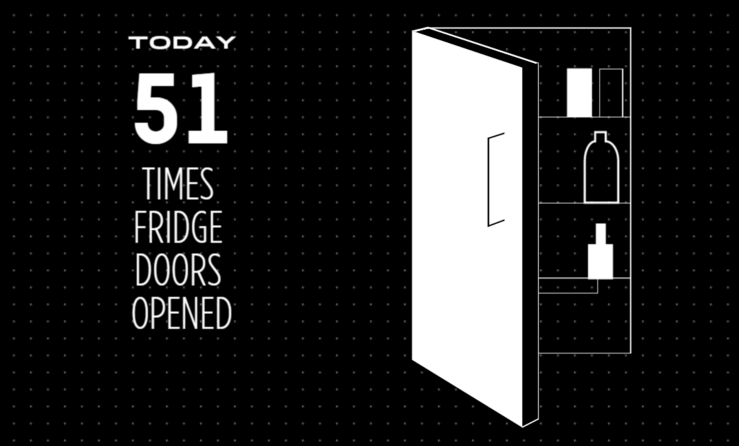 For its 6th anniversary, Sid Lee Paris had big fun with big data, and explored the Internet of Things. We connected sensors on litterally everything in the office, and we give you access to its daily pulse in real-time on our Dashboard. How many coffees have been poured? What's the decibel of noise around the center table? This is a glimpse of a future predicted as infinitely quantifiable.
See how we did it in the video below.
Learn more about our Dashboard in this article from
Fast Company
.