O'Neill Exceeds Unreasonable Expectations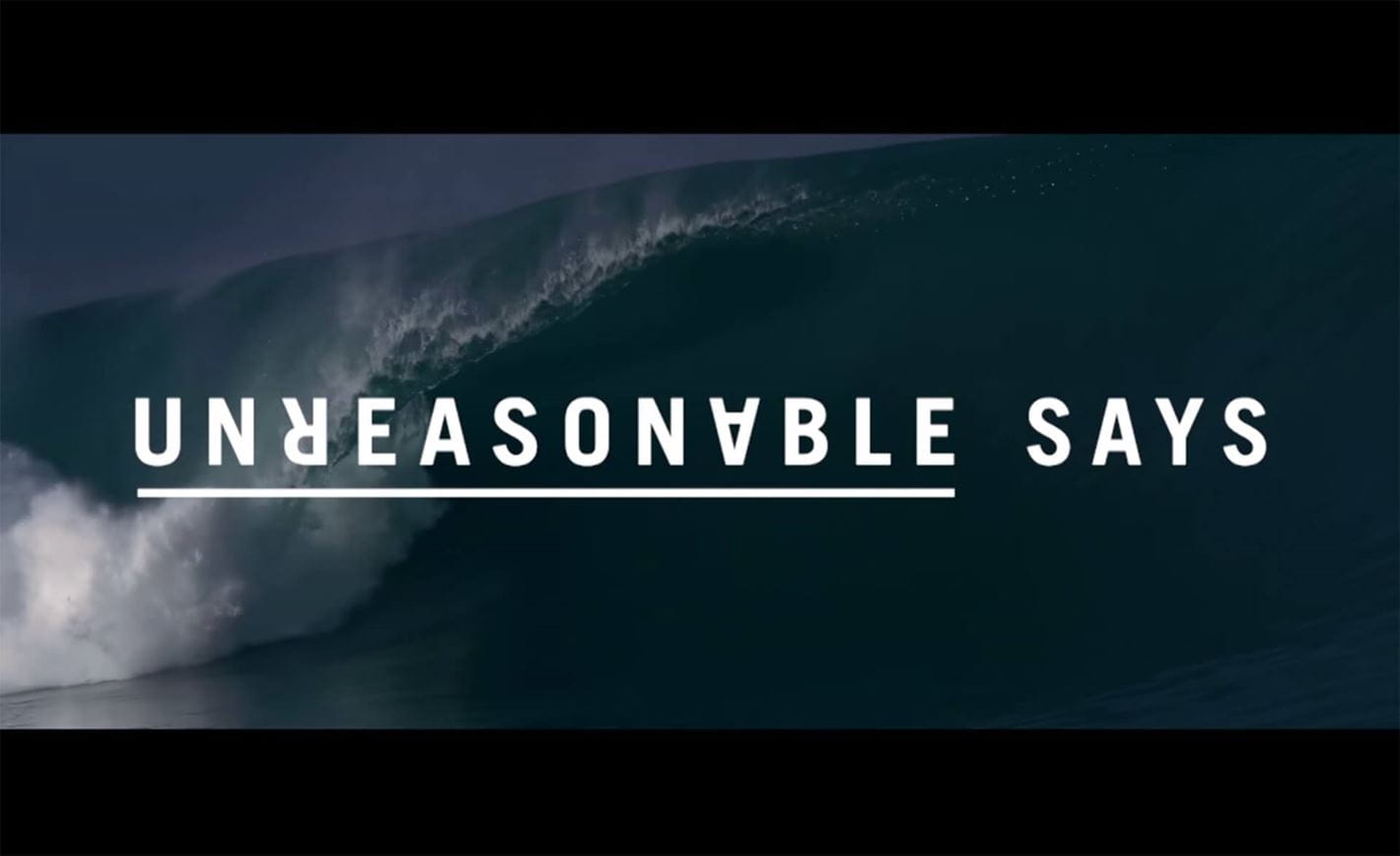 O'Neill just launched its new global brand campaign: "Unreasonable expectations since 1952". This campaign harks back to the brand's origins: when Jack O'Neill invented the very first wetsuit, simply because he wanted to stay in the water longer. His legacy of unreasonable expectations lives on in everything O'Neill does, and the extraordinary things the brand helps people do.
To tell this powerful story, O'Neill partnered with Sid Lee to create a compelling and captivating manifesto film. Though it was initially developed for internal use to inform and excite markets about the upcoming campaign, the impression it made within O'Neill led to the decision to repurpose it as the actual launch film for the campaign. How's that for exceeding unreasonable expectations?
Take a look at the film
here
.
Credits
Client: Doug Perkul, Chief Marketing Officer, O'Neill Europe
Executive Creative Director: Kenn MacRae
Strategy: Simon Wassef
Editor: Thomas Schenk
Account Manager: Christy Colon