Nights by Absolut hits Berlin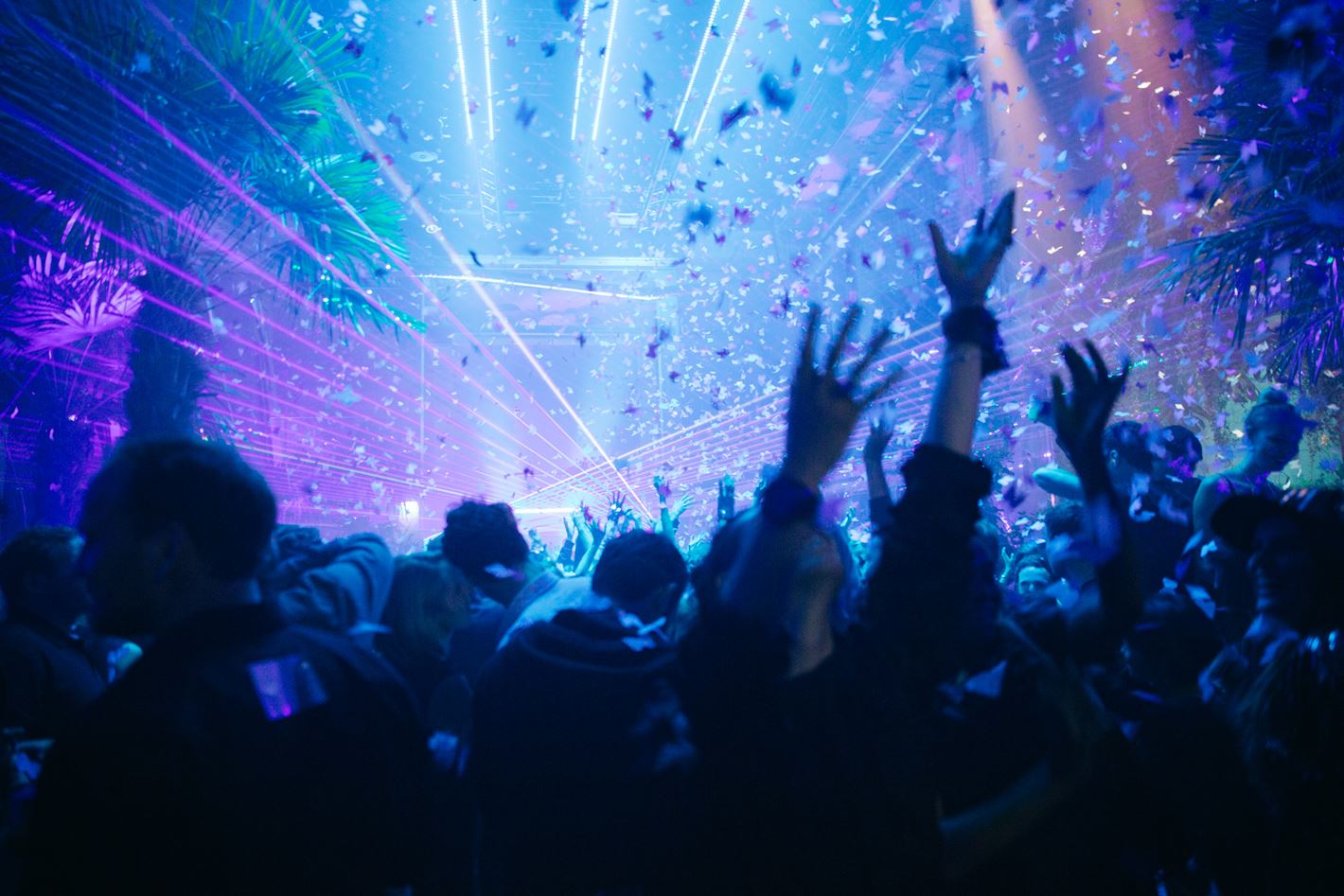 Nights by Absolut Vol. 3

On September 27 in Berlin, Absolut and Sid Lee partnered with futuristic design team Studio XO to create an experience where nightlife met nature. The industrial space of Kraftwerk was transformed into a concrete jungle complete with tarzan swings, hanging vines, tropical plants and complimentary cocktails.

If that wasn't enough, guests were dressed all in black with mirrored panels and bespoke futuristic laser dresses and accessories which created an incredible light show powered by the audience themselves as they danced to hot New York Dj's, Tiki Disco.

Guests entered into this otherworldly experience through a leafy pergola in the shape of the iconic Absolut bottle and left the same way around 4am as the party finally died down.

This is the 3rd event in the Nights by Absolut programme which sees Sid Lee and Absolut transforming nightlife globally – creating never before seen nights inspired by cutting edge artistic partners.