belairdirect launches Bumpr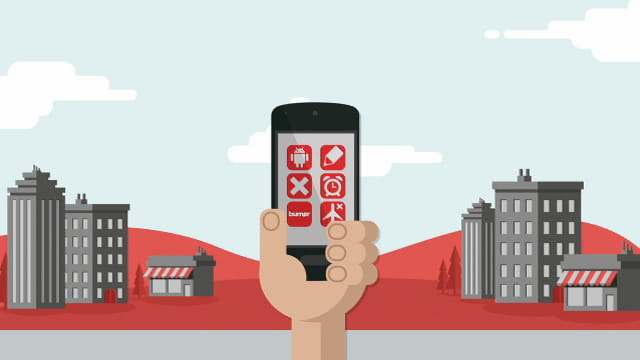 New app "bumps" notifications
Sid Lee is behind the new mobile application called
Bumpr
unveiled by the insurance company belairdirect last week. Targeting primarily 18-24 year olds, Bumpr aims to eliminate mobile distractions that could potentially lead to accidents on the road.
So how does it work? Bumpr activates automatically when it senses the car move. Notifications are then blocked, calls redirected to voicemail, and text messages answered with funny auto-replies such as: "Sorry, my eyes are on the road and your text is in my blind spot." or "People already say I drive like a visually impaired grandma. I won't try to push my luck by texting at the same time.", all of which allow the driver to stay focused and keep the eyes on the road.
The free app is available on Android devices throughout Canada – give it a try, won't you?!