Sid Lee Collective launches new program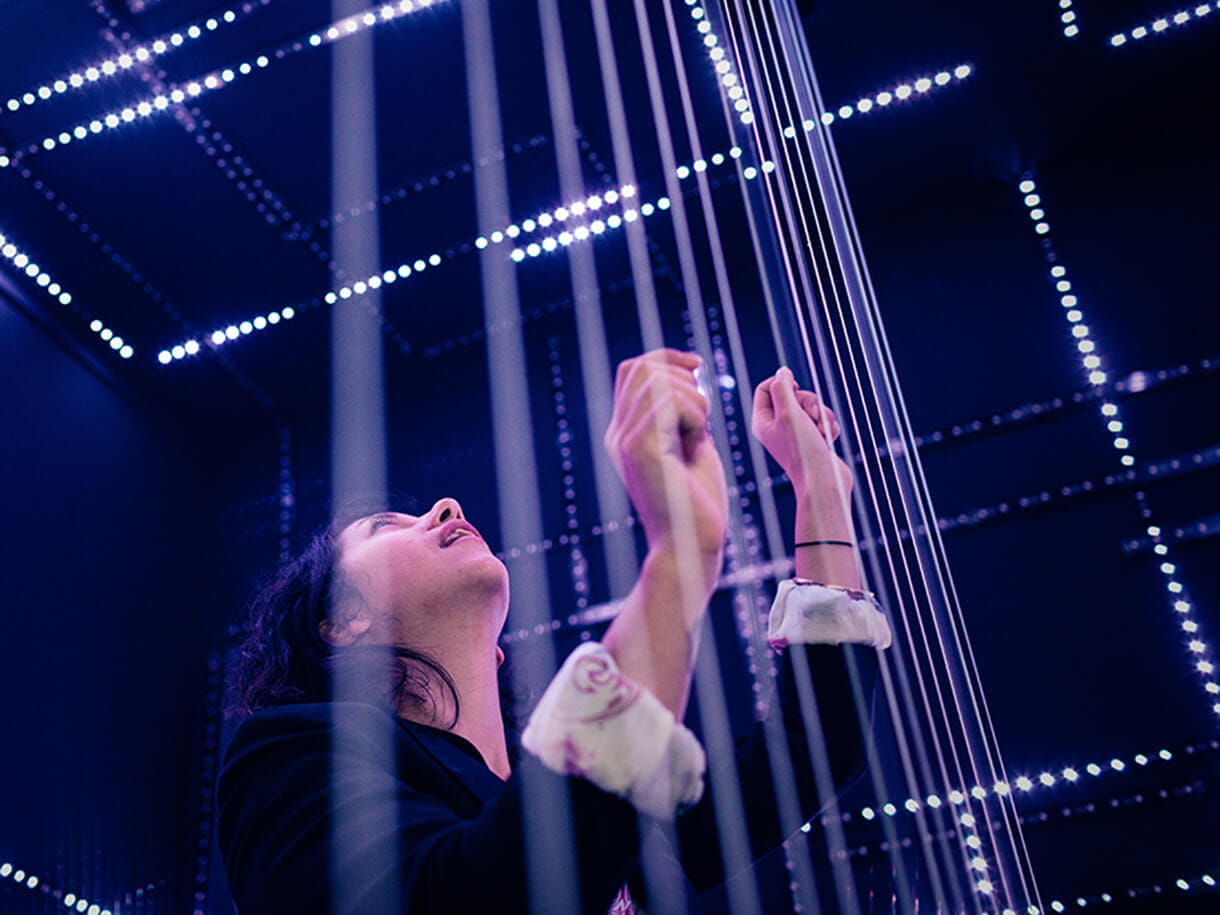 After an exciting run of close to 100 eclectic projects, Sid Lee Collective re-launches in a new format. What started as somewhat of an excuse for our CEO to fund his provocative creative endeavours soon turned into a formalized program giving all of our people a chance to bring their personal creative projects to life by financing, producing, and showcasing them (more info here). With the re-launch, the program becomes even more of a collective, as the projects will now be chosen by selected employees.

In April, we launched a campaign searching for "Sugar Peeps", the ten people within Sid Lee who will be deciding which projects are really worth investing in. Everybody carrying around an inner Donald Trump has been invited to sign up for the task. The chosen Sugar Peeps will then be given the money to finance a creative project of their choice. Stay tuned for the first Sid Lee Collective project to be announced.