Sid Lee launches Sid Lee Land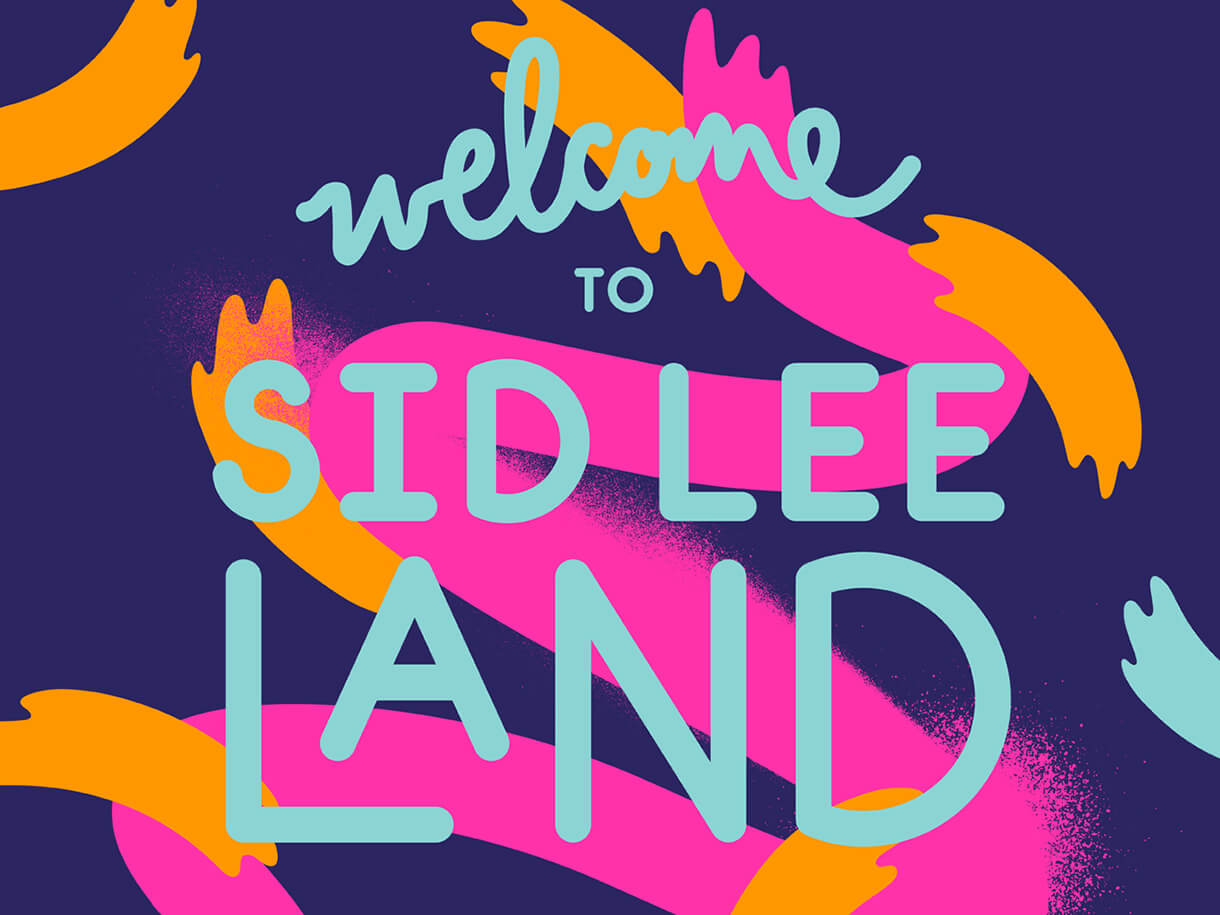 New global internship program

Students who dream of making it big at a creative agency are given the chance to kick-start their careers at Sid Lee. As of this spring, we're inviting students from across the world to enter our wild and wacky universe through an official internship program. Since this is a global initiative, students can apply to join any of our five locations in Montreal, Amsterdam, Paris, Toronto, and New York. The program reflects our multidisciplinary approach and is open to all kinds of promising talents, including strategists, account executives, designers, motion designers, architectural and experiential designers, creative technologists, art directors, and copywriters.

The name of the program, Sid Lee Land, was chosen to emphasize that Sid Lee Land is more than just an internship, it is a destination: a place to experience the real world before the actual real world welcomes the graduates. Judging from the initial response to the program, a lot of students are eager to leave the books behind and kick some ass in the real world. Only two weeks after the launch, we have received more than 1,600 applications from students from no less than 28 countries. The interns will be chosen based on meet and greets hosted at our five locations, submitted portfolios, and interviews.