New campaign for NYC service is now live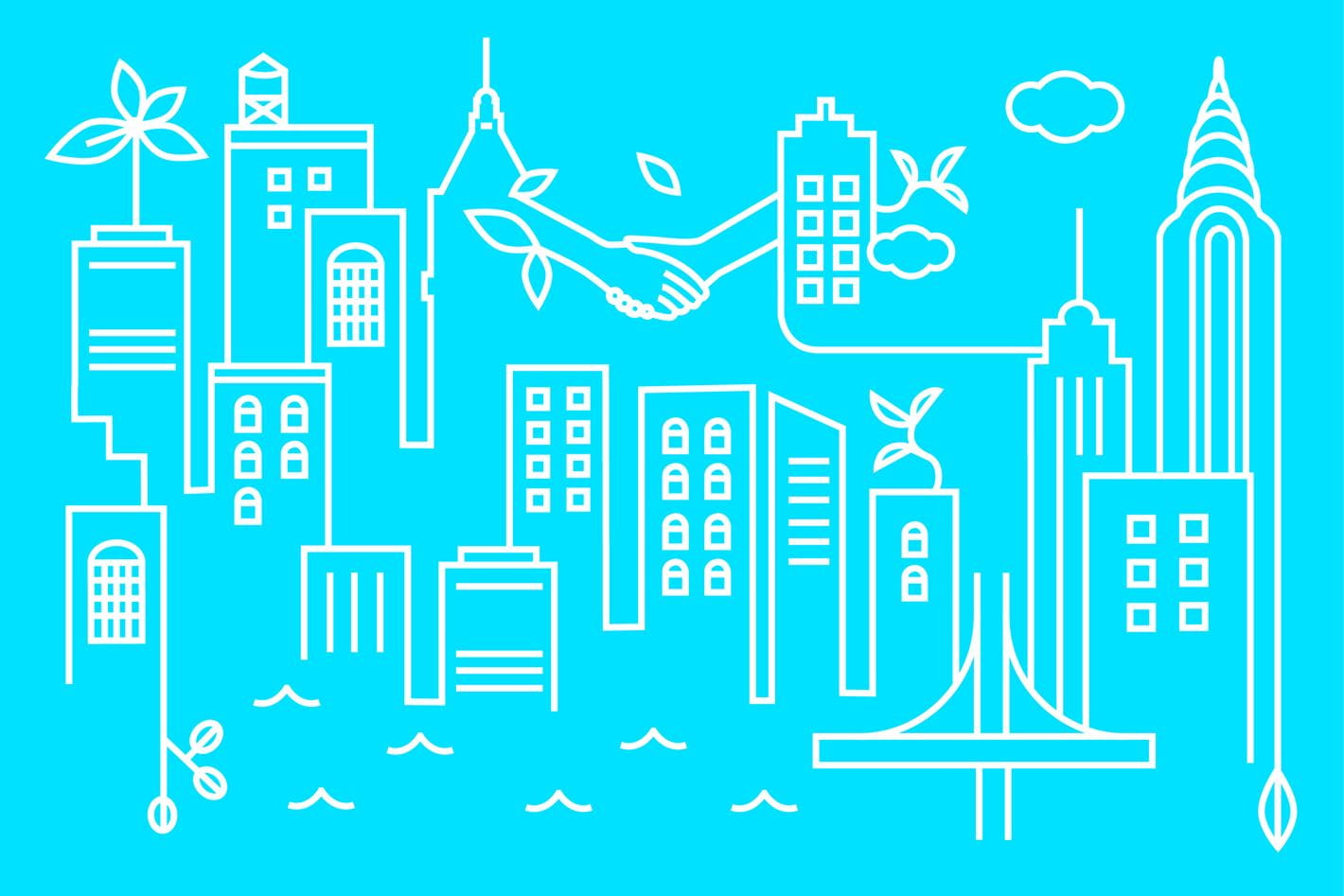 Sid Lee New York has created a pro bono campaign for NYC Service to drive volunteerism among New Yorkers. The first phase just launched with OOH plastered around the city. Our talented designer Verena Michelitsch and her team have created the amazing posters.
Later, we'll launch a brand new rewards program to encourage New Yorkers to volunteer. People will be able to participate in the program through a shiny new app we're building. This will be accompanied by another set of OOH and digital assets. Stay tuned!