Sid Lee launches Content division in Toronto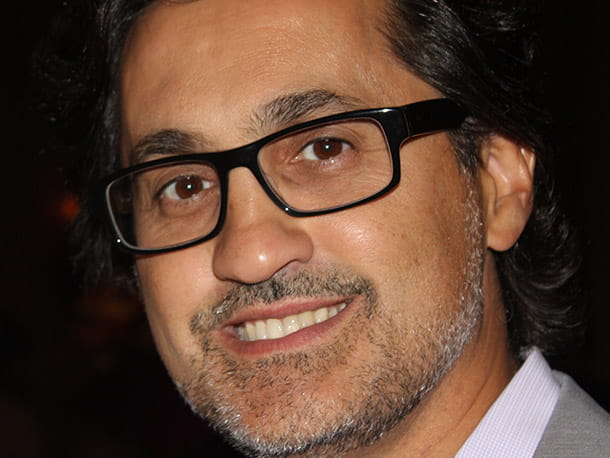 Joseph Barbieri joins Sid Lee as Managing Director, Content & Media Partnerships

Sid Lee has appointed Joseph Barbieri as Managing Director, Content & Media Partnerships. In this newly created role, Joseph will be responsible for the development of innovative content programs for brands. Joseph will also focus on forging collaborative partnerships with leading North American and global media companies.

While the content division comes as an addition to the Toronto office, Sid Lee is not new to a content practice, with a well-established content division at the Montreal office running on its fourth year.

About Joseph

Joseph brings more than 20 years of marketing experience to this role. Prior to joining Sid Lee, Joseph's experience includes tenures as SVP Marketing & Business Development at Redwood and Totem, VP Content Solutions at TC Media, and President of BESPOKE Group Consulting. Joseph has been responsible for securing large-scale North American and global content programs working with leading brands including P&G, GEICO, Sobeys, Aeroplan (Aimia), and Mazda International, as well as consulting with leading media organizations including The Economist Group, Torstar Media, Condé Nast Media, and RCS Media Group (Italy). Joseph also serves on the Board of Directors of the Custom Content Council in New York City.