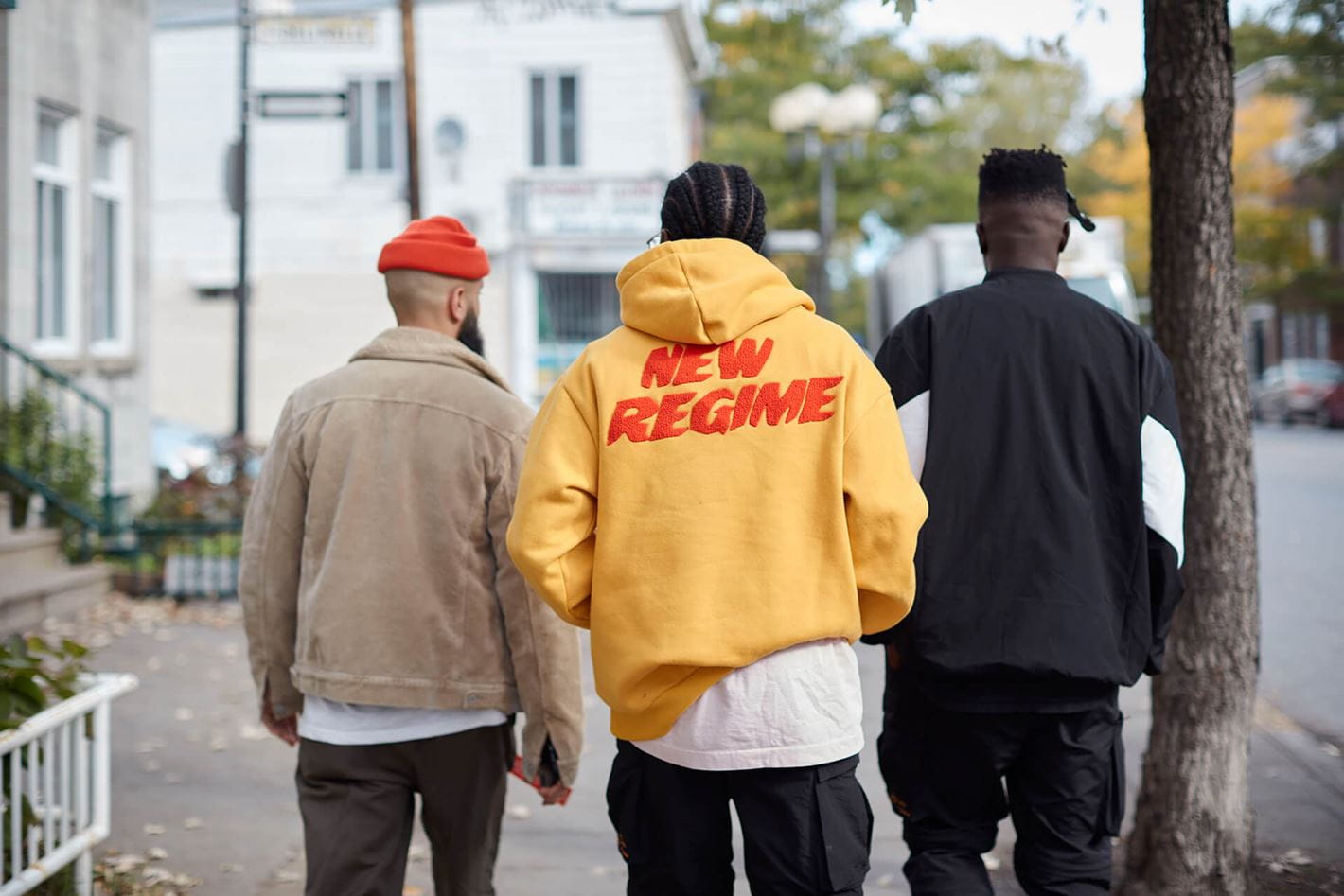 We look to find common ground with your audience
At Sid Lee, we believe in producing content pieces that will live beyond their intended platform, and in crafting experiences that leave a strong and lasting impression.
It's becoming harder and harder to make consumers listen and care about your brand. This is why compelling, creative content is key.
A one-stop shop
Our team develops strategy-driven content with a focus on quality, authenticity, agility and audience building. Our content is produced by an in-house team that works in close collaboration with clients, partners and influencers.
Right place, right time
The qu
estion is not where consumers will come into contact with your brand – whether it's on their phone or TV, in the news or at an event. What matters is how they feel after they do. What matters is that consumers remember your brand and feel an affinity with it.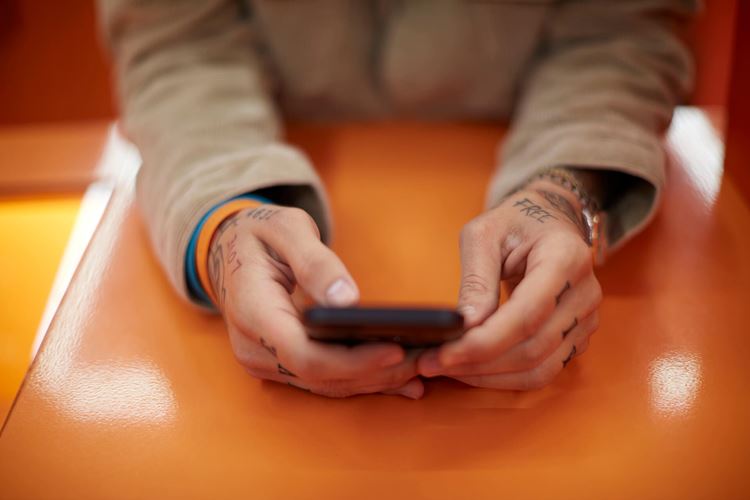 Content services
— Content strategy
— Content audits
— Content planning and tactical recommendations
— Content dissemination and optimization
— Editorial & governance guidelines
— Social media content
— eCommerce content
— Branded content
— Event coverage
— Articles (short and long copy)
— CRM
— Product description
— Influencer outreach and campaigns
— Books & magazines
— Community management
— Documentaries
— Web series
— Webinars
— Infographics
— Live videos
— 360° videos
— Animated GIFs
— Videography