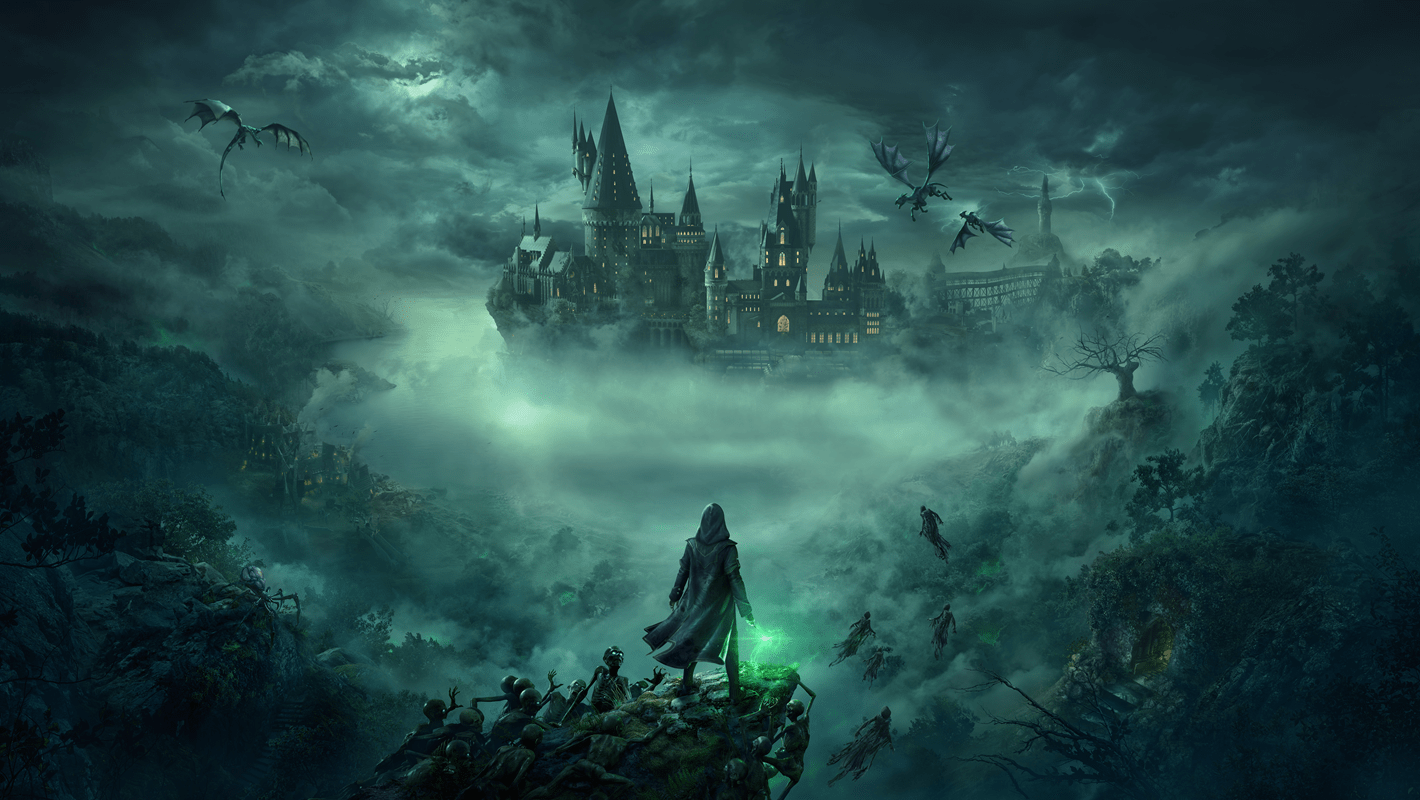 The Harry Potter universe has somewhere between 200 and 300 million fans. It's likely that each and every one of them has, at least once, daydreamed of enrolling at Hogwarts School of Witchcraft and Wizardry. So when WB Games Avalanche announced the most ambitious Harry Potter game in history—a game where the player themselves would attend Hogwarts as a student in the 1800's—it called for an extraordinary launch strategy.

After all, dreams were at stake.


Calling fans to live the unwritten
Fundamentally, our goal was to create a dynamic social campaign that evolved and grew alongside the fan base. This meant going deeper than just teasing the game. To set the stage, we reignited the Harry Potter fandom culture on the internet by engaging with memes, hosting trending topics, and encouraging fan participation whenever possible.

Listening to and taking part in these conversations enabled us to truly immerse ourselves in the fanbase and provide the exact snippets of content they wanted to see most. This key information empowered us to craft a series of captivating assets like potion, spell, and beast demonstrations, an "Unauthorized Guide to Hogwarts" video replete with in-game secrets, and much, much more.

Throughout the campaign, we kept the magic alive at key industry events like Sony's State of Play and Gamescom's opening night.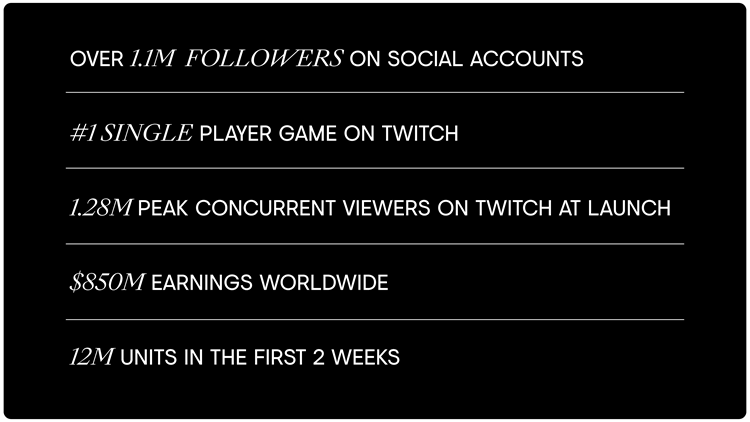 Lumos!
Look. We're happy about the numbers. But the real honor was playing a significant role in one of the most substantial culture events in the 2023 gaming landscape. In building a real connection with fans, growing their infectious excitement, and, ultimately, sending them off to their first day at school.