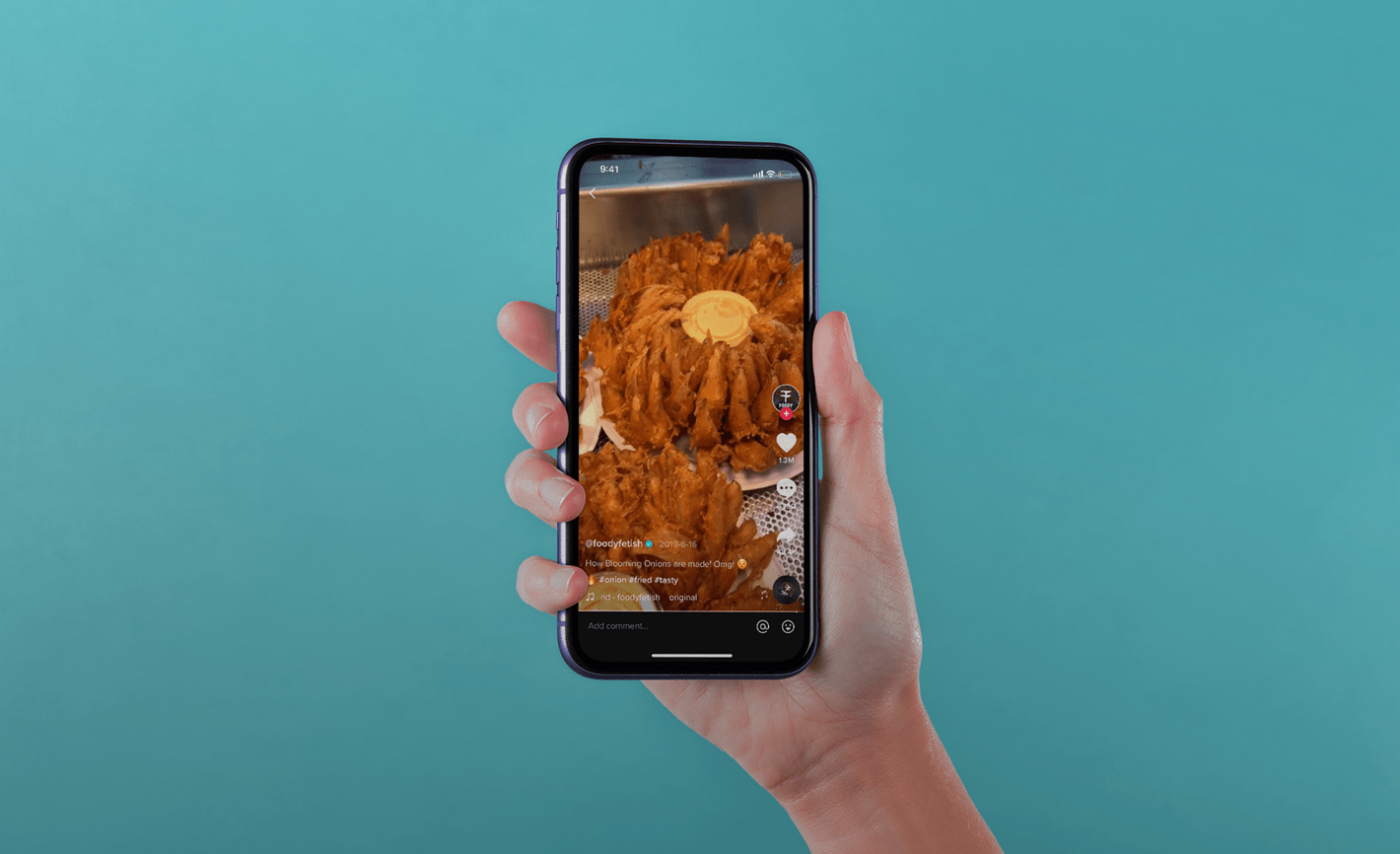 The TikTok Social Media Takeover
Here's how we helped the fastest-growing social media network in the world establish a voice, a community, and a whole lot of trending topics outside its own platform.
How it began
TikTok was experiencing something of an identity crisis. Not on its own network—TikTok obviously knew how to TikTok—but on other platforms. Its coveted status as the app closest to the pulse of culture was not being properly represented on its external social channels. We stepped in as their Social Agency of Record to help them show who they are, and to sound like they were always meant to sound.
Creating the space
Our first action was establishing a TikTok Newsroom consisting of 3 to 5 staff members and one weekly guest star. These social media detectives waded through news, Instagrams, and Tweets of the day to contribute to cultural and trending moments. This enabled them to create, greenlight, and post content both proactive and reactive. We also built a client-friendly workflow that made it possible to earn approval and hit post in 24 hours.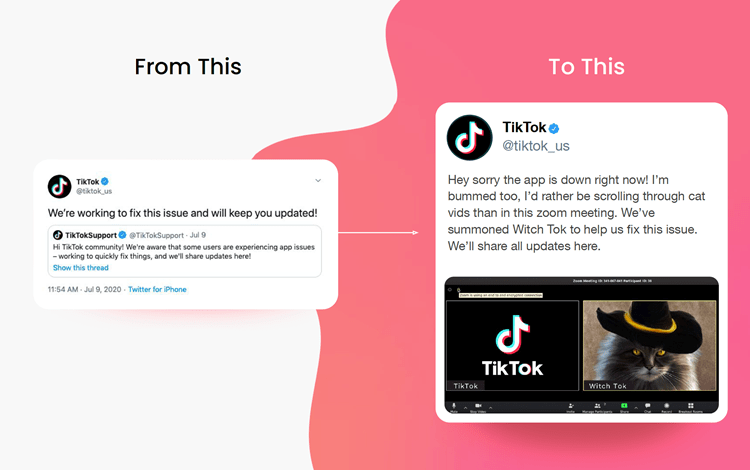 Finding the voice
Nearly all brands buzzing around the hive of social media use the pronoun we when self-referencing. We wanted to make TikTok's voice even more personal, so we made an important tweak. This shift created space for the language to become more approachable and tuned-in, and for the tone to be more enthusiastic and playful.
Shifting focus to communities
We took what we've learned from The Belong Effect and ran with it by shifting TikTok's media strategy away from general reach and engagement to focus on specific communities. By targeting cross-community growth, we were able to create posts that earned billions of organic impressions and even got a shoutout from the beloved Lizzo.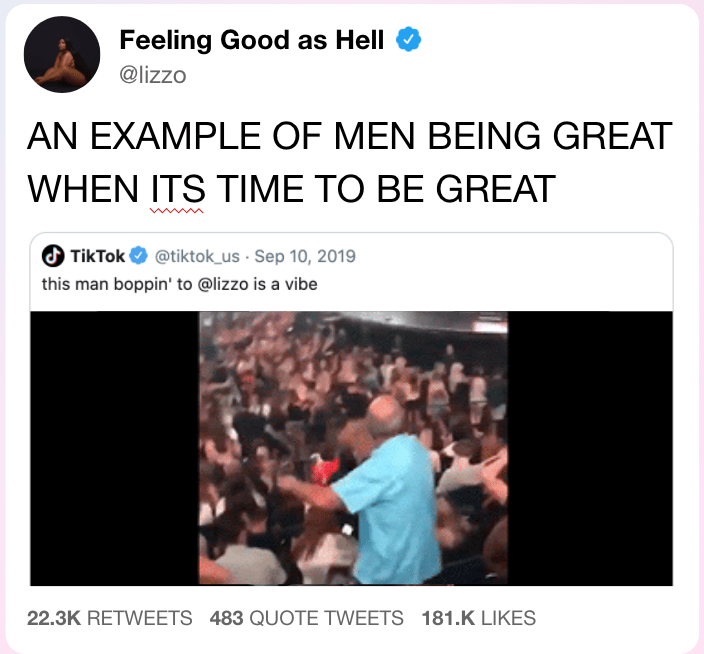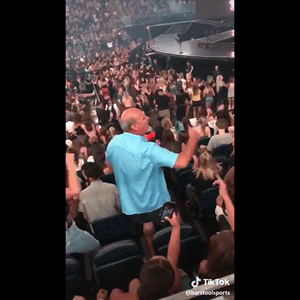 Crafting inclusive content
Working in partnership with Kudzi Chikumbu, TikTok's Director, Creator Community, we produced a video highlighting and celebrating creators of colour. BIPOC TikTok artists are often at the helm of trends and have their work poached by brands who don't credit them. We wanted to return the spotlight to where it belongs. Watch the video here.
So, how'd it go?
Pretty good. TikTok's audience increased by 917% to over 40 million. Engagements were up tenfold to 1.3 billion, videos were viewed over 9 billion times, and 423,047 posts were published. The engagement rate per impression increased by nearly 75%. Last of all, we were responsible for three trending topics: #ThatMadeMyDay, #TikTacos, and #ThatsSoTikTok. The first two charted #3 in the US, and the total mentions were +40 million. We had a hell of a time working with TikTok, and we're sure the platform's future is as bright as Lizzo's smile.