Tiffany & Co. approached Sid Lee with the challenge of launching Francesca Amfitheatrof's debut line. Tiffany T. Francesca designed the Tiffany T collection with "global citizens in mind – interesting, highly creative people who exist in every great world city."
To promote the collection to a new generation of women who feel just as at home in the glamorous world of uptown as they do in the edgy and artsy areas of downtown, Sid Lee built the Tiffany T train, an art installation and pop-up shop that lived in the gallery capital of New York, Chelsea.
Challenge
For the launch of the Tiffany T collection, Tiffany & Co. wanted to reach a young demographic and merge the historic and glamorous history of the brand with the edgier lifestyles of young women in NYC.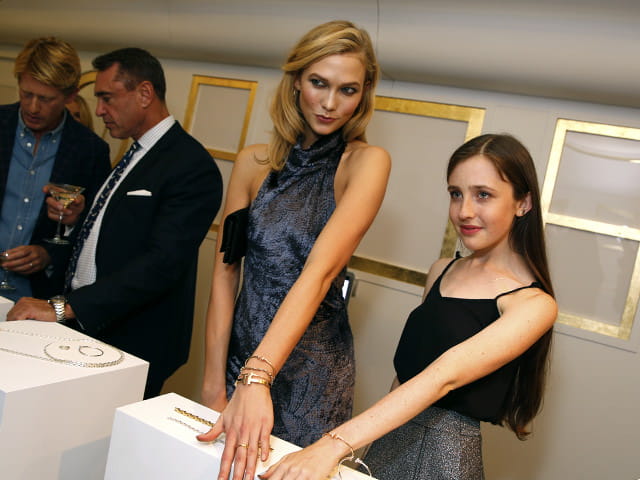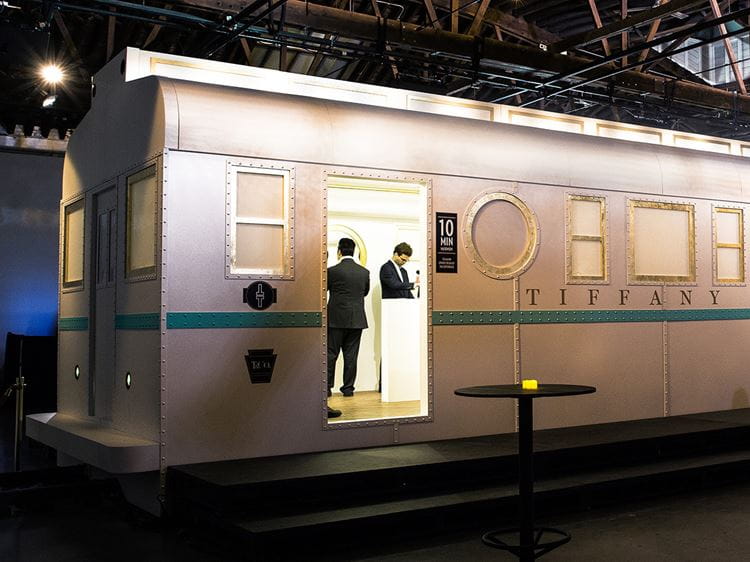 Transformation
To reach this emerging demographic, we built a one-of-a-kind experience, a life-size train and pop-up shop. In the heart of Chelsea, we transformed an empty gallery space into an artistic and abstract train station.
Impact
The launch was a resounding success, attracting high-profile socialites including Karlie Kloss and Coco Rocha, and was picked up by a number of publications including the Observer, Racked, Elle, In New York, Guest of a Guest, and Style Curated.
But most importantly, a 7-foot clown performed some beautiful songs…