Honoring the craft
Our immersion into the culture, history, and hands-on approach of Honey Baked Ham led us to the idea of the master butcher who knows, and is known by, everyone. The soulful proprietor of that take-a-number corner shop, where attention to detail is over the top and dedication to craft is everything.
From the core identity and packaging to iconography, patterns and tone, the resulting aesthetic evokes a sense of destination and tradition. The heritage-inspired design offers a premium and curated experience that feels vibrant and proprietary while keeping with a sense of community.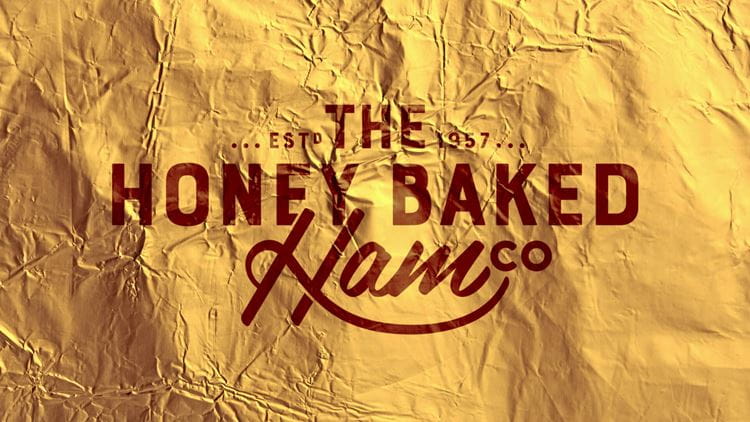 Polishing up traditional heritage
Loved for generations thanks to its one-of-a-kind taste, a patented spiral cut and the highest quality standards, family-owned Honey Baked Ham has always been a leader in its category. But over time, and with extension into delicious side dishes, turkeys and desserts, the brand identity lost clarity. It was time to reflect everything Honey Baked Ham offers — and what it stands for.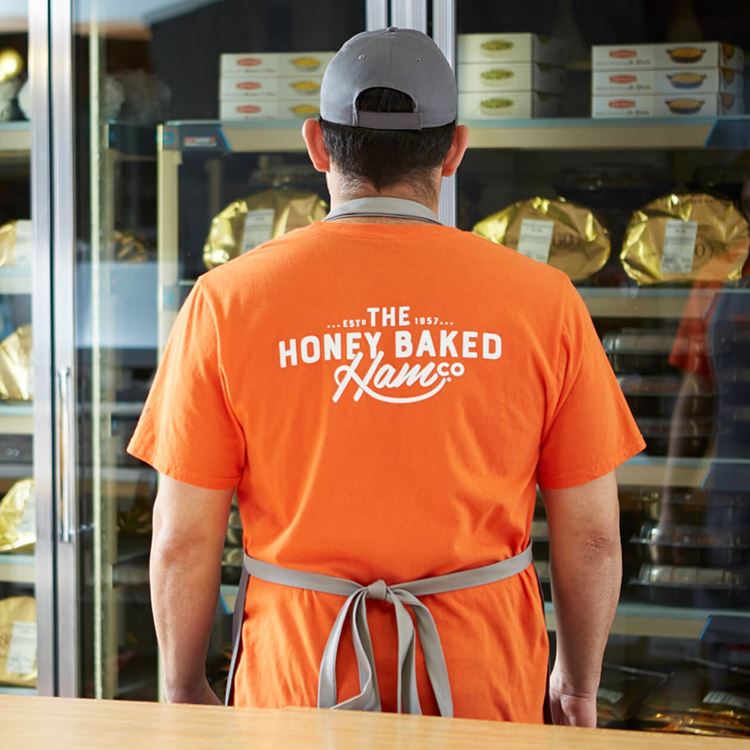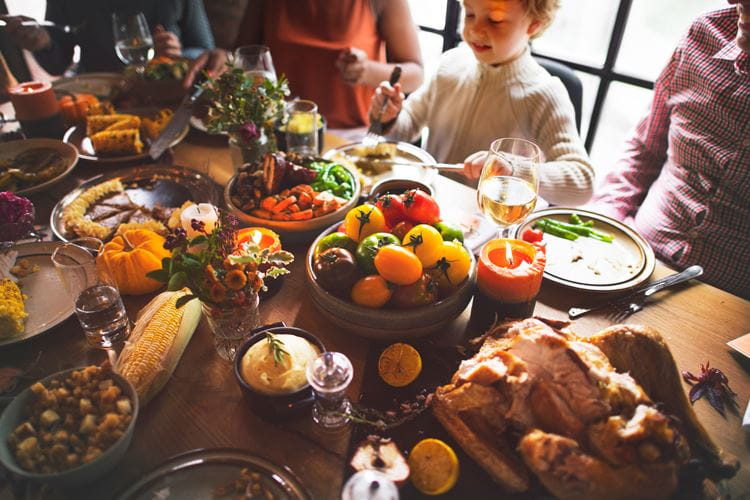 Make it gold
There comes a golden moment in any great gathering amongst family and friends when everything falls into place — when even the present feels like a memory to be savored and treasured. This is why we come together. Why we do everything we can to make those who join us feel special, appreciated, and full. For Honey Baked Ham, gold is more than a color, more than a crispy glaze. It's a standard and a way of living embraced by people looking to share the best in food and life.