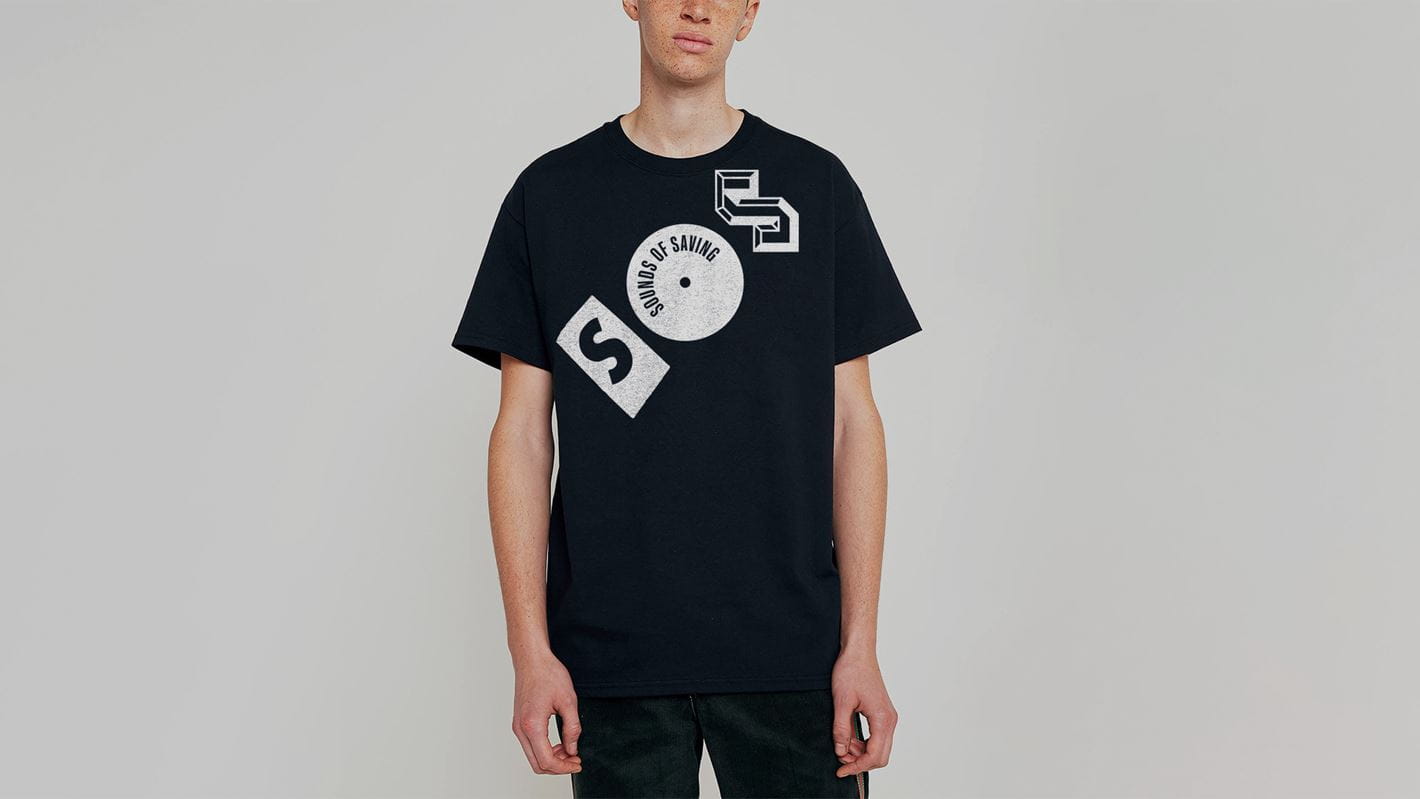 Picking a fight
with mental illness
How a non-profit created a better sense of understanding around mental health illnesses through the power of music and human experience.
We were given the mandate to raise awareness for Sounds of Saving (SOS): A game changing non-profit organization that combines the universal, human connection to music in order to fight misunderstood perceptions around mental illness.
A universal experience that connects everyone
Mental health issues are still highly stigmatized, and our relationship to music varies from one person to the next. Our challenge? Building a brand that could express our connection to music in both the personal and universal sense.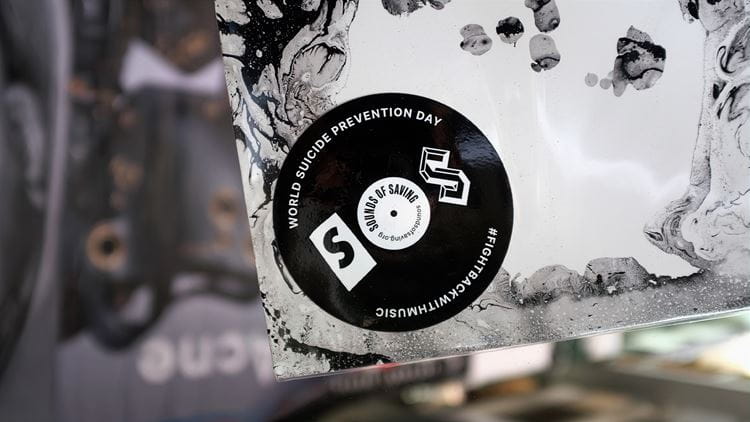 Changing the way mental health is perceived
The brand experience draws from sound design cues to reflect our individual tastes. It's ever evolving, reinforcing the idea that we're all united by our unique connections to music, and aims to reassure you that no matter what they are, your feelings are valid.
Putting hope and healing first
We launched the brand on World Suicide Awareness Day, placing thousands of free vinyl records, marked with the new brand identity and message, around public parks in New York City so that anyone could access and celebrate the healing power of music. Sounds of Saving exists to fuel hope, and it's new brand will support their mission to encourage a more open conversation around mental illness.