How might PSP become sought-after for complex global investments when there's more money than ever chasing the same assets?
PSP Investments, one of Canada's largest pension investment managers, had been operating under the radar for years, but is now managing huge pools of capital. In the face of intensifying competition for complex investment deals and top talent, PSP had to challenge the codes of the category to keep up momentum.

The competition behaved in a way that created investment blind spots
While access to capital and a good Rolodex may have been enough to attract investments in the past, they aren't anymore. Most of PSP's global competitors were promoting a self-centered approach that failed to meet stakeholders' new expectations of powerful, knowledge-based relationships.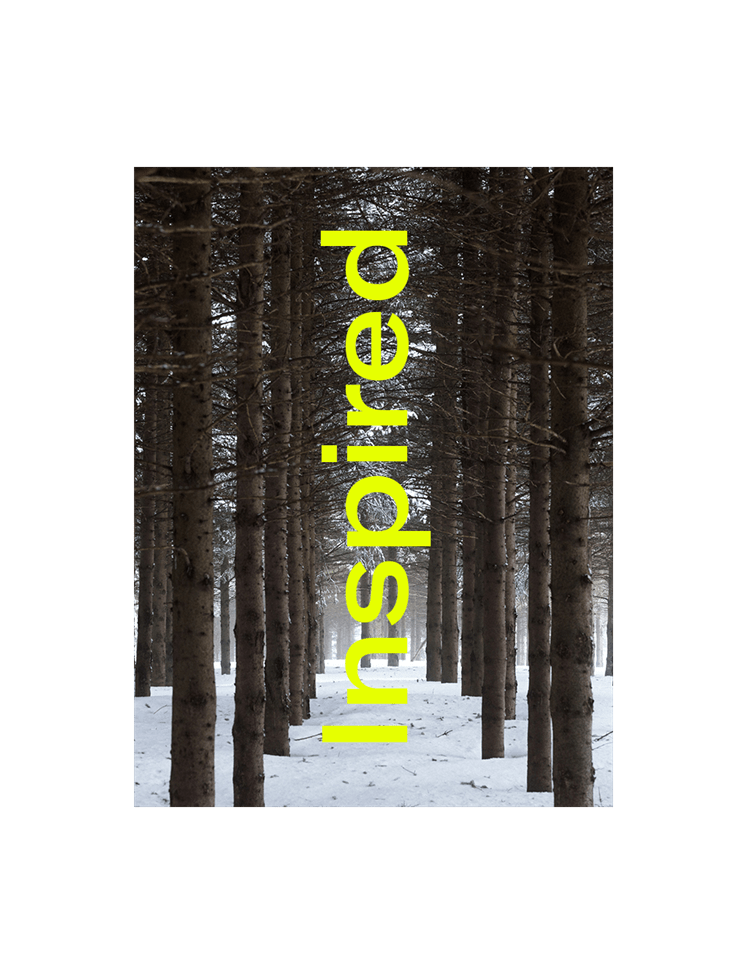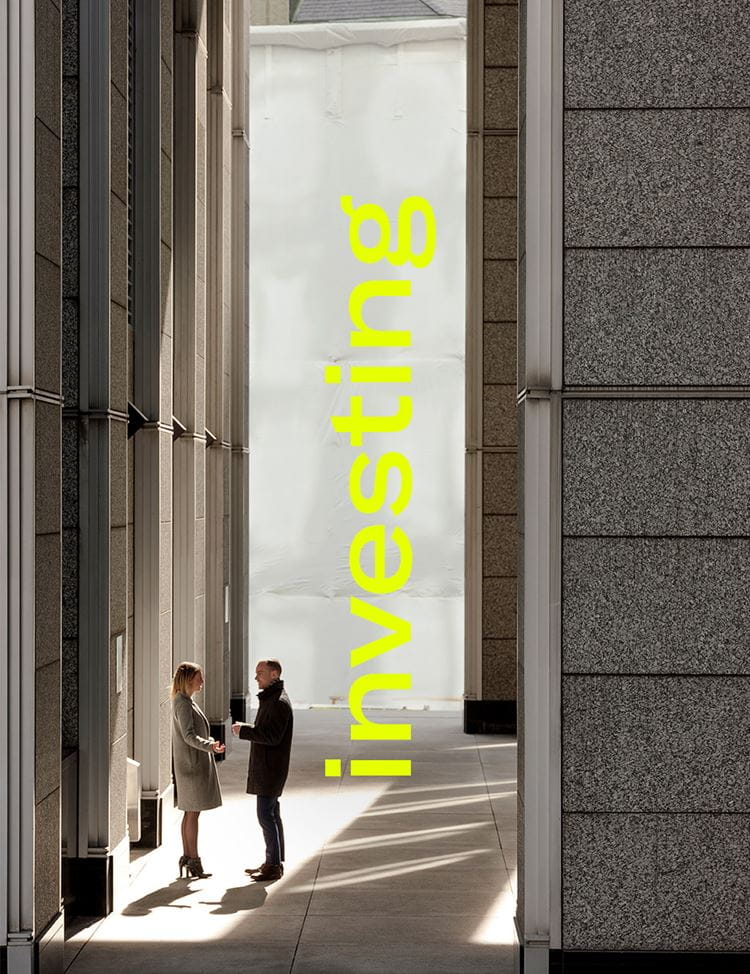 A unique way of investing
To forge powerful relationships and become sought-after for the more attractive and complex global investments, PSP envisioned a truly connected way of investing, collaborating across markets, industries and asset classes in order to see opportunities that were otherwise missed.
It's what we call "spotting the edge"
The edge is the approach, the method and the opportunity. It's what sets PSP apart. This simple brand idea generated a brand story that effectively represented PSP's uniquely connected way of investing, positioning them as an insightful, open and decisive partner.
"Spot the edge is more than our credo – it describes our process, our method and our objective."

Dominique Dionne, Vice-President, Public Affairs and Strategic Communications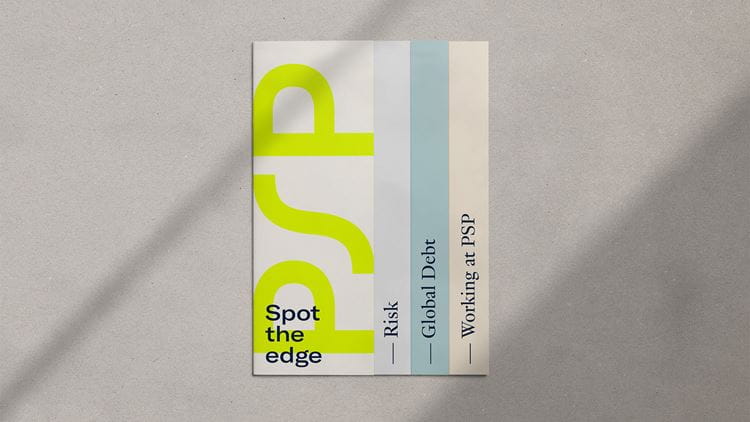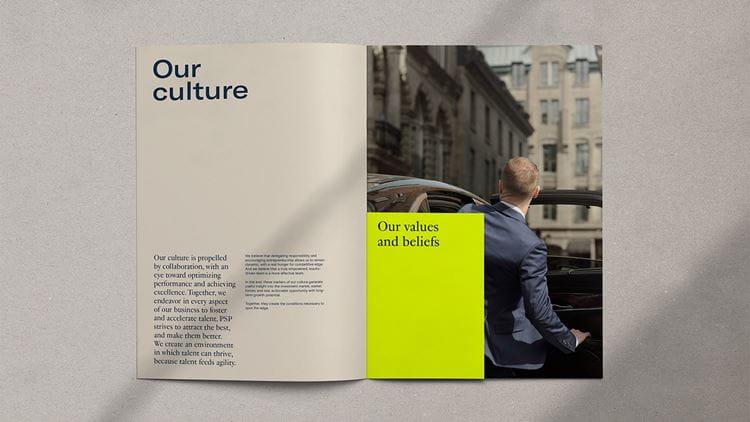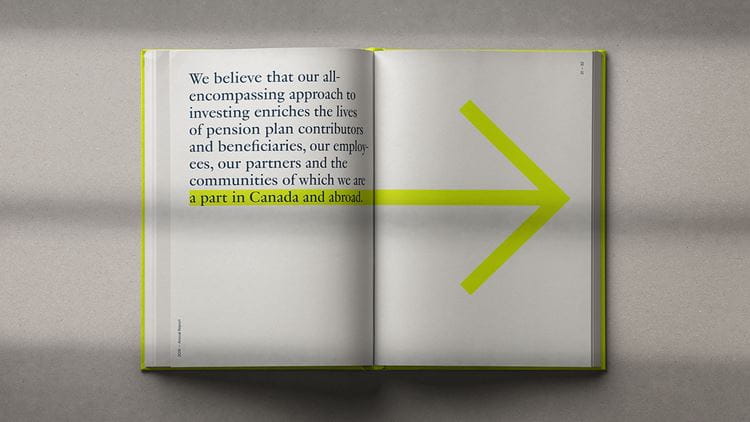 We put the edge at the heart of our platform
Whether through bevelled skylines, outlining opportunities or reinforcing different subject matters, the edge was used to highlight PSP's approach across all communications. Spot the edge also sets the tone for an array of dynamic and clever brand statements aimed at a younger audience in order to attract fresh talent.
An identity filled with highlights
The identity focuses on PSP's greatest strength – its employees, in offices in Montreal, New York and London – and shines a light on some of its most recent investments.
PSP is creating an inspired investment launchpad
PSP's strategic ambition is to create a firm where people at every level are taught and challenged to develop the ability to spot the edge, wherever it may be, together.