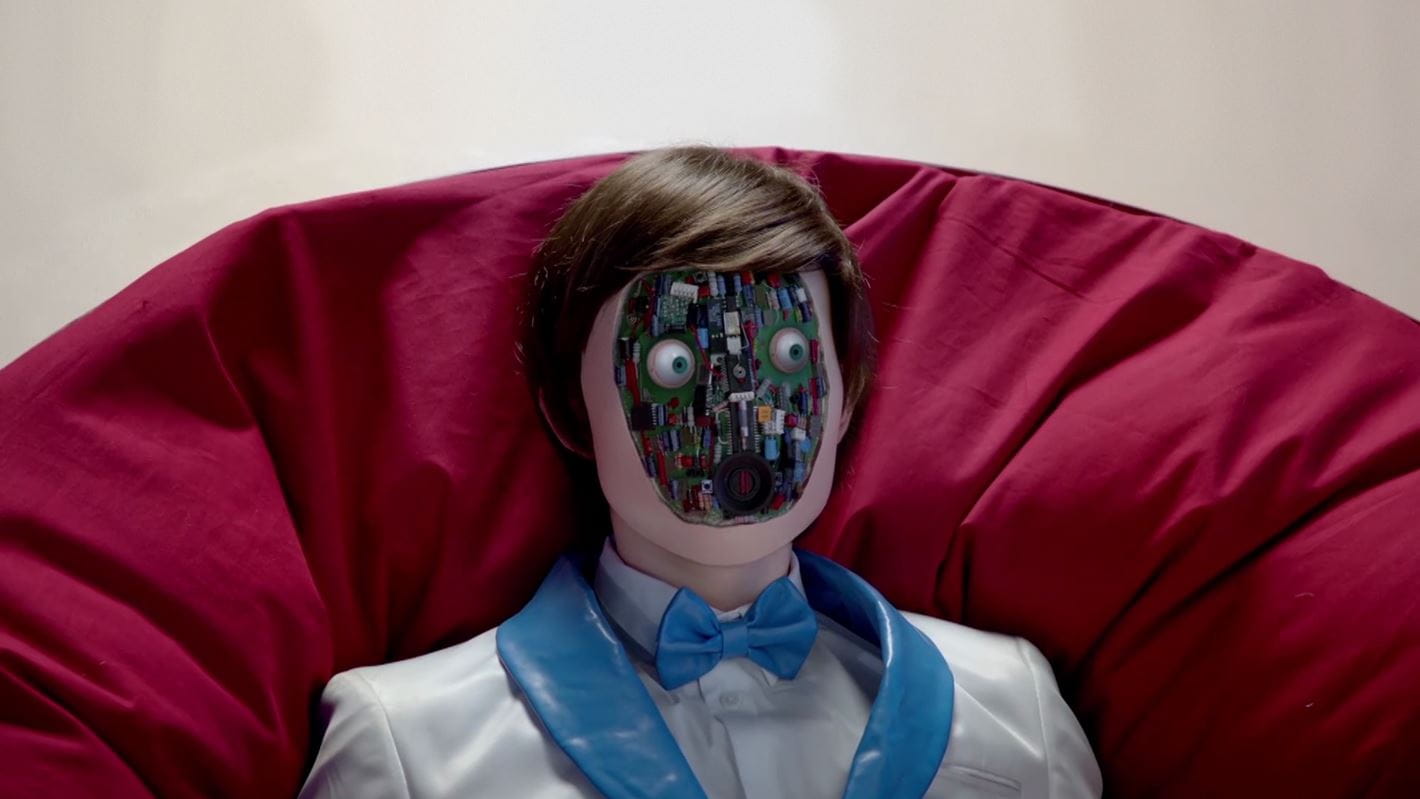 We created an interactive video clip to shine a spotlight on local professionals featured in the Yellow Pages and help them attract the attention of consumers in the face of bigger brands.
Challenge
How could we offer local professionals a chance to be heard and seen in a market dominated by big brands monopolizing the attention of consumers?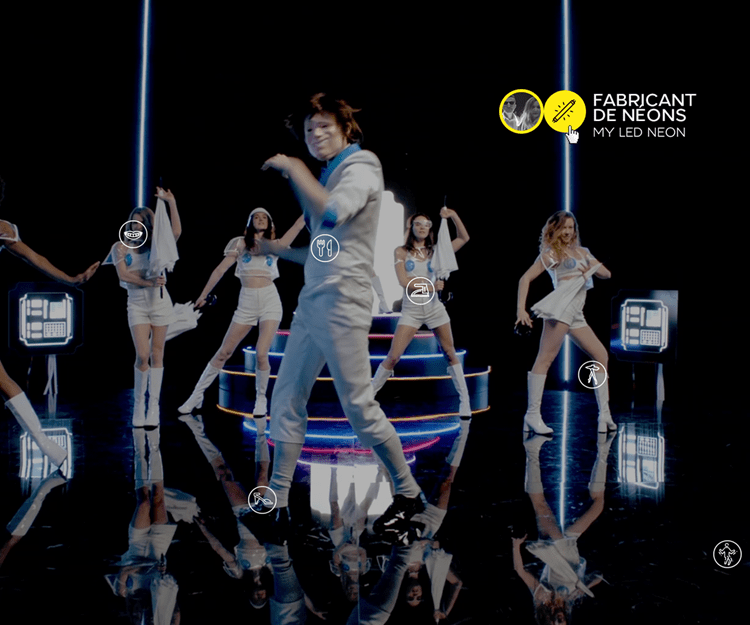 Transformation
We offered local professionals an original showcase to present their talents to the entire world: The official "My Toy" video clip by Breakbot, the famous electronic band from the Ed Banger label (Justice, Laurent Garnier) – entirely produced with professionals referenced in the Yellow Pages. An interactive version allowed viewers to click at any moment of the clip to discover some of the 40 professionals behind every detail of the clip, access a video where Breakbot presents these professionals, and make an appointment with them online.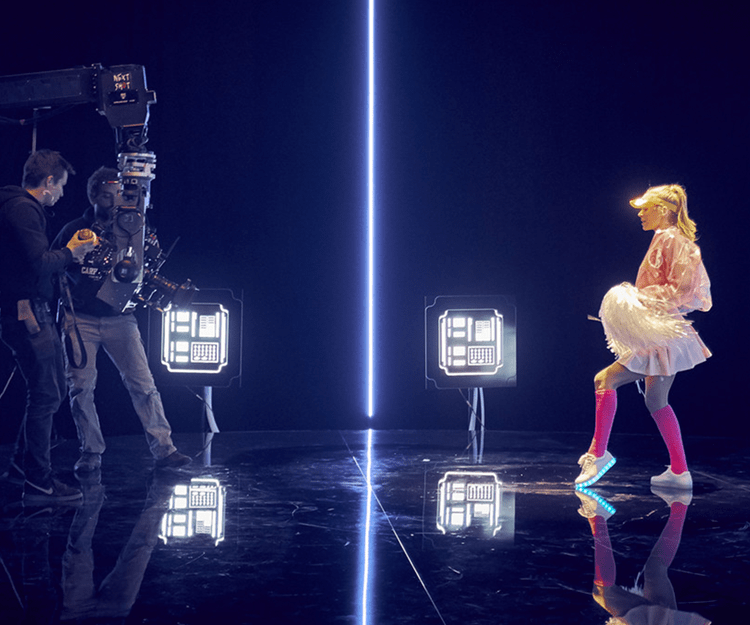 Impact
Seen in the press, online and on TV. The track My Toy has been performed on most of the biggest French talk shows and has been in the French top 5. The content linked to My Toy has been seen over 1,2M times on Youtube. 2,5M on Facebook and 4,6M on Twitter, for a total of 8.3M – comparable to the results of a big advertiser's media campaign.