We turned Notman House, an abandoned historical property, into a space completely fitting of its new vocation as a technological creativity niche, first by rethinking the venue's architecture, then by creating a brand new visual identity.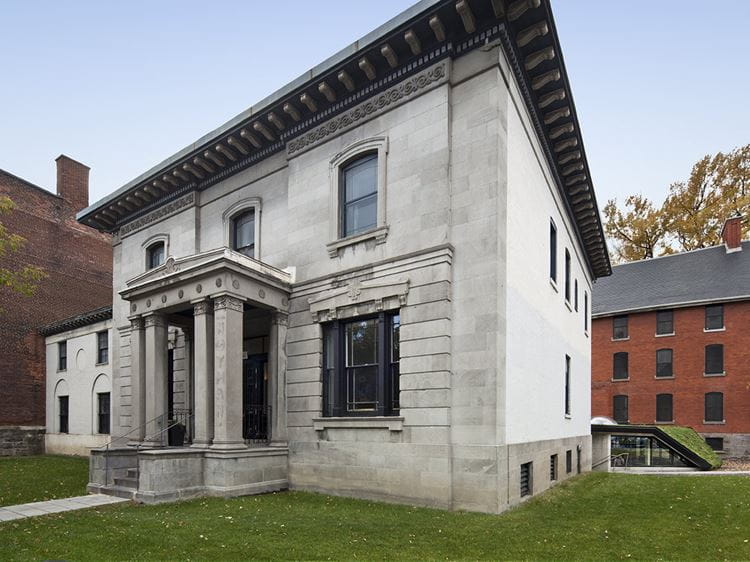 Challenge
As time passed, Notman House had lost its place in the collective imagination. The challenge was to make the venue engaging again in the eyes of the public, honouring not only William Notman's heritage, but also the space's new vocation.
Transformation
We first dedicated ourselves to a well thought-out architectural approach inspired by William Notman's work, his era, as well as the collaborative energy that now prevails in this venue. Our signage was based on this networking spirit and on the historic/contemporary duality.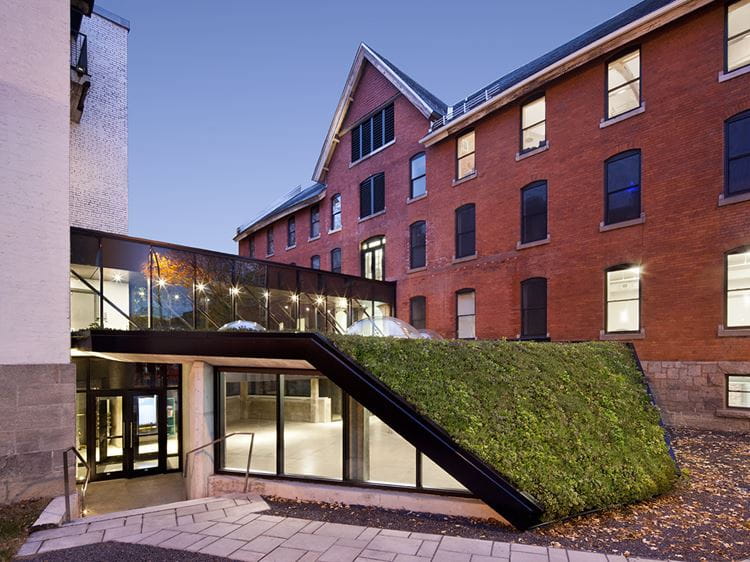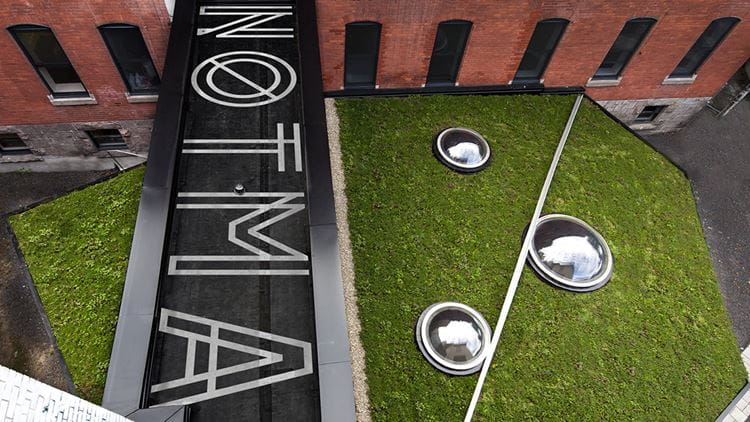 Impact
We succeeded in preserving Notman House's prestigious past while establishing the space as a new centre for creative collaboration, where investors can rub shoulders with technological innovators.