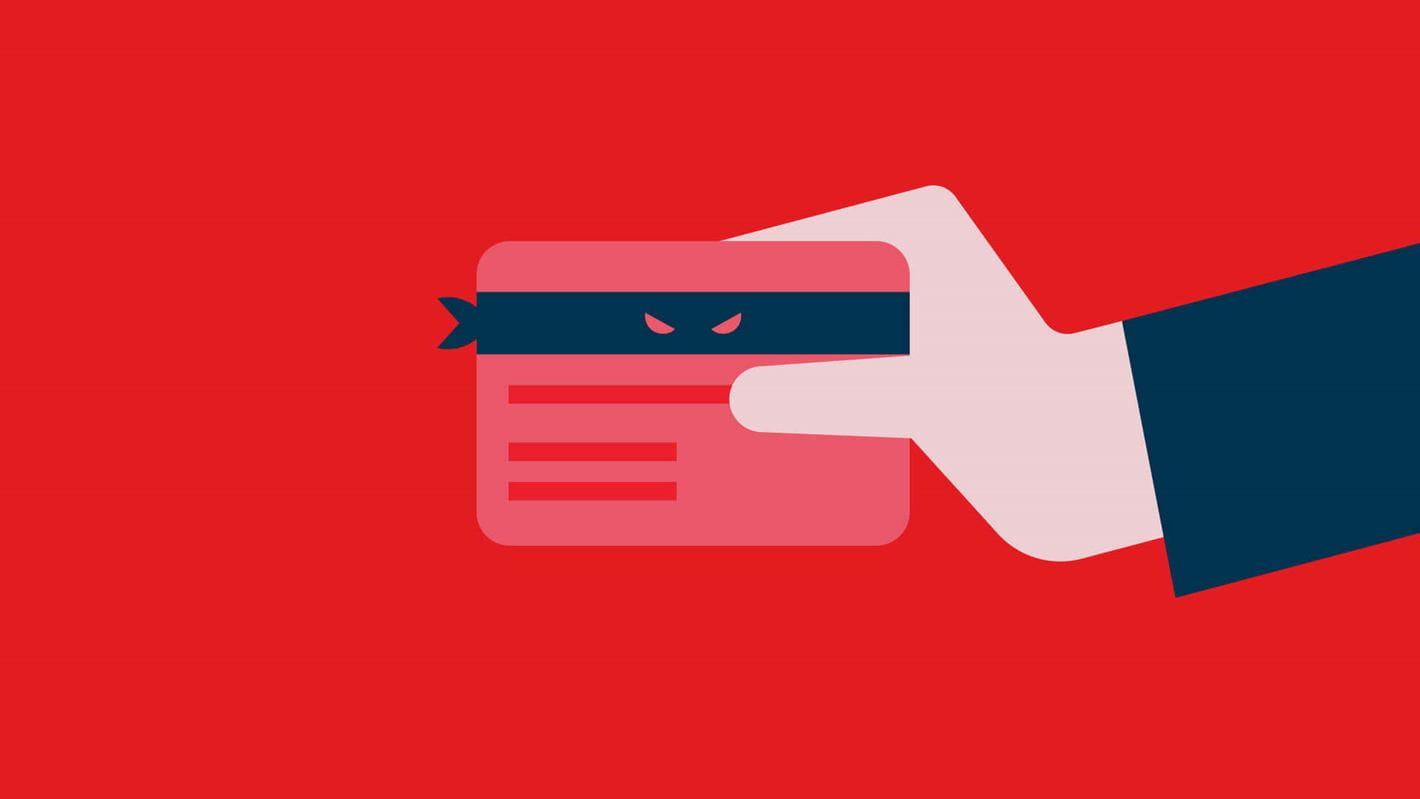 How do you tackle complex financial topics in a way that's simple, accessible and human?
Financial institutions are collectively facing a perception problem. Their strict approach to management and compliance policies make them appear cold and rigid. With financial topics often perceived as highly complex and monotonous, it only emphasizes that perception. How could the National Bank simplify, humanize and change to break that mold?
A visual platform with two key elements
The brand's primary colours – blue and red – were used as a starting point to create an easily identifiable palette that integrates naturally into illustrations that help demonstrate the bank's often very complex topics, thus creating a number of vignettes that everyone can identify with.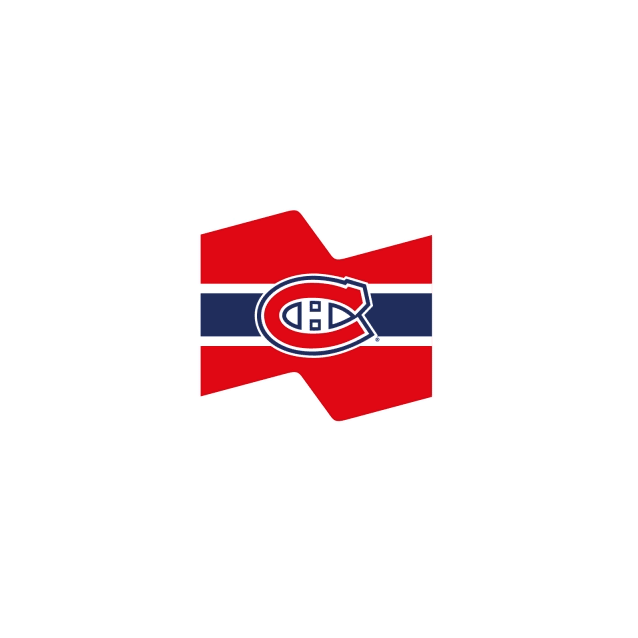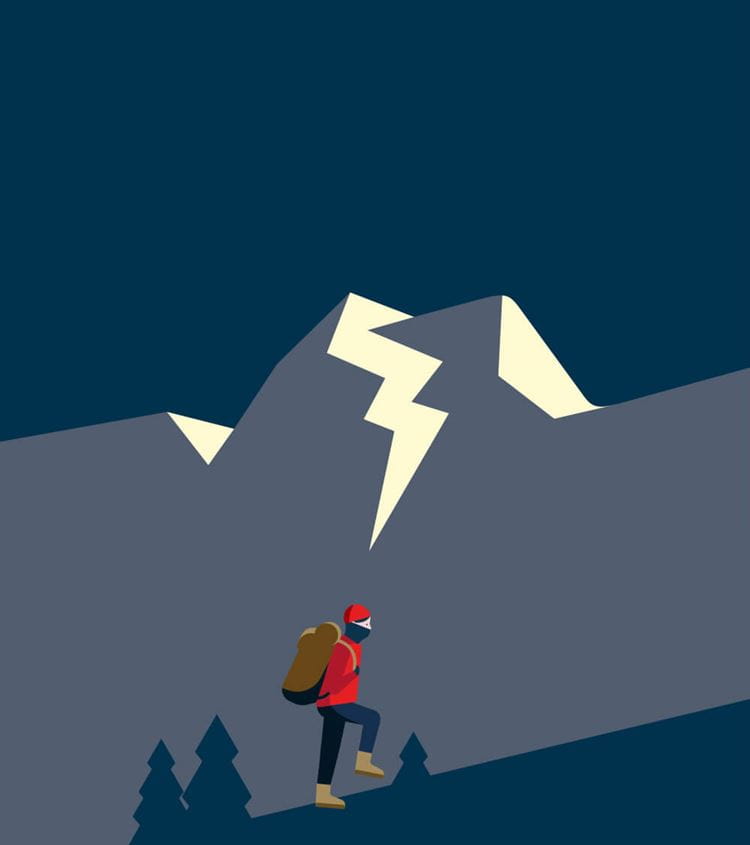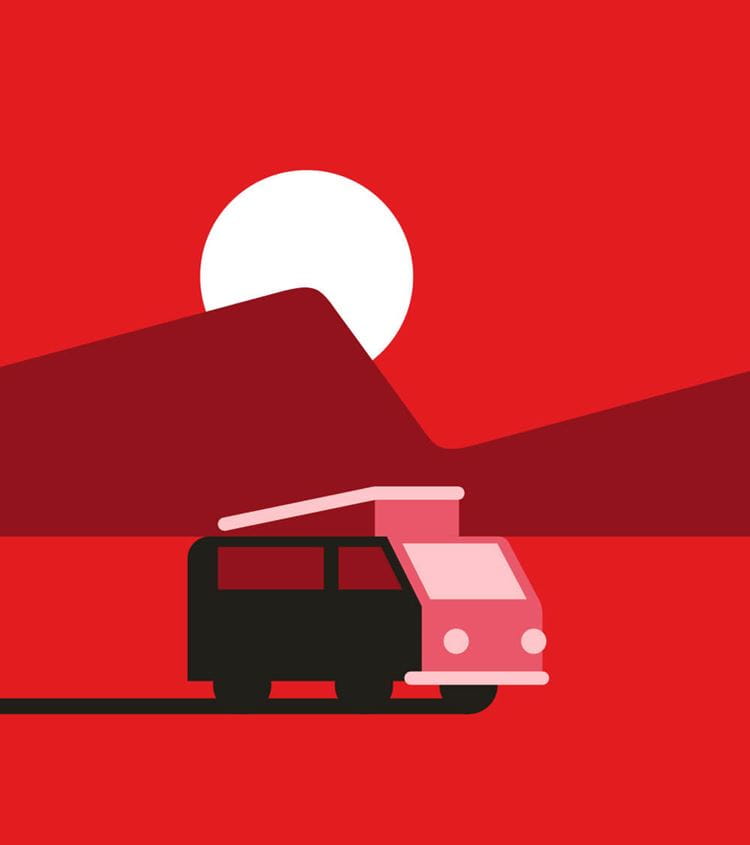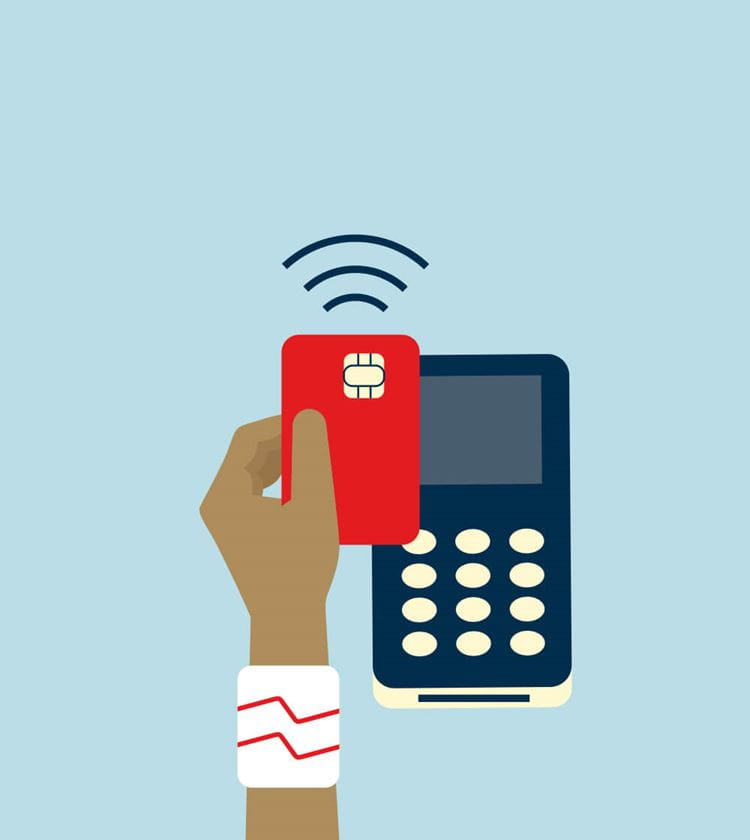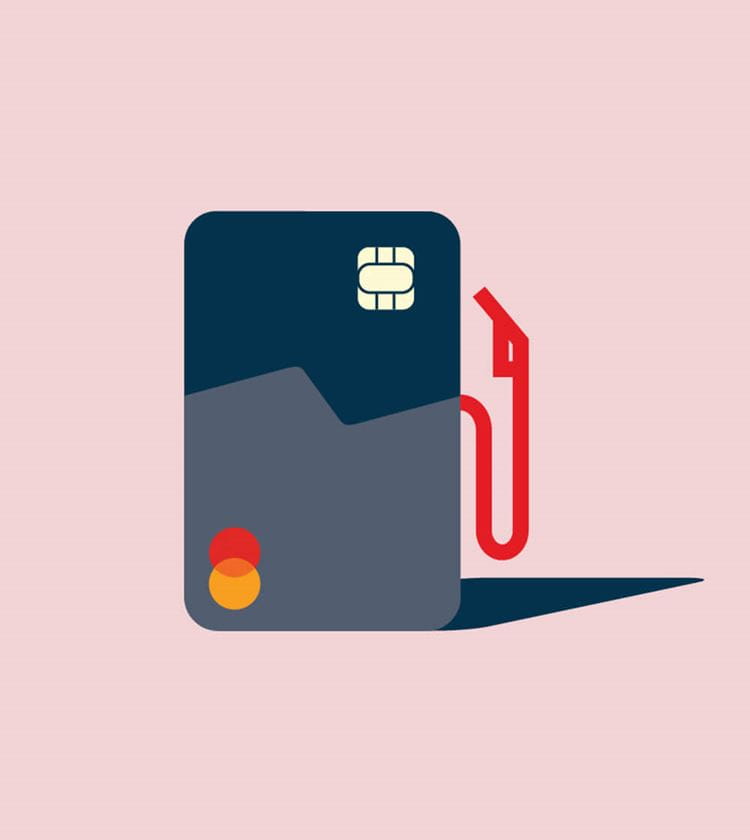 Using the logo to its fullest potential
The subtle integration of the logo into these illustrations became a fun and essential element of the visual identity.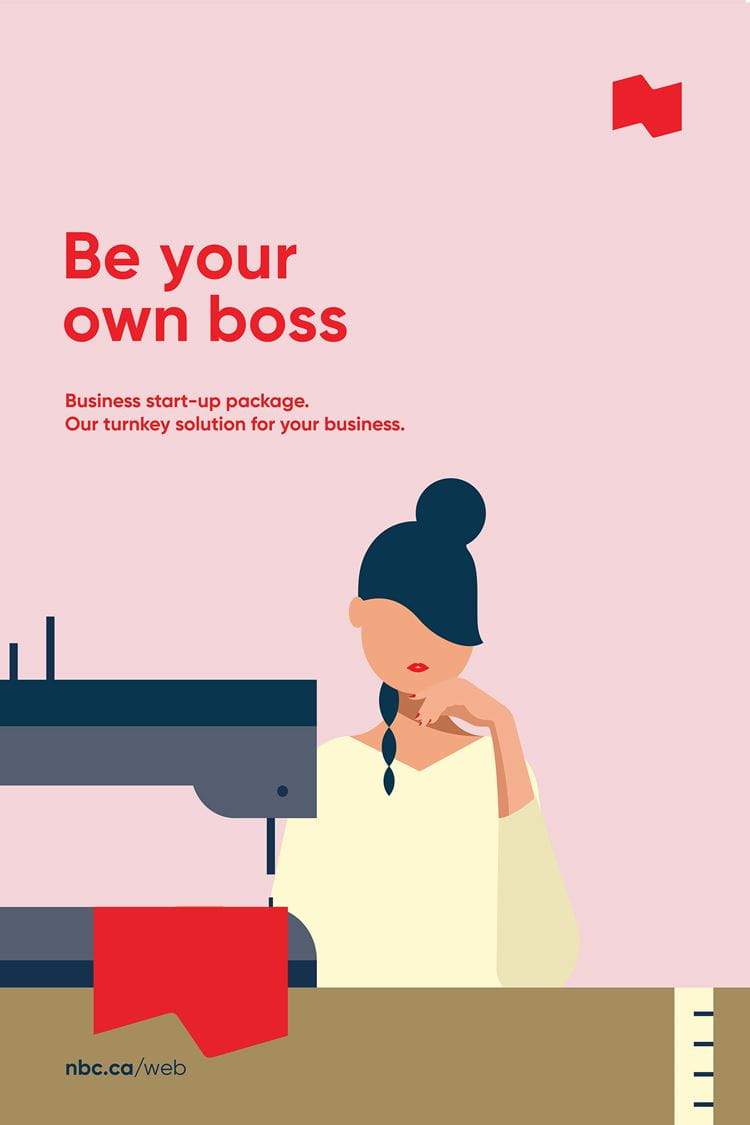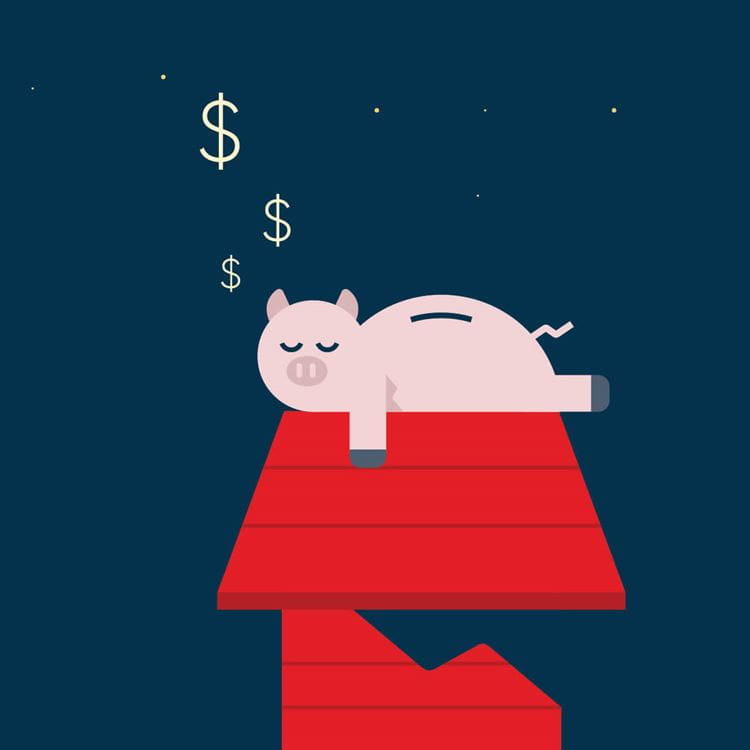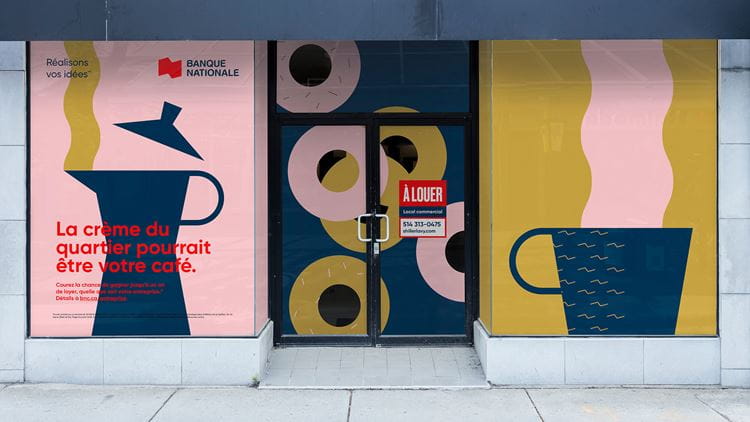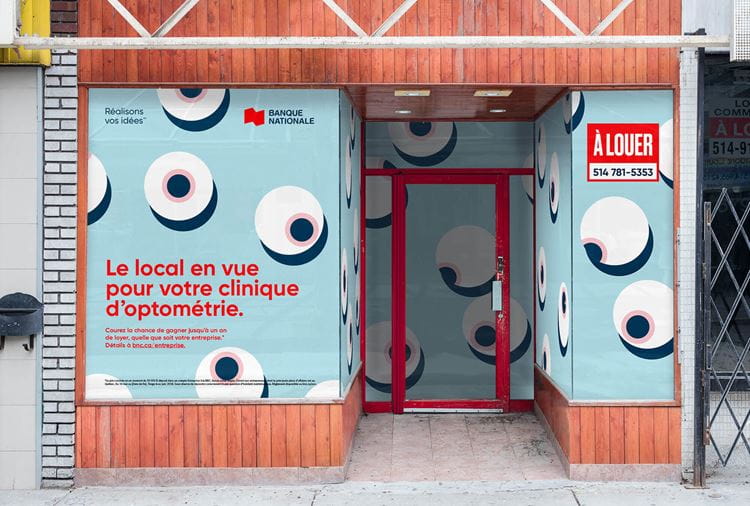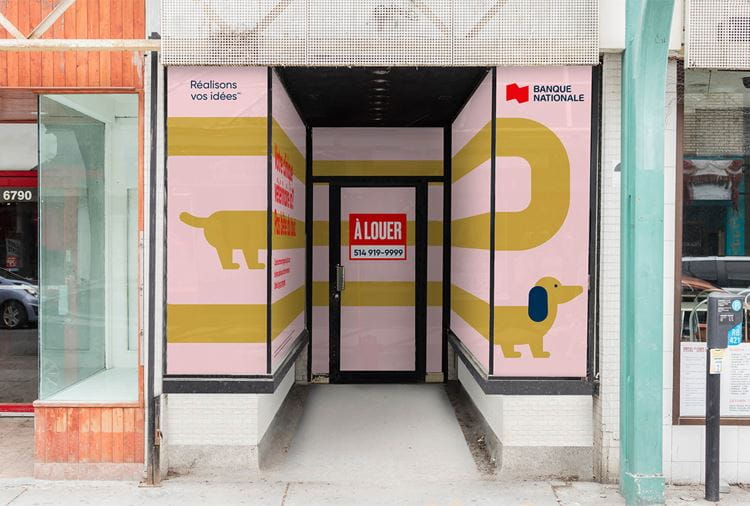 A design system that's simple, efficient and flexible
Considering digital and traditional media, from mobile to billboards, we created a flexible design system that could cut through the clutter while communicating intricate banking terms in a simple and captivating way.