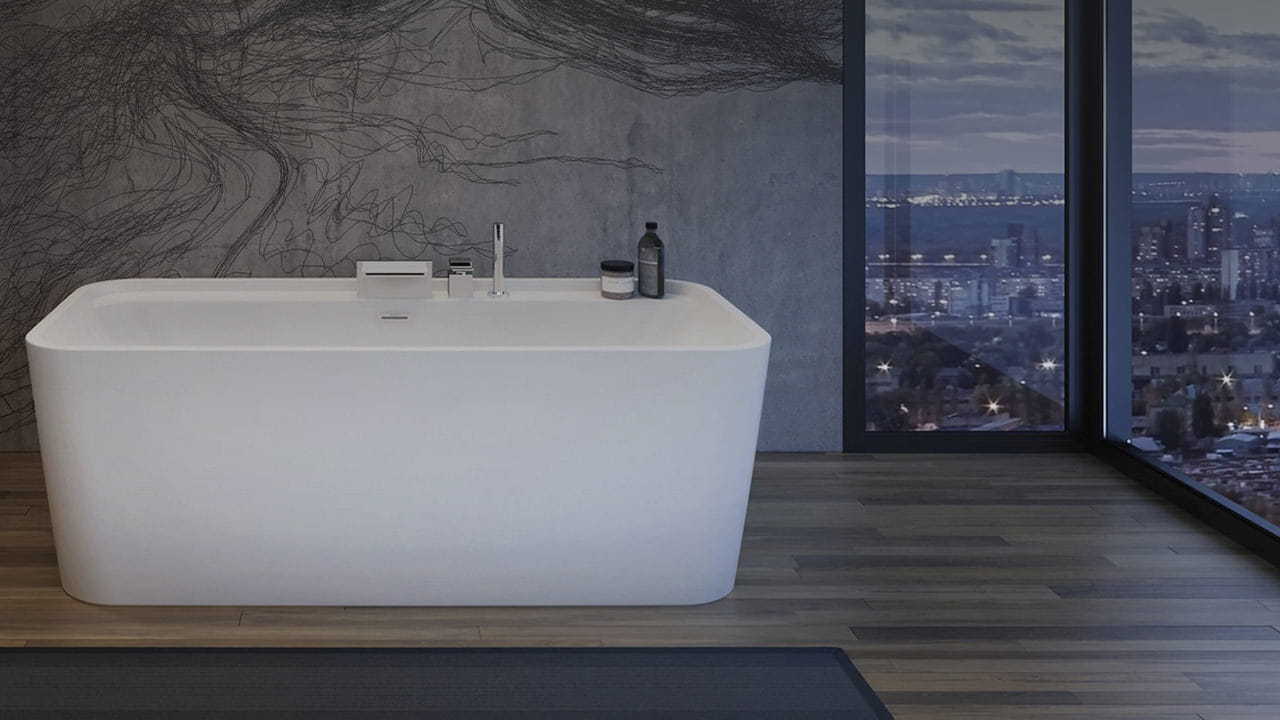 MAAX Bath is known as a leader in bathware innovation. But after years of relying on expensive printed catalogues that go rapidly out of date, the company needed a more cutting-edge solution to marketing its evolving range of products.
We set out to create maax.com, a low-maintenance multitenant website that promotes the brand's evolution rather than hindering it. We provided the strategy, design, development and programming as well as usability testing to create MAAX Bath's new and highly efficient website.
Held up by Sitecore's native content and commerce platform, we built MAAX Bath's digital presence to centralize product information, simplify data management and synchronization and optimize online marketing campaigns as well as cross-publishing tools.
We successfully engineered maax.com to offer a unified customer experience across bathware brands. Now catalogue updates have been entirely replaced, with the site providing greater efficiencies since it can serve content to users with only a few clicks.