A classic airline brand undergoes a complete transformation, reinvented for the next generation while staying true to its roots.
For over 80 years, Alaska has built a loyal following in the Pacific Northwest by combining award-winning performance with caring customer service. Yet in today's world of relentless industry competition and price-driven decision-making, Alaska needed to extend brand awareness, increase relevance, and give travelers more reasons to choose Alaska Airlines.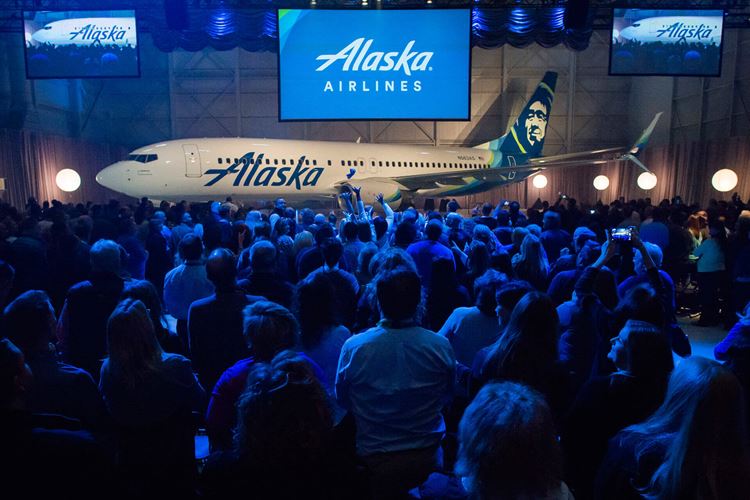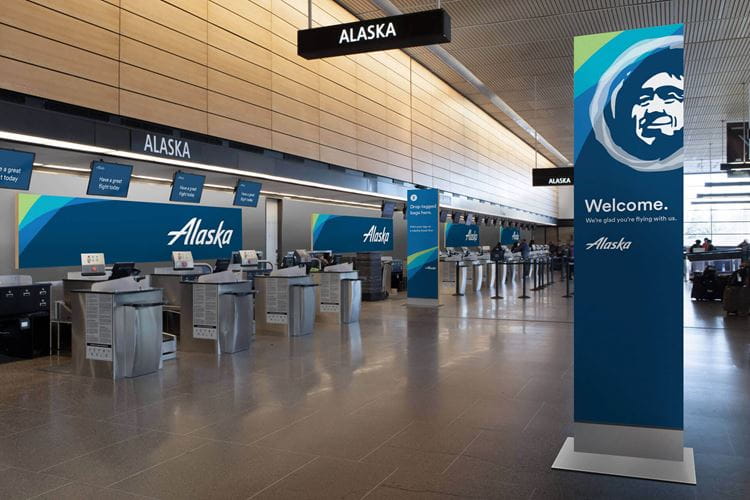 Staying true to Alaska's colors
What makes Alaska so beloved? To figure this out, we analyzed Alaska's identity. In the pursuit of creative expression, we redrew the face of Alaska's ambassador, moving from likeness to a symbol of warmth and care, allowing us to hold true to Alaska's heritage while modernizing it to appeal to today's consumers. An evolved look and feel was then applied across all aspects of the brand journey, resulting in a highly effective rebrand.
With the new positioning successfully rolled out, Alaska merged with Virgin America to become the fifth-largest domestic carrier airline globally. To celebrate this, we created a custom "More to Love" design and a microsite to honor unexpected pairings.
A second refresh fused together the best of both brands and reinvented Alaska into a more vibrant and unconventional brand, partnering with artists including Jessica Hische, Erik Marinovich, and Nomoco.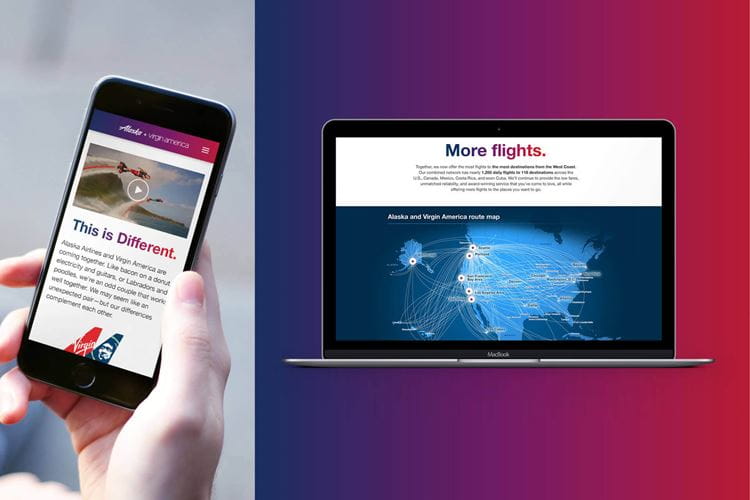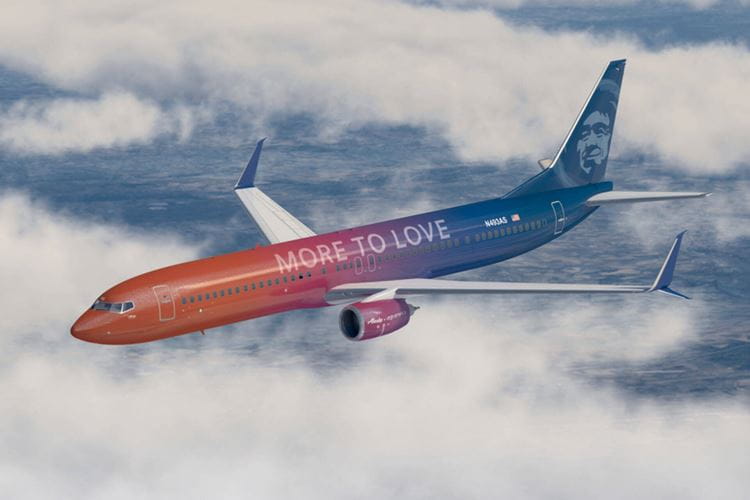 Growth with a continued focus on celebrating the West Coast
As Alaska expanded down the West Coast, national reach was initially perceived as inter-Cal service. To ensure we were capturing the spirit of the West Coast without restricting ourselves geographically, we optimized our positioning and expression to celebrate the range of destinations and cultures through open invitations to explore, embracing the idea of "from the West Coast to anywhere."