Experiencing the future of flight
In a state-of-the-art Experience Center in the heart of Washington, D.C., immersive technologies and interactive displays tell the comprehensive story of Airbus. From deep-dive installations to awe-inspiring bird's eye views, visitors are engaged through impeccably designed moments of surprise and delight. Offering three unique paths to explore and experience, guests (from airline customers to congressmen) gained a greater understanding of Airbus Group's role in shaping the trajectory of travel, defense, and aerospace.
Shifting the perception of an aerospace pioneer
For half a century, Airbus Group pushed the boundaries of flight. But despite being the industry's largest global purchaser of products from the USA, their economic impact was not widely known. Airbus needed to shift how they were perceived: from that of a product-specific business to a global leader in aviation with strong presence in the United States.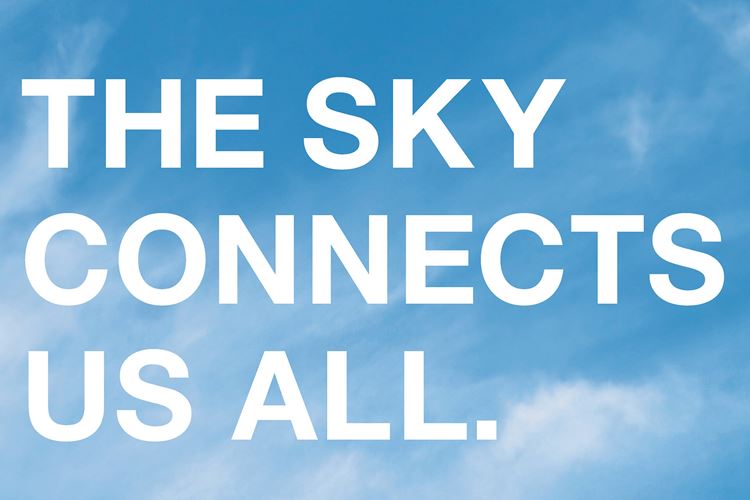 The sky connects us all
To better resonate with customers, we moved Airbus Group from a focus on what they do to a deeper emphasis on why. We saw in their tireless pursuit an extension of the dream of flight that echoes throughout history. From Icarus to the Wright Brothers, our relationship with the sky has become essential to how we connect with the world and those we love, and Airbus now educates, inspires and proudly shows how they lead the way for all of us.