Two cities, 53 fine artists, one rallying cry: Transform Today. Sid Lee created an unforgettable showcase of live artistic transformation to launch Absolut's global platform to a US audience. Enlisting a community of prominent artists, Sid Lee developed "Open Canvas", a public art project that transforms two city blocks in NYC and San Francisco into immersive artworks.
Challenge
For decades, Absolut benefited from strong brand awareness and affinity, but by 2013, it had drastically lost relevance with Millennial consumers, who came to see it as the default choice in the category, and who had grown insusceptible to its mass-marketing approach.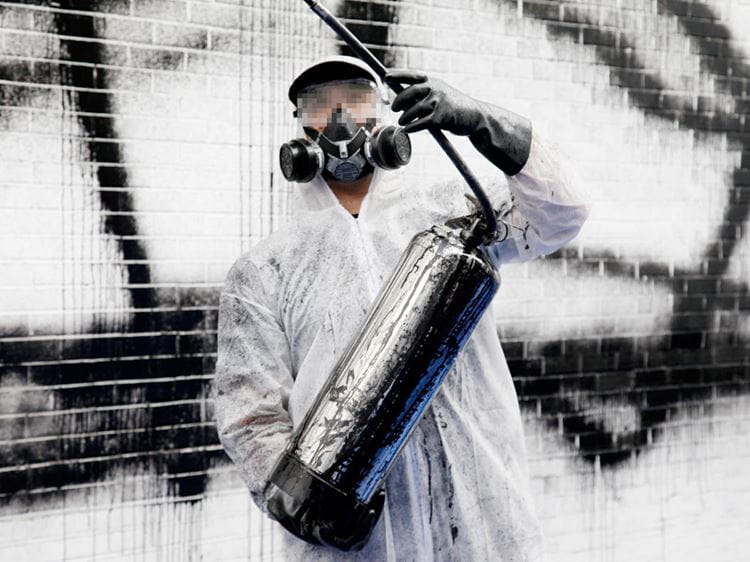 Transformation
Led by two insights – that experience is more motivating for Millennials than advertising and that the power to change the future is in their hands –, Sid Lee developed Transform Today, an experience-led global platform that celebrates the transformative power of art.
Open Canvas turned city blocks into the brand's own created media, giving artists a showcase for their creativity, and inviting consumers to experience artistic transformation firsthand. Through the collaborative efforts of Sid Lee and its artist collective, every inch of these blocks – from street poles to benches to shop windows – were morphed into unique and inspiring works of art.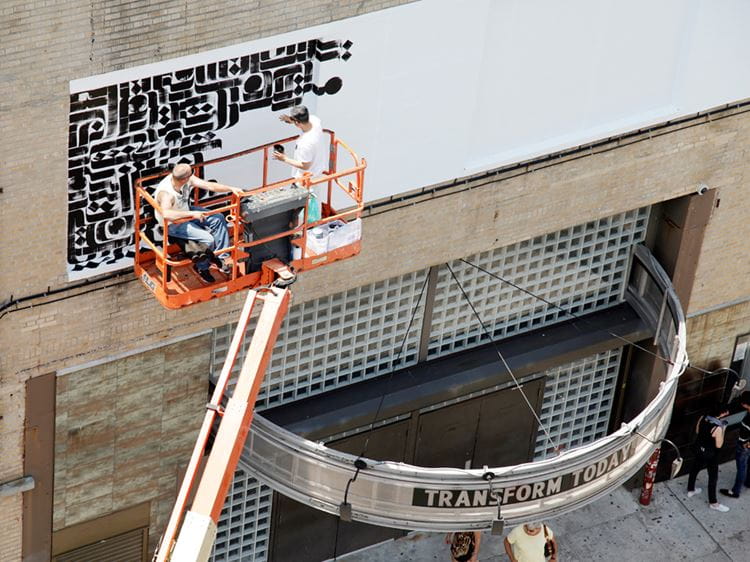 Impact
7.5 MM video views
103 MM PR impressions (New York Times, San Francisco Chronicle, etc.)
100 MM social media impressions
Over 280,000 attendees experienced Open Canvas and attended related Absolut events in over 15 local accounts.
But, more than that, Open Canvas became proof of the brand's vision, demonstrating that creativity is indeed the most powerful agent of transformation.