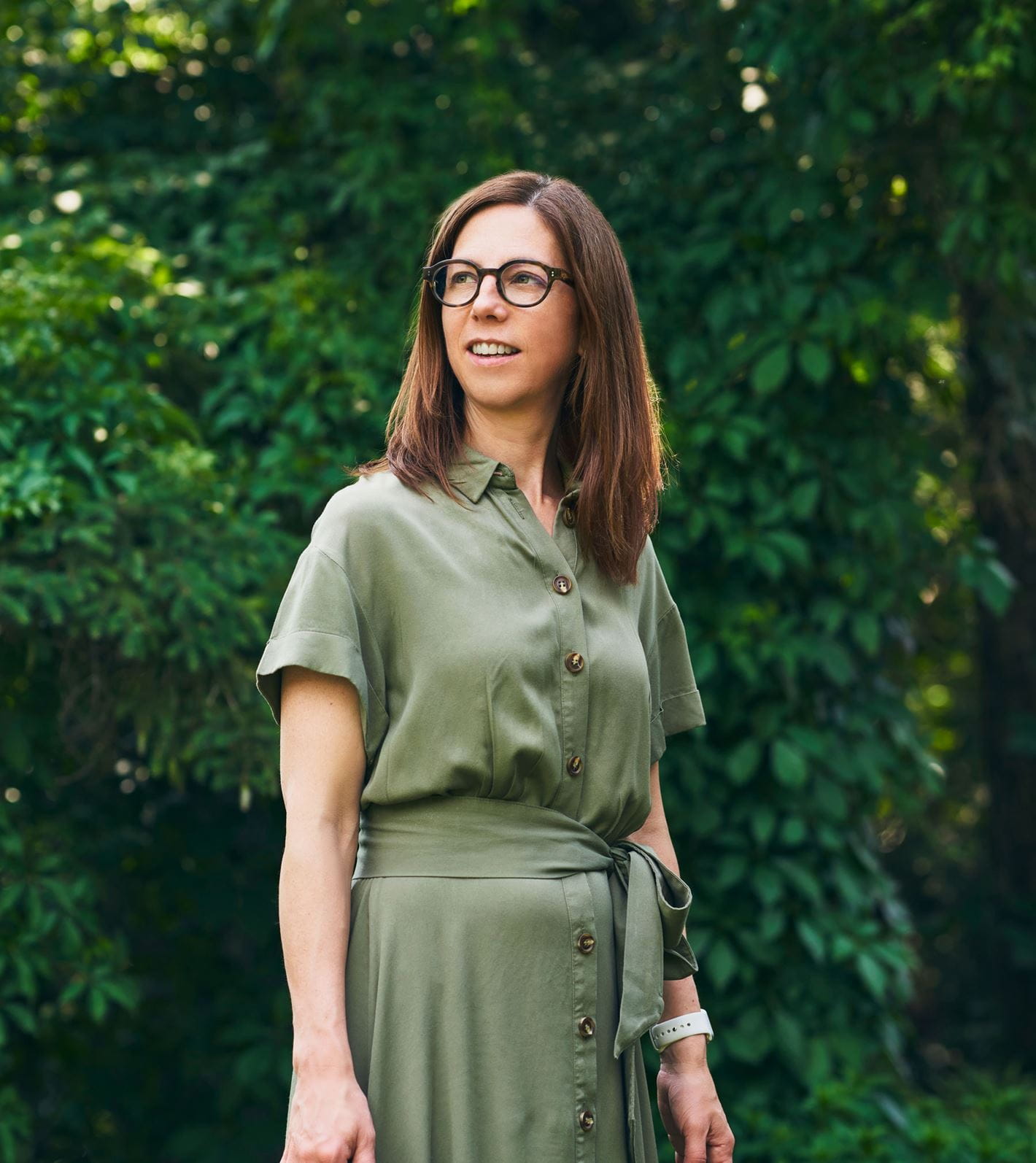 Geneviève Boulanger
Managing Director, Rogers
Geneviève's work is infused with her passion and talent for communications. Her expertise in forging strong, lasting relationships, coupled with her convergent and strategic thinking, have led to incredible success for brands like McDonalds, Kraft, DIX30, and IGA. She's recognized for helping her clients achieve their goals, outperform their competitors, and earn the trust and loyalty of their customers.
As Sid Lee's Vice President of Account Services, Geneviève is an expert on Canadian and Quebecois markets. Last year alone, she led the award-winning team for the CN 100th Anniversary celebrations, Société des casinos du Québec, Loto-Quebec, Rona, and more. Her campaigns are often multinational, have complex, experiential activations, and involve many stakeholders.
Geneviève's infective curiosity and thirst for knowledge led her to acquire her MBA in 2011. These traits have also propelled her up mountains, inspired her to visit 50 countries by the time she's 50, and fostered a deep desire to connect with humans all over the world.