Community Is Here To Stay and How To Harness It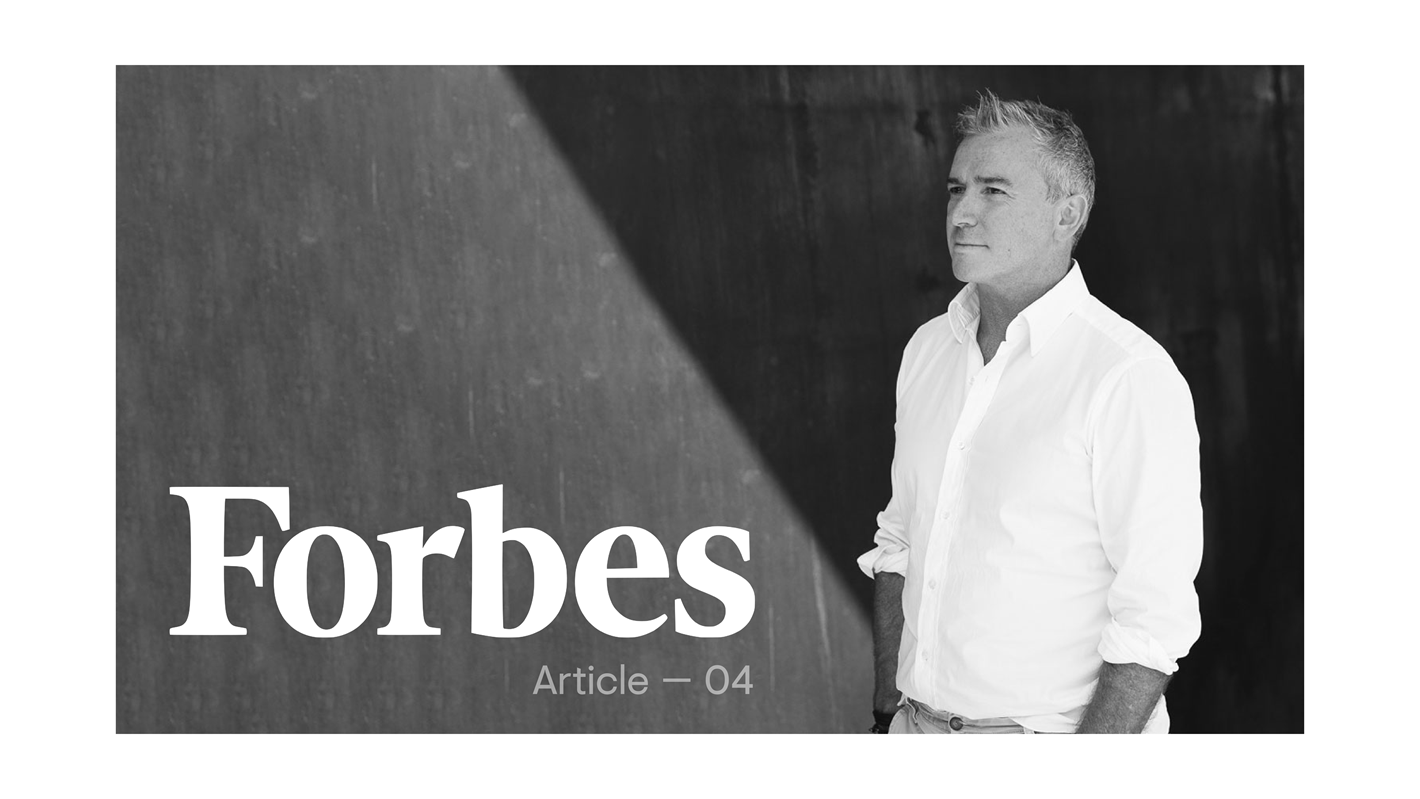 In Andy Bateman's latest Forbes byline, the CEO of Sid Lee USA showcases insights from our global study with Angus Reid Group on community and belonging. The opinion editorial examines how and why millennials and Generation Z connect to digital communities, the different types of communities, which are better than others to participate in, and how to participate.

Andy believes that marketing with communities means you can tap into their network effects and connect with consumers on a deeper emotional level to drive action and advocacy for your brand. As we begin 2022, he discusses his roadmap on how a community-centric marketing strategy works and is available to any brand.

To read about the four key takeaways that emerged from our study that can help marketers better understand community, check out the article in Forbes.