Introducing Miller Lite's new beer-catching glove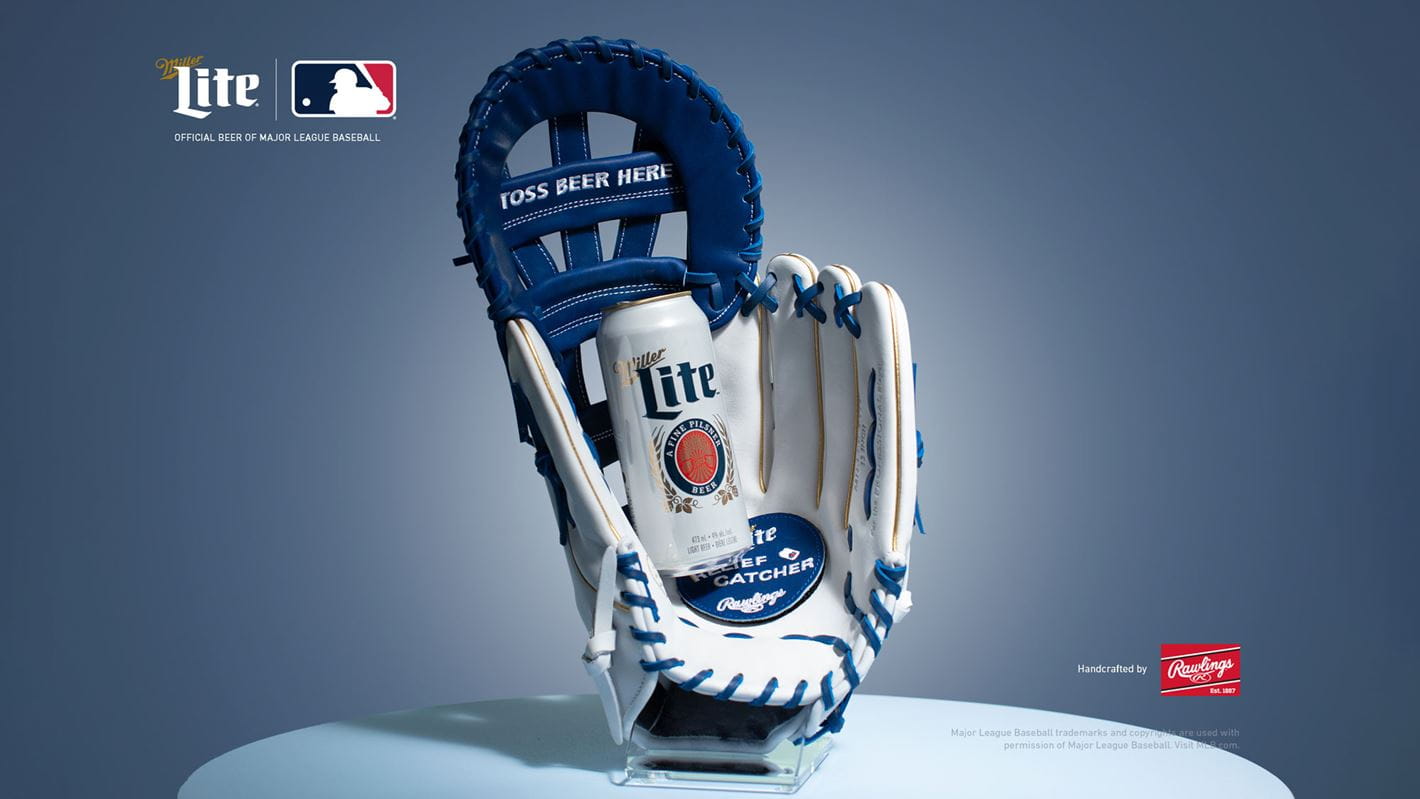 Baseball, beers and…social distancing? Here's how Miller Lite is changing the game this summer, one baseball mitt at a time.
As restrictions lift all across Canada, Miller Lite has introduced their debut Miller Lite Relief Catcher—a glove made for catching cold ones with friends while keeping a safe distance. The Relief Catcher was crafted in partnership with Sid Lee and MLB's official baseball glover partner Rawlings for baseball and brew lovers alike.
The glove is equipped with a built-in coaster, a social distance certified stamp, and an insulated leather lining to keep your cold ones frosty. With the contest well underway, five lucky winners will have the chance to win one of these exclusive mitts (and bragging rights for the rest of the season).
Catching beers may be an issue none of us knew we had, but boy are we happy Miller Lite provided this solution.
To read more about the Miller Lite Relief Catcher or enter the contest, click here.