Three stories of ingenuity for Tomorrow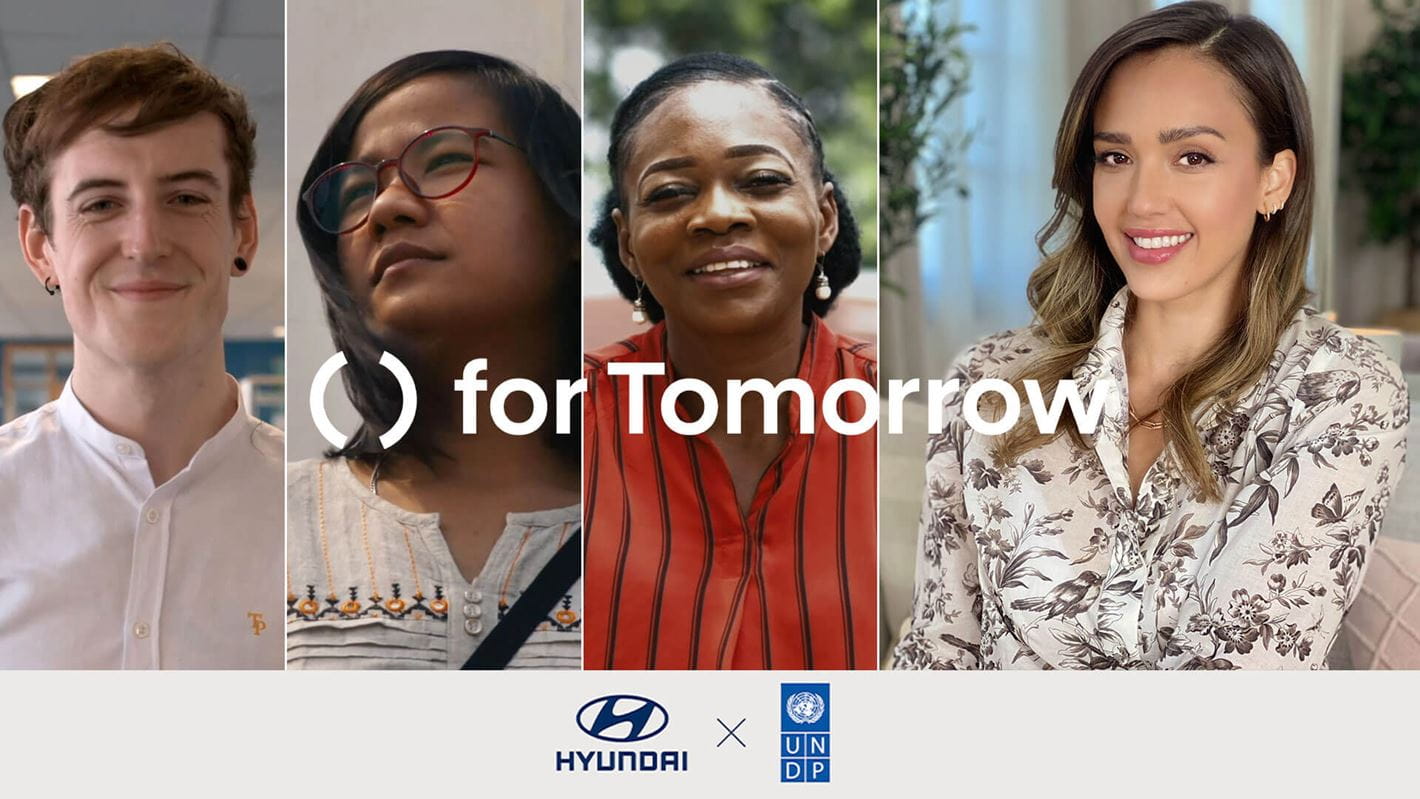 May 6 marked the release of Taking Steps, for Tomorrow's debut video produced by Sid Lee and Nation of Artists.
Six months ago, Sid Lee brought to life the momentous partnership between Hyundai Motor Company and the UNDP's Accelerator Labs. The project, for Tomorrow, empowers grassroots innovators from across the globe who are devising solutions to climate and social problems such as mobility, waste management, and urban living. The goal of the project is to accelerate progress towards the world's 2030 Sustainable Development Goals.
Taking Steps features three social entrepreneurs and their solutions to climate or social-related problems in their local communities. The video is a celebration of the work achieved in the six months since for Tomorrow's onset, and marks its continued stride to meeting the Global Goals.
Below are the three changemakers from Nigeria, Nepal, and the United Kingdom.