Jason Berk shares insights on How Brands are Winning on TikTok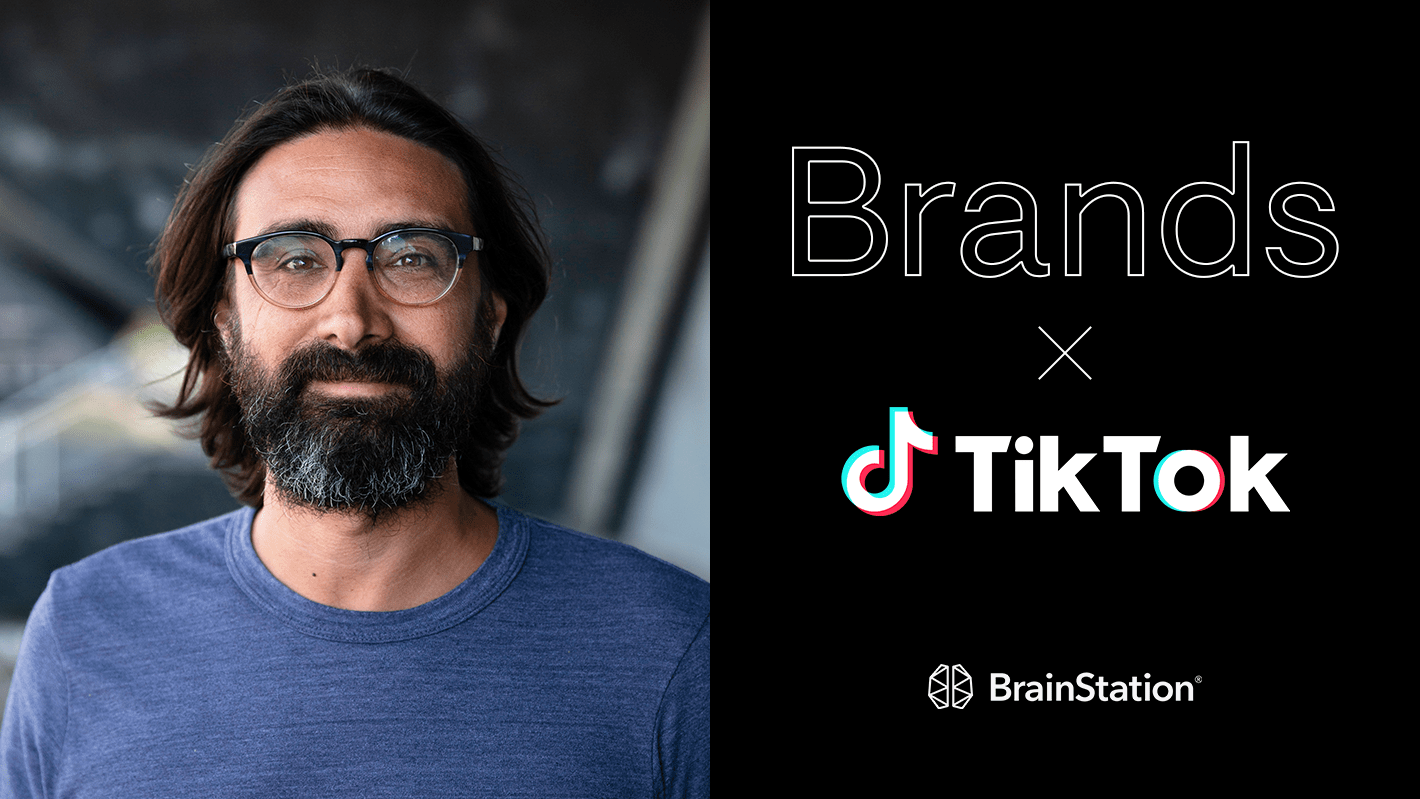 In a recent panel discussion hosted by BrainStation, Jason Berk, our Head of Social Media and Digital in LA, was joined by Kaleb Ruel, Head of US Consumer Marketing at Spotify and Candice Beck, Senior Manager, Social and Digital Marketing at Chipotle to speak about some of the ways leading brands are succeeding on TikTok.
"TikTok is not a singular platform with a reputation, it's a lot of different communities and a lot of different people talking in a lot of different ways," said Berk. "I think that's the reason why it's become this de-facto trend factory. Once something goes big in a community, it catches fire and everyone supports that."
Topics of discussion included:
—Lessons learned and what NOT to do on the platform
—How to measure campaign success
—The future of influencer marketing
—Tips for creating engaging branded content
Check out the full conversation here.