How should retailers' performance metrics and e-commerce adapt in the COVID-19 era?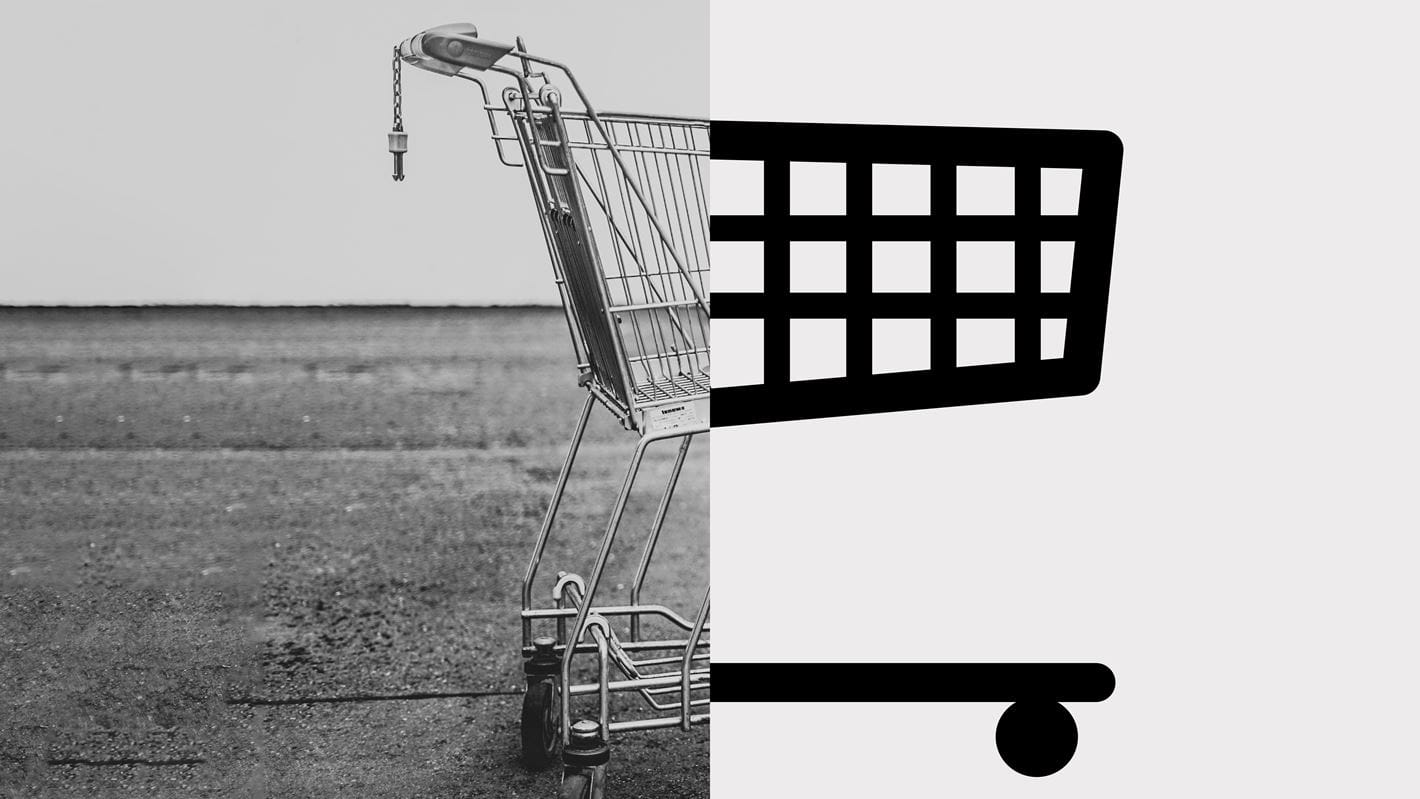 In times of crisis, it's a brand's operations, more so than their strategy, that prominently leads the way. In the wake of the current pandemic, it's no shock that retailers are faced with unanticipated obstacles that they must overcome in order to continue their business. Managing cashflow, implementing distancing policies and shifting operations from physical stores to digital platforms are huge challenges in the present. In many cases, the retailer's overall survival may even be at stake. Right now, it's crucial for strategy to continue to inform operations and help retailers prepare for what's coming up next. The reality of the pandemic is rapidly evolving, meaning that retailers must rethink how they measure and qualify success.
Many of the KPIs tracked by retailers have become irrelevant or incomplete within the current context of COVID-19. For example, stores that remain open have implemented measures to limit the number of customers in the retail space due to social distancing and are limiting foot traffic as opposed to encouraging it. Product returns are another metric that is intimately linked to profitability and customer satisfaction. Retailers have been extending return periods and facilitating return processes for years. But given the circumstances, many stores are no longer accepting in-store returns and some have simply stopped accepting returns altogether. Finally, from a purely e-commerce perspective, many of the traditional metrics still stand. Factors like revenue, conversion rates, and cost of acquisition are all important, but under circumstances where customers are all but forced to shop online and every retailer has shifted their focus to e-commerce, there is a need for more finesse in measuring success as there is now more competition than ever.
Today's exceptional circumstances, as well as the resulting changes to customer behaviour, require retailers to rethink what metrics they are tracking and how they measure success.