Reacting to COVID-19: Leading in uncertain times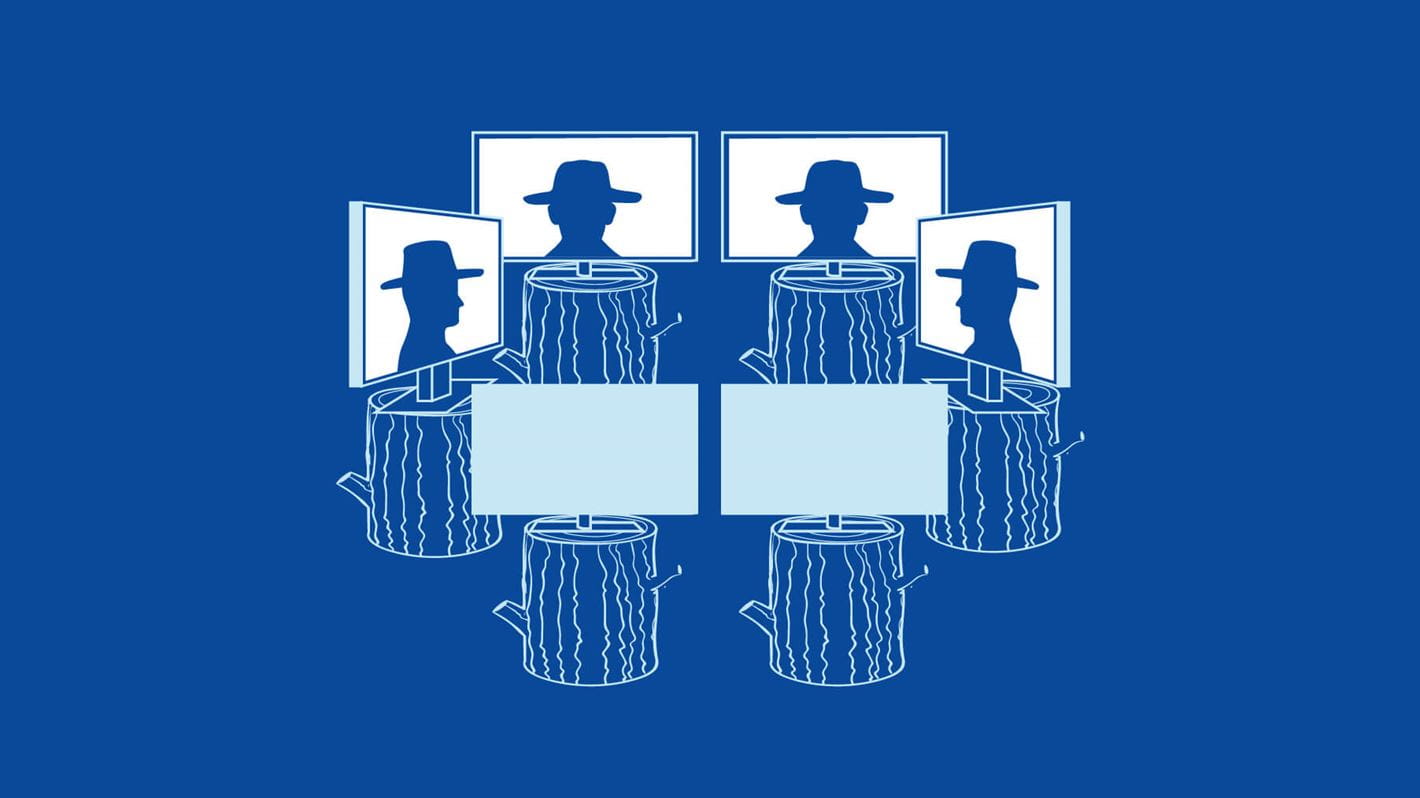 At the beginning of the COVID-19 pandemic, leaders all around the world had to quickly adapt to a new reality – one that is still in the process of being established. Company policies have been altered, and the way that we work and live has completely shifted to accommodate the recent circumstances. During these uncertain times, it has been imperative for business leaders to help their organizations adapt, find balance, and encourage all to think forward with a positive mindset.
Sid Lee's Senior Digital Creative Director, Vincent Ramsay-Lemelin; Head of UX at 1886, Laura Müller; UX Leadership at Google, Sajid Saiyed; and Senior Design Manager at Adobe XD, Jessica Moon joined together in conversation to explore the ways in which their own leadership styles have evolved to better suit this unprecedented period.
Adapting
When a crisis hits, it's important to take a step back and question whether our ways of working pre-crisis are still applicable. We need to ask ourselves: Are we doing enough? What needs to change? More often than not, there's a pressing need to adapt and make immediate alterations to our everyday processes to better navigate the new situation at hand.
In uncertain times, establishing a new kind of balance between work and personal life for all employees is imperative. After all, there's a difference between working remotely and working remotely during a pandemic. 1886's leadership team quickly realized that alongside the new work from home measures, employees had new schedules to adapt to. When the home becomes the office, that means employees are managing their professional and personal responsibilities in the same environment, at the same time. Leaders at 1886 realized that in order to adapt, they had to slow down the pace to better understand each other and acclimatize to the new, unusual situation.
Working while simultaneously juggling personal home responsibilities can create extreme mental fatigue, which must be avoided at all costs. Ensuring the overall mental and physical health of employees and members of their creative community was Sid Lee's main focus. Introducing internal initiatives to make the circumstances more manageable is always a worthwhile effort. At Sid Lee, live animated activity series on Zoom were created to entertain kids while giving parents time to focus. Meanwhile, to help encourage time management and productivity, an internal DJ was appointed to pump up the Montreal office with a daily playlist and reminding everyone over Slack to submit their hours in their timesheets. Blending company culture into the work from home routine can help make sure that the vibrant company energy thrives, even during tough times.
Finding Balance
With everyone working from home during the current pandemic, a communication culture around Zoom emerged to facilitate meetings and social gatherings. But can virtual meetings really ever replace the same workflow and camaraderie that we have with colleagues at the office? Spending our days with headphones on and only being able to talk to coworkers through a screen is though, and no longer are commutes to the office where you could gather your thoughts part of the drill. In these instances, completely reworking the daily work routine becomes unavoidable in order to find a new balance and pave the way for the future of work.
Having merged the home with the office, has "free time" become defined by "time not spent on Zoom"? If so, how do we clearly differentiate between time that we should spend working versus time spent disconnecting? One way is to set working hours, limit the number of virtual meetings that occur, and only invite people whose presence is absolutely necessary. The team at 1886 mindfully planned each meeting and clarified whether or not participants' attendance was mandatory or optional. Meanwhile, Google took another approach to limit the amount of time spent in virtual conferences. "All informal conversations you usually have at the office become meetings," Saiyed expressed. This means that more time than usual is being spent on Zoom calls. To counteract this, Google devoted a day to making Zoom off-limits: No-Meeting Fridays.
There's a constant need to innovate when it comes to creativity and working from home during a global pandemic has perhaps only emphasized this fact. If you're having trouble tapping into your creative inspiration, try scheduling time specifically intended for thinking. Plan out blocks of time in your day to either read a book, walk around your backyard, or do whatever you think will help you successfully decompress. "We need to clear our minds and redefine our creative process right now," says Vincent Ramsay. When it comes to creativity, it's good to bring new perspectives to the table.
Thinking forward
When it comes to preparing for the post-pandemic future, we should be thinking about how we can embrace certain aspects that we've learned while working remotely to unlock new creative opportunities. It's important for companies and their leaders to continue to adopt transparent communication approaches moving forward, including having the courage to admit when a mistake has been made. This kind of approach benefits organizations on every level – from proving their honesty to employees to earning a badge of humility among their markets.
Even if many of us still remain physically distant, we're more connected than ever thanks to technology and innovative practices. The way we work has been completely altered, and companies all around the world have realized that working remotely has challenged us to solve problems in new ways. Now, it seems far simpler to collaborate with people on opposite sides of the globe than we'd imagined before. There are definitely some positive outcomes from this, and it's important to remember those long after this period of uncertainty comes to an end.