Stephane Soussan shares his take on COVID-19 with Adweek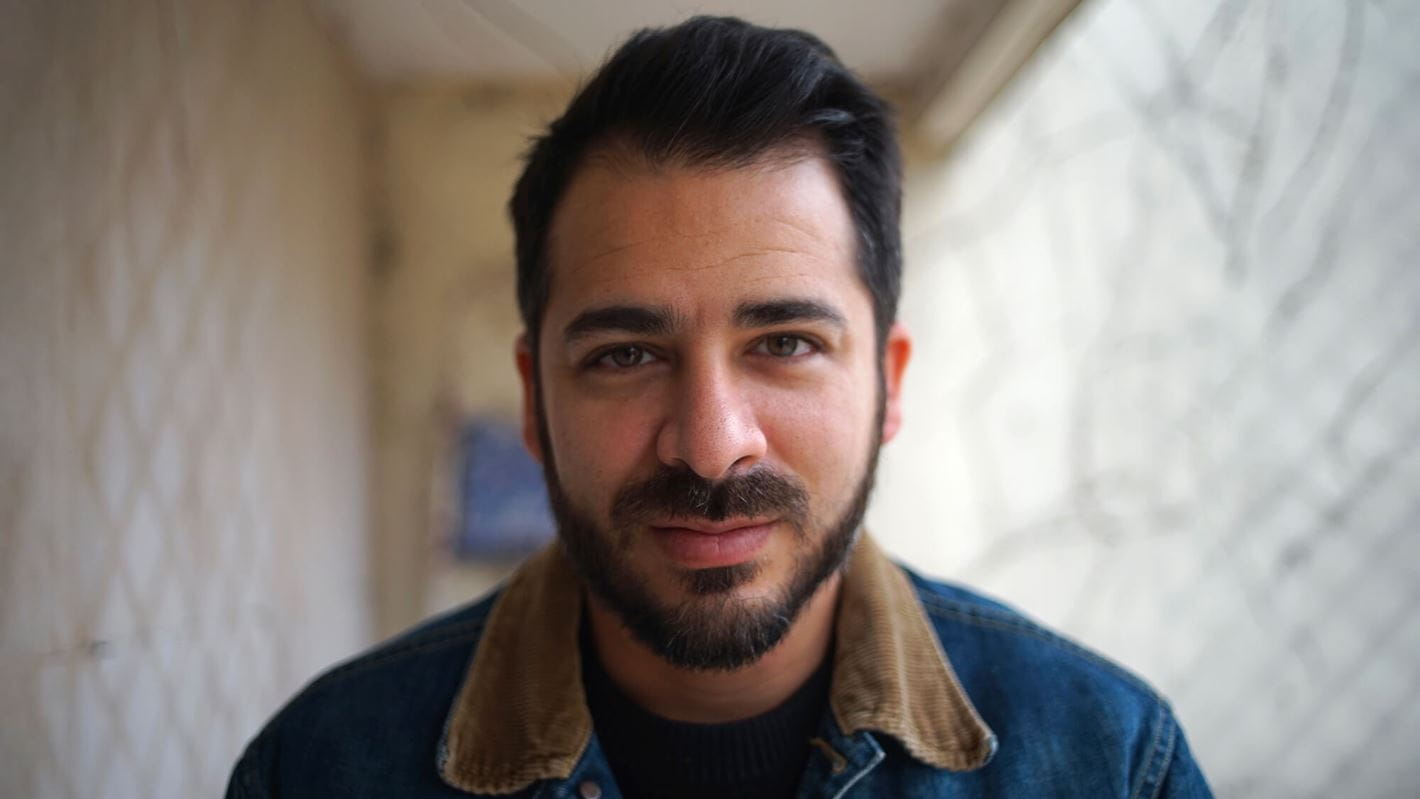 As the COVID-19 pandemic continues, people all over the world are being forced to adjust their lifestyles to the various disruptions in their lives. Stephane Soussan, our creative director at Sid Lee Paris, shares his experience navigating work, clients and family during the crisis.
Read the article here in Adweek.