Sid Lee's cheeky campaign with SKYN is Ad Age's Editor's Pick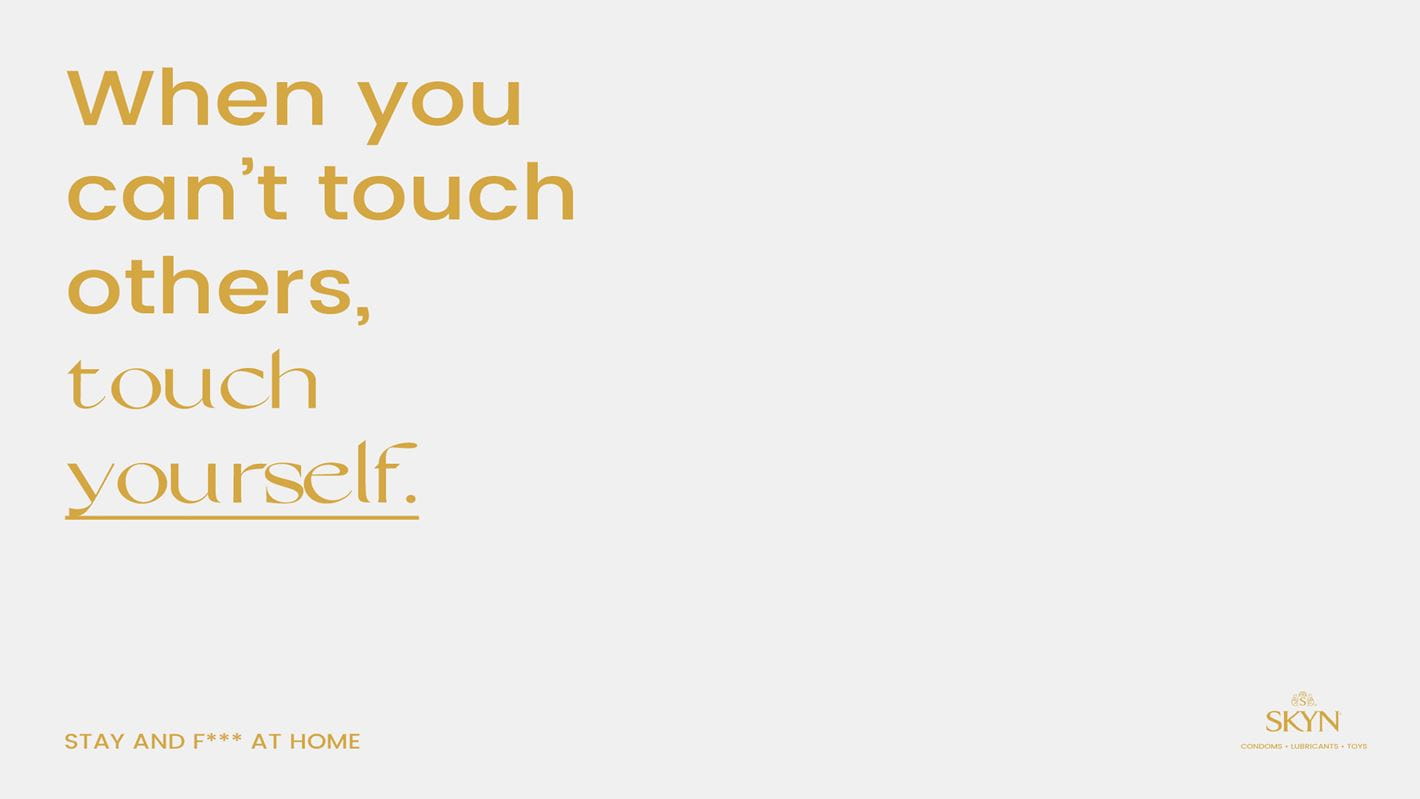 Many people are rallying behind social distancing to combat COVID-19. To support this movement, Sid Lee and SKYN collaborated to launch a campaign that highlighted a more enjoyable side of the quarantine by urging people to "Stay and F*** at Home," presenting pleasure as a powerful incentive to keep everyone safer.
To learn more about this campaign, read the article in Ad Age.