Committing to people and purpose in times of crisis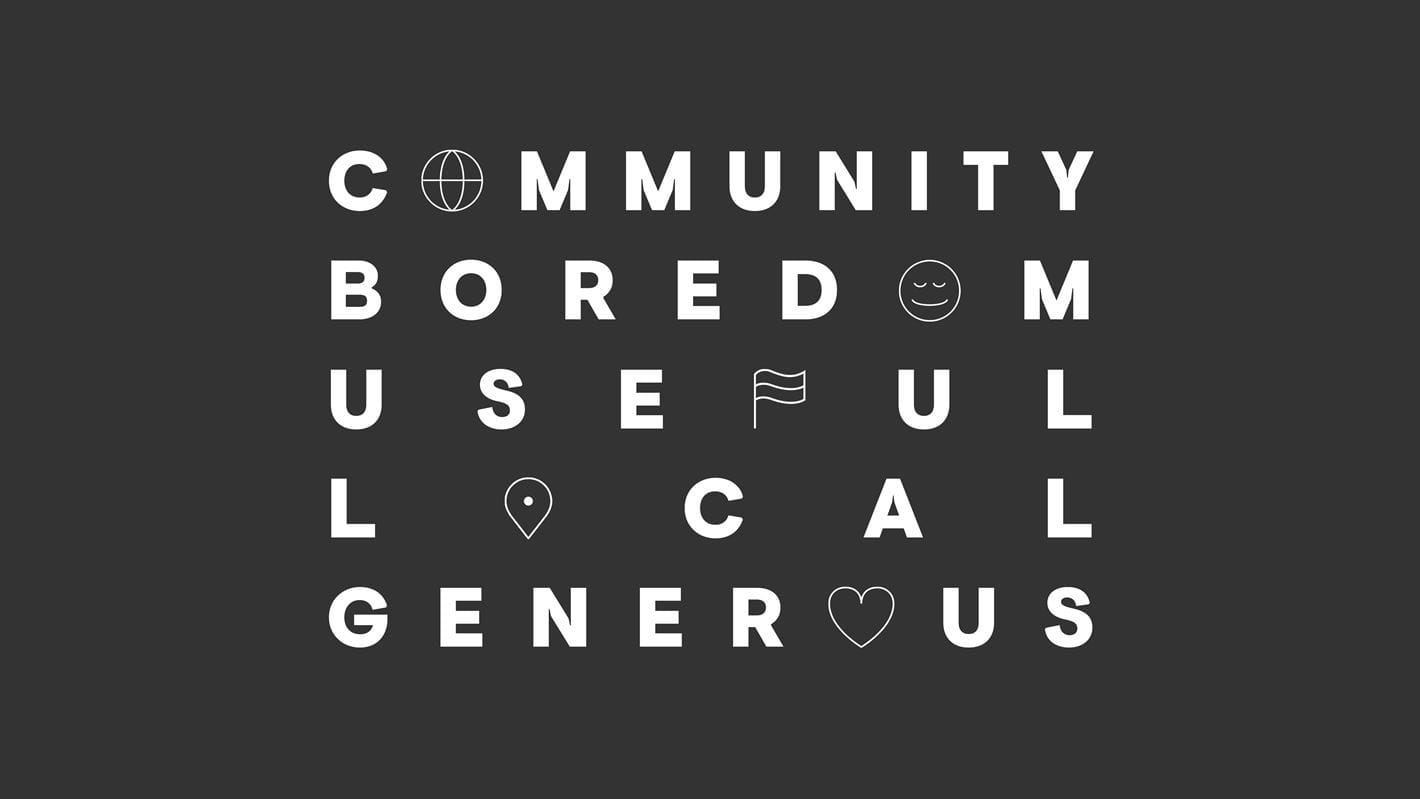 In times of crisis as we are seeing with the COVID-19 pandemic, brands are wondering how to best invest their marketing efforts and which decisions will positively or negatively affect their business and reputations. Some things go without saying, like adjusting messaging, programs and services to support your brand role and rethinking the media mix to meet people where they actually are (i.e. online vs. in theatres or OOH). To us, those are most certainly important, but they are simply green fees; we have perhaps a bigger opportunity to design better strategies that drive lasting value.
As brand builders and marketing experts, we believe that when brands apply purpose to serve people, customers, and communities, everybody wins. Being proactive, useful and genuine about choices is key to having a real impact in these turbulent times. Doing so also requires organizational commitment to enable faster decision-making at every stage of the outbreak.
Cutting through the clutter, here are FIVE BEHAVIOURS EVERY BRAND CAN ADOPT, and some inspiration for how brands might apply creativity to respond to this pandemic:
1 — BE USEFUL
2 — DOUBLE DOWN ON COMMUNITY
3 — EMBRACE BOREDOM
4 — GET BACK TO BEING LOCAL
5 — BE GENEROUS