Maple Leaf Foods makes it to Huffington Post Canada's list of most viewed ads in 2019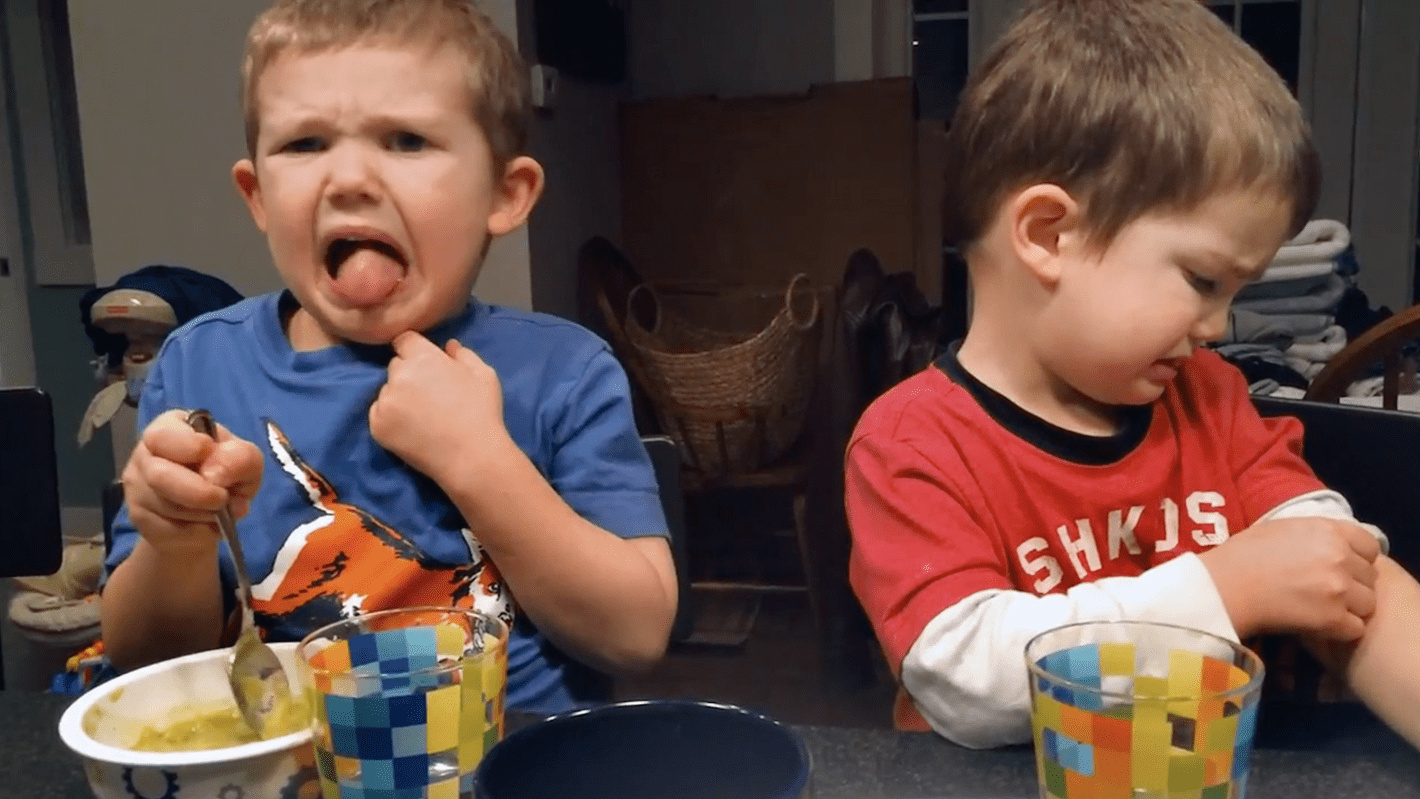 With the year coming to an end, Huffington Post Canada reviewed the most watched Canadian ads on YouTube in 2019. Making the top 10 list is our very own "I'm Not Eating That" created in collaboration with Maple Leaf Foods.
The spot resonates with parents by humorously showcasing the absurd reasons why children may refuse to eat certain foods. Noting that Maple Leaf's Top Dogs, Ham and Bacon are now made with premium meats and real, simple ingredients, parents are reminded that they can serve their kids these lovable items and feel good about it too.
Visit Huffington Post Canada for the full top 10 list!