Today's consumers are unreasonable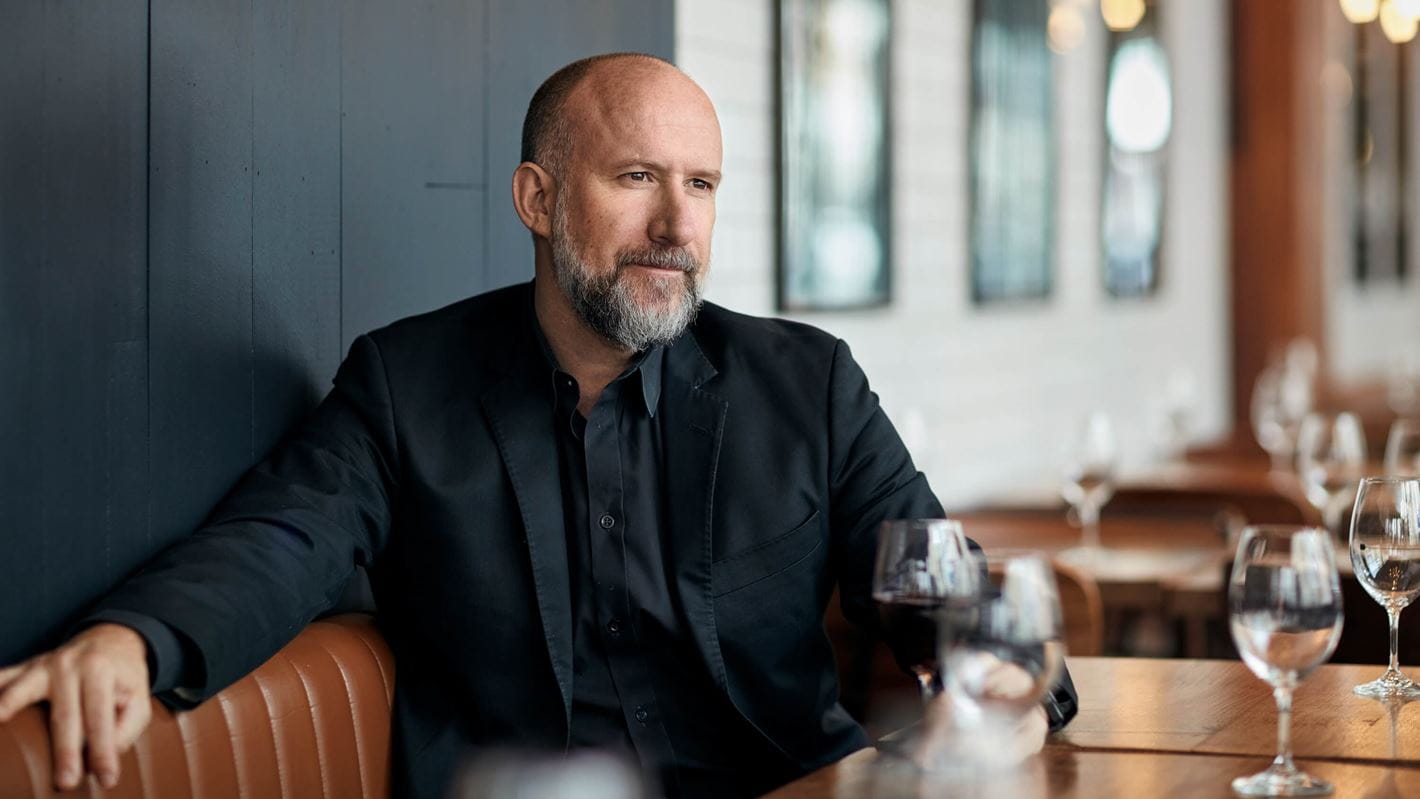 By Martin Gauthier, President of Sid Lee Montreal & Head of Global Operations, Senior Partner
Last time I ordered a pizza, I was livid. Not with the pizza itself—how could someone be mad at melted cheese, tomato sauce and Italian sausage on paper-thin crust?—but at the time it took for it to get to me. Thirty minutes came and went with nary a delivery person in sight. Forty minutes? Still nothing. I found myself pacing in my living room, giving my family time updates that weren't needed and nobody asked for. "Fifty minutes!" I proclaimed, with outrage. Finally, an hour and 15 minutes after the order was placed, dinner arrived. "How," I wondered aloud to no one, "in 2019, does it take this long to get a pizza delivered, when I could order a book online tonight and receive it before noon tomorrow?"
I'm not alone in my expectations. Today's consumers are unreasonable. We walk around with powerful computers in our pockets that give us instant access to more information that any reasonable person knows how to handle. We're always connected (more than half of us have five or more connected devices in our homes) and we're always on the market (86 percent of Canadians say they're shopping for something at any given time). Because we can, we research every purchase we make, big ("should I go vegan") or little ("best umbrellas"). We talk to the Internet the way we used to talk to friends, looking for personalized advice on the goods and services we're in the market for with searches like "what should I get for lunch," "best car insurance for me" and "best running shoes for overpronation" all seeing significant surges in the past two years. And once we figure out what we want, we want it immediately: Searches for "open now"—think "breakfast," "nail salons", "pharmacies" and, of course, "pizza"— have tripled in the past three years and "same-day shipping" has grown by 120 percent since 2015.
Call this the Amazon Effect. The online behemoth made infinite inventory, algorithmic recommendations and light-speed delivery the gold—or yellowish-orange—standard. It's what we now expect in our online interactions. There are 15 ways to order Domino's pizza. Sephora's Virtual Artist app let's customers try before they buy using AR. Canadian-made mattress brand Casper has a chatbot for insomniacs. And Amazon is upping the unreasonable ante with the recent announcement that it would cut its two-day delivery time—which essentially made e-commerce relevant—in half for Prime members in the US.
Unreasonable expectations are being catered to offline as well—today's consumers don't distinguish between your online store and bricks and mortar, and your customer experience should reflect that. The nature of physical stores—what they do and how they're built—is changing. Nike Live is a data-driven concept store in LA exclusively for members of the brand's loyalty program. Independent of Nike's seasonal priorities, stock in the running- and style-focused Melrose shop rotates every two weeks, as determined by the buying patterns, app usage and engagement of local customers. And on top of offering online grocery delivery or pickup to 91 percent of its customers, American grocer Kroger is working with Microsoft to develop digital shelving technology that displays pricing and nutritional information and communicates with users' smartphones. 2019's smartest brands are getting unreasonable customers what they want, instantly and effortlessly. Retail's not dead, it's just being reborn.
"Consumers are looking for a unique, frictionless and rewarding experience. In short, they're looking for an outstanding customer experience, and the majority of brands think they're delivering."
In a survey of 362 firms, 80 percent believed that they delivered a superior experience to their customers. Great—but only 8 percent of customers agreed. The simple fact is, that unique, frictionless and rewarding experience is a difficult thing to provide. It takes time, skill and attention. But closing that delivery gap is not only crucial, it's also highly profitable: Brands that invest in customer experience generate nearly three times the return compared to their conservative peers.
How to create a fluid, distinct and rewarding customer experience
Today's customers are connected: Eighty-seven percent of Canadians have purchased something online in the past 12 months, and 46 percent of those purchases were made from a mobile device. But other than having an intuitive, mobile-friendly website, what is the best way to show the customer that you understand what they need?
01 — Get to know your customer
Because they're looking for your recommendations, and they expect brands to grasp what they want. Seventy-six percent of Canadian smartphone users are more likely to purchase from mobile sites that offer them discounts or promotions based on their previous purchases. Use the data you have to tailor offers to them, based on what they're shopping for and when they're shopping.
02 — Reduce the friction between online and in-store
Because while customers shop online, a majority—59 percent—still want to buy in-store. Before heading to the store, though, 1 out of 3 will search for store-related information, like opening hours, wait times or, most importantly, inventory. Forty-three percent wish retailers would do a better job at sharing inventory information. The wall between the digital and the physical is being dismantled.
03 — Think about your voice
Because voice-based customer service is the future of customer experience. It allows for multi-tasking, integrates into users' daily routines and fosters a more human relationship with technology (more human than typing with two thumbs, anyway). And people who already use voice-activated speakers are keen for helpful, relevant information about promotions, personalized tips, and upcoming events and activities. Brands that explore the use of voice in an integrated way, with a conversational tone and contextual savvy that enables easy access to a human agent when necessary, could be poised to make some noise.