Power Duo joins Sid Lee LA as new Executive Creative Directors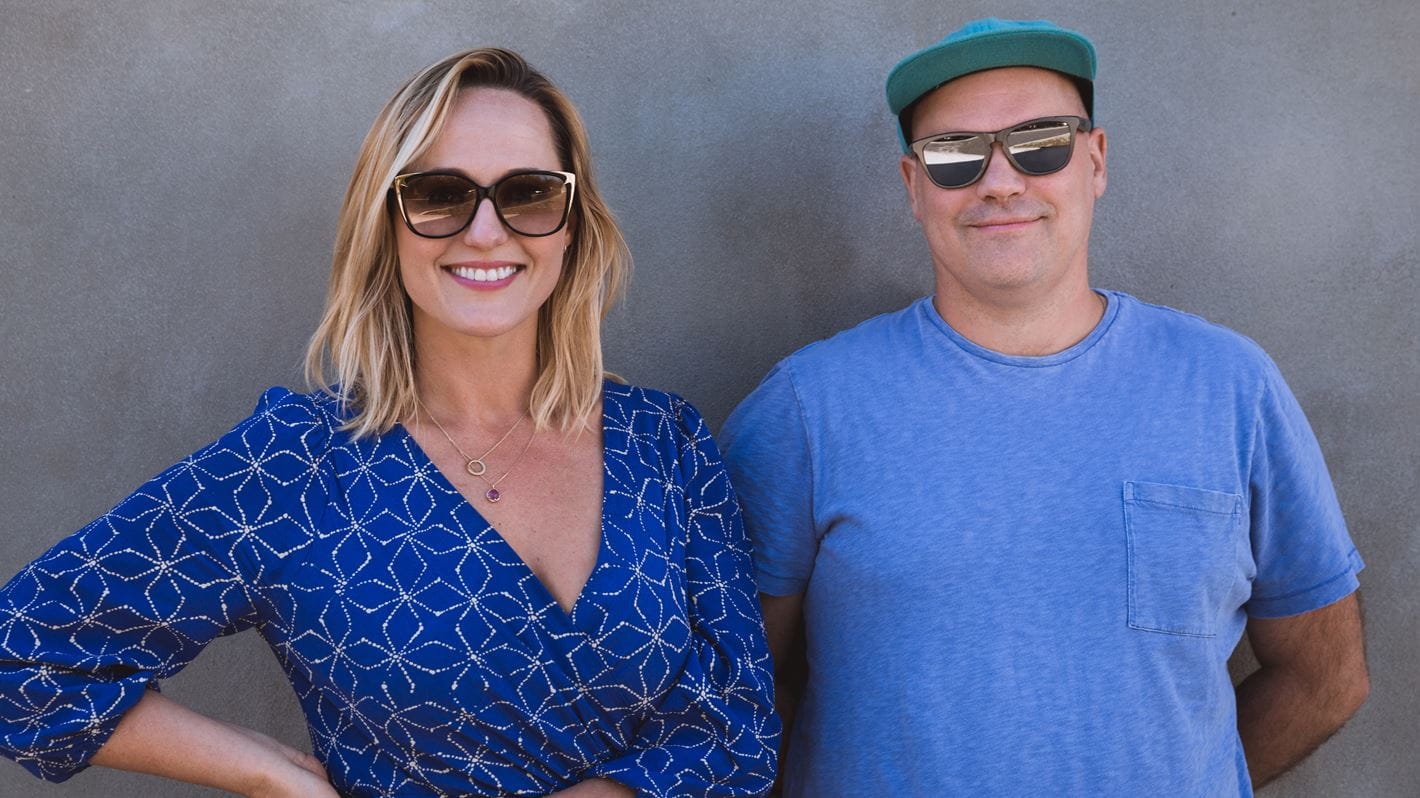 We're welcoming Mariota Essery and Driscoll Reid as the new Executive Creative Directors joining our vibrant leadership team in Los Angeles!
"Their extraordinary talent and particular approach to solving creative challenges is a huge asset to us and our clients, and we look forward to seeing the great things that we will accomplish together," says Phil Meunier, Chief Creative Officer and Co-Founder.
The pair have enjoyed long careers, bringing more than 20 years of combined experience. They have worked in cities like London, Tokyo, Amsterdam and Cape Town. The duo brings boldness to the global agency, in addition to Mariota's ability to speak Zulu and Driscoll's slight obsession with Star Wars.
Tasked with leading the LA office's creative efforts, the pair is behind the creation of The North Face's latest digital spots and the official NFL anthem for Yahoo Sports. We welcome them to Sid Lee and can't wait to see what they'll do next!