Yard inspires change in advertising in Paris according to Ad Age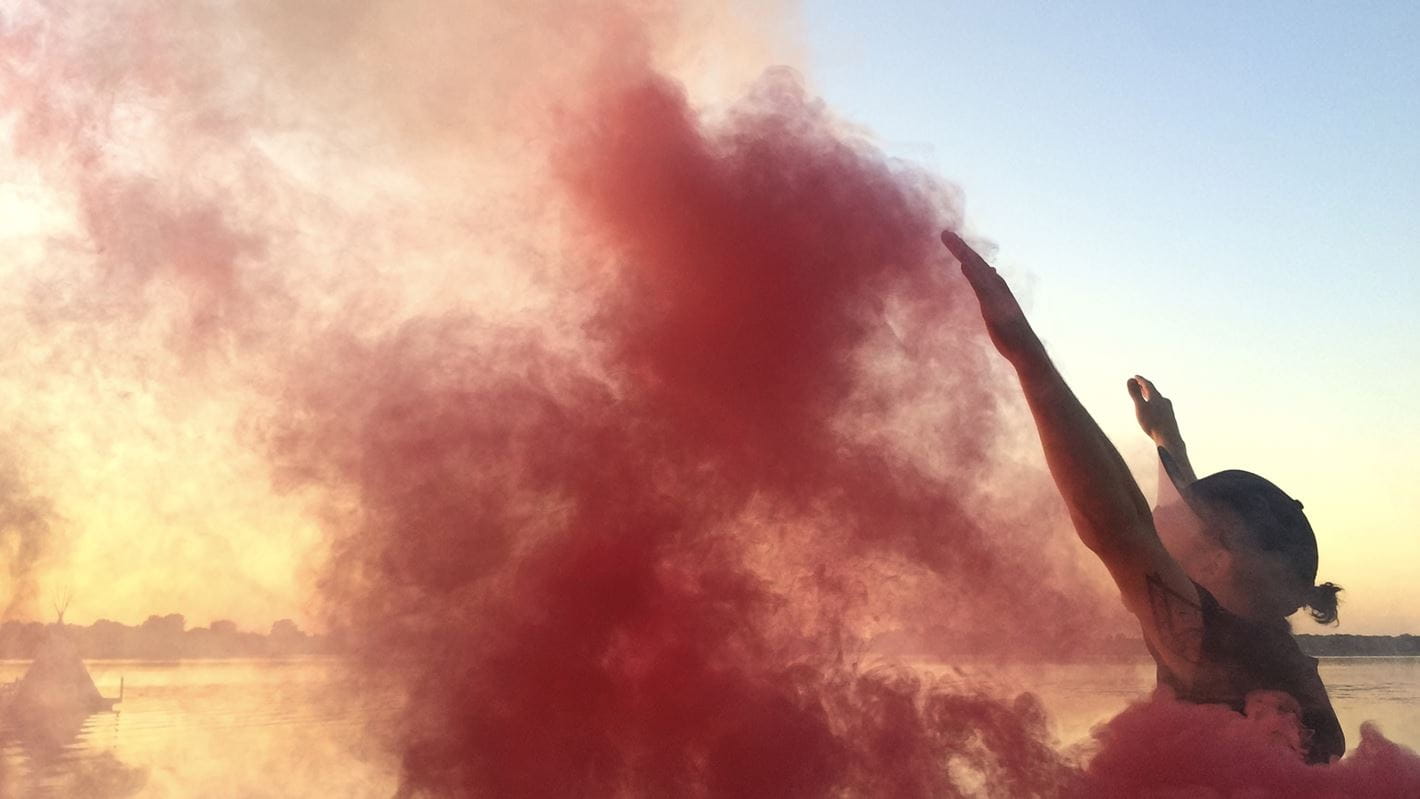 Ad Age explains how advertising is in the midst of transformation in Paris, in particular with respect to equal representation of diverse communities. We're proud to read that Yard (a Sid Lee entity) is one of the forerunners of this movement, having made daring campaigns.
Read the article on Ad Age.