CMOs and CFOs: The New Power Couple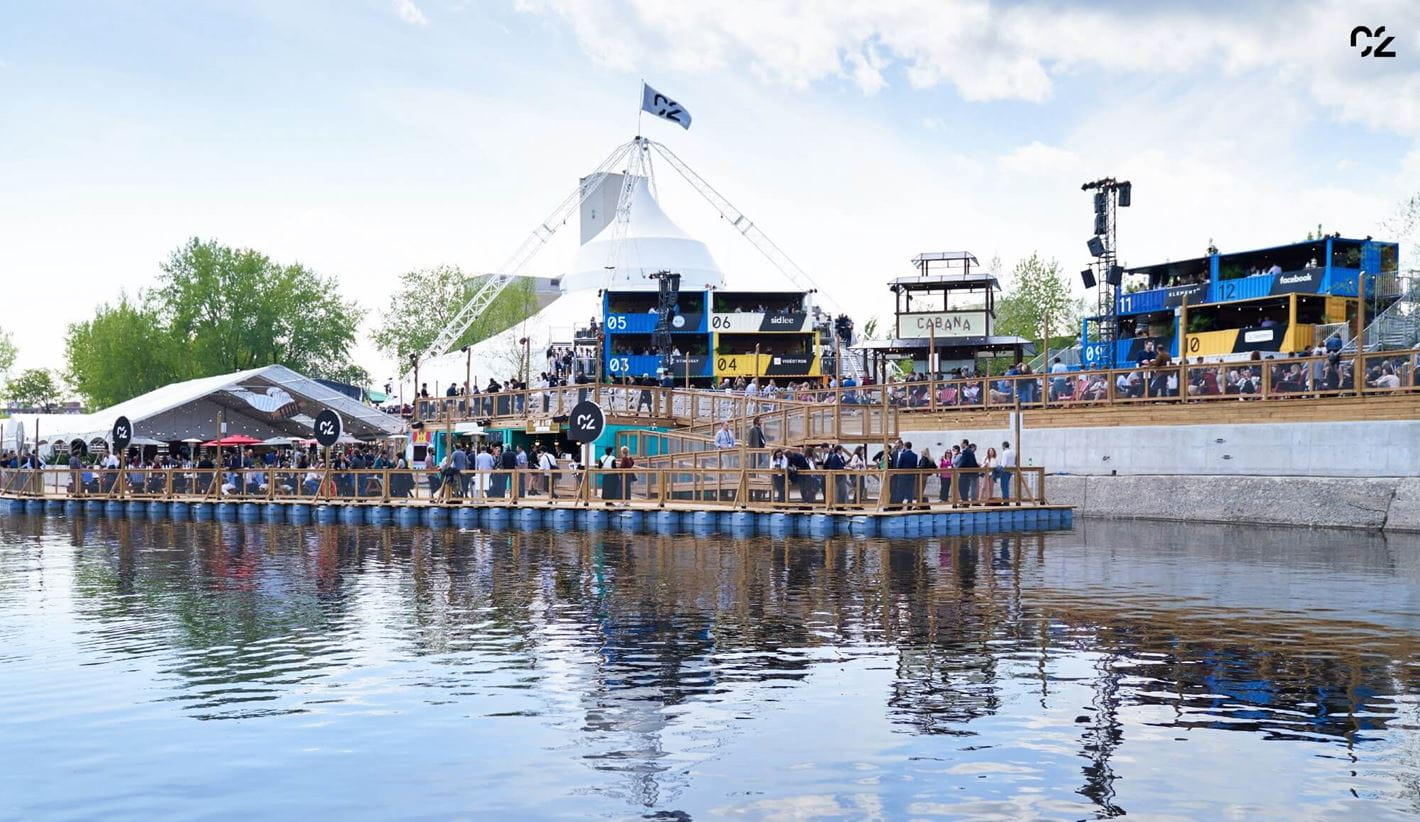 Traditionally a company's CMO and CFO have been at opposite ends of the boardroom, so far apart it could seem like they were speaking different languages. To help spark this important conversation, Sid Lee and EY convened a lively workshop on the subject at C2 Montreal to try to find some common ground that could improve collaboration.
Read our article on Medium,
here
.