Sid Lee creates Sid Lee Studio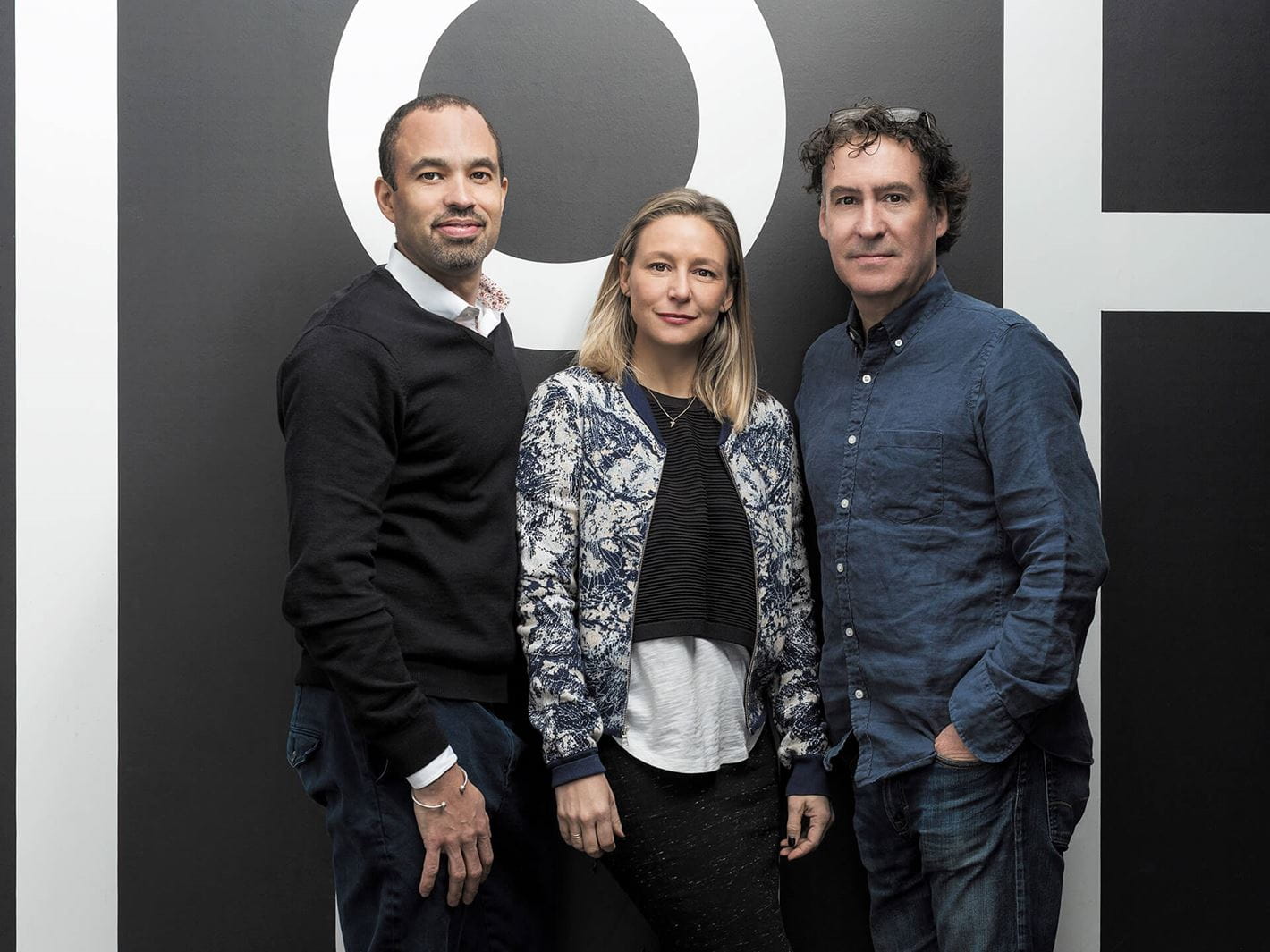 Sid Lee has announces the integration of Jimmy Lee, Sid Lee Labs, Sid Lee Technologies, and Sid Lee Entertainment within the agency. Sid Lee Studio's mission will be to facilitate, simplify, and optimize the realization of the agency's ideas. Every Sid Lee office will have its own studio, while a global management team working from Montreal will contribute to the sharing of knowledge and resources between each of them to better serve clients.

Jean-François Bouchard, our CEO explains: "Sid Lee Studio will be a first among Canadian agencies. Within a 10,000-square foot space located inside the agency, we'll find cutting-edge equipment, editing and recording rooms, a social media visual production studio, and a variety of artisans: videographers, directors, programmers, technologists, producers, motion designers, script writers, and other talents to bring our production output to a new level. This integrated approach will provide us with the agility required by the evolution of marketing towards real-time production, without ever compromising on quality. This decision reflects our desire to push our creative product further while simplifying processes. We're at once thinkers and makers, and integrating our production disciplines within one Sid Lee unit will improve our ability to materialize our teams' creative genius".

Effective now, the programing, branded content development, technological innovation, and event creation teams will be brought together. This group will bring to life a wide variety of multidisciplinary projects, from web and app development to audiovisual content, including branded series on web and social media, as well as ads, interactive installations, and more. Sid Lee Studio will of course also work with external production firms for certain mandates.