Sid Lee Toronto in expansion mode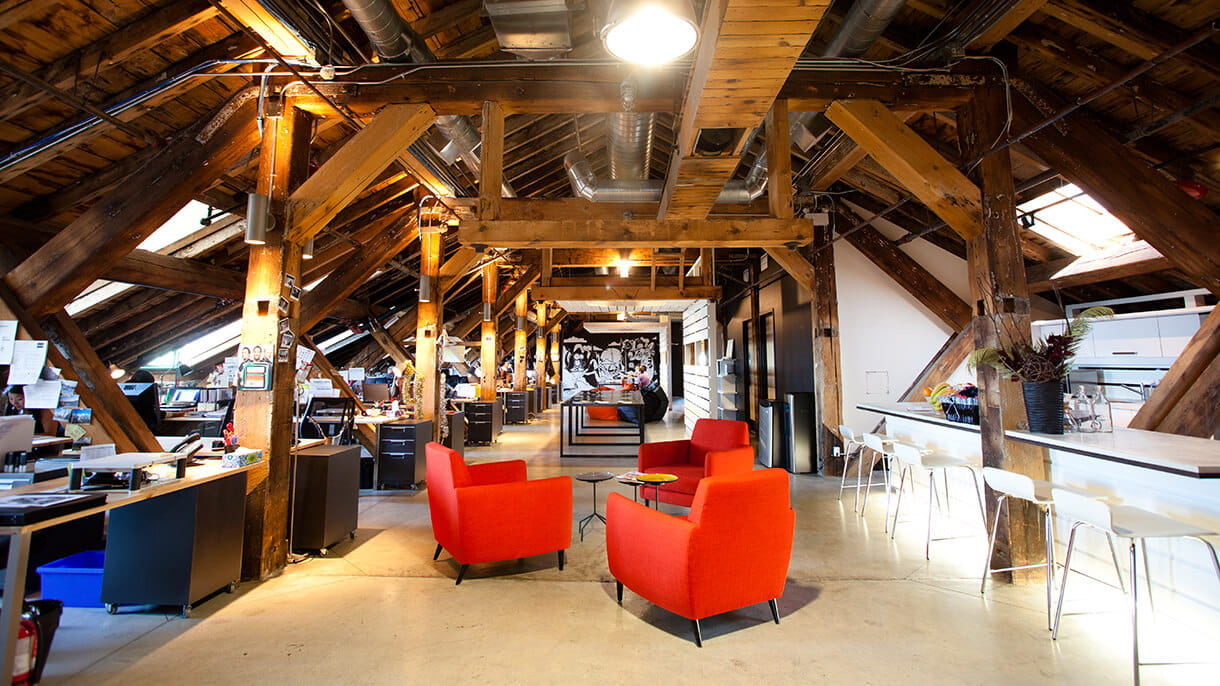 15 new talents and a growing Calgary presence

Sid Lee is in expansion mode these days, having added 15 new talents to our growing Toronto team and recently opened Calgary office, collectively bringing total staff to 83 for both offices. The additional hires will help us service new and expanding client mandates, such as recently added HomeSense and Post Media and our expanded mandate for MLSE's Toronto Maple Leafs.

Joining the team this month is creative duo Oliver Brooks, Art Director, and Mike Richardson, Copywriter, who join Sid Lee Toronto from Blammo. Josh Hansen also joins Sid Lee in the role of Senior Strategist, a role he previously held at Leo Burnett.

As part of these additions, Sid Lee Toronto is also welcoming a cohort of 7 interns for our internship program called Sid Lee Land. The interns will be working across creative, account, and strategy disciplines for the summer.

Digital boost

Finally, we are boosting our digital capabilities with the key hire of Matt Di Paola for the newly created position of Managing Director, Digital Innovation. Matt is the former SVP and GM of Critical Mass and he will be tasked with elevating our digital service offering, working across disciplines and offices, as well as supporting global business development. As innovation continues to change, it's critical to have the right team to continuously evolve the path to success. Having Matt join our senior team will ensure our clients will get there faster", says Vito Piazza, President of Sid Lee Toronto and Calgary.