Sid Lee opens in New York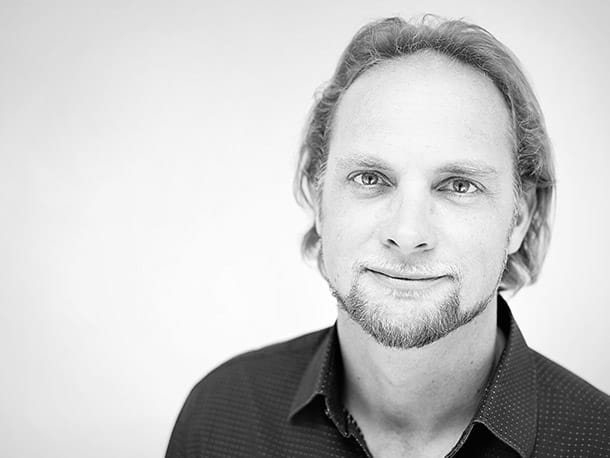 New office under the leadership of Will Travis
With offices in Montreal, Amsterdam, Paris, and Toronto, Sid Lee is now getting ready to open its fifth office in New York. Sid Lee's first US outpost will be led by Will Travis, new Senior Partner and President of Sid Lee USA. Will Travis is the former CEO of Dentsu America and President of ATTIK, and will join forces with Sid Lee's Lukas Derksen, Vice President and Partner, and Philippe Meunier, Co-Founder and Chief Creative Officer, in establishing the new office.
From its new 8,000-square foot West Side office, a launch team of 15 artisans will offer Sid Lee's unique and holistic blend of specialties (i.e. digital, advertising, social media, branded content, architecture and retail design, etc.).
"Fueled by the demand of US marketers for the local service of Sid Lee's multidisciplinary creative method, we believe that our business model is suited for the NYC market", said Will Travis. "Furthermore, Sid Lee has been perfecting the art of creating transformative consumer experiences in new markets in Amsterdam, Paris, and Toronto, and we believe that not only are we ready for New York, New York is also ready for us", he added.