Are you fully leveraging the power of your Sitecore implementation?
Strategy is key
We believe that the last mile of implementation makes or breaks the return. You need to focus on creating what matters in order to increase desirability, decrease friction and empower your team.
Our pillars
We focus on four pillars to elevate our Sitecore projects
01 — You
We work collaboratively to understand your vision and ambitions and how your digital ecosystem contributes to achieving your business objectives. Your team structure, digital experience and in-house resources need to be considered to build a strategy that is operationally viable.
02 — Your customers
We base all our work on human insights. From ethnography to customer journey mapping, we help you understand the leverage points where your digital ecosystem can win big with your customers.
04 — Your return on investment
Not all tactics are created equal. We help you build a bigger-picture vision and road map while at the same time ruthlessly prioritize activities and features to generate ROI fast. "Prototype, roll-out, repeat" ensures that your digital ecosystem is continually bringing you closer to your goals.
03 — Your white space
Where and with whom you compete will have a huge influence on your strategy. Benchmarking, category trends and your unique selling points will guide the positioning of your digital ecosystem.
Our expertise

Sid Lee was selected to host a breakout session at Sitecore Symposium Orlando 2019 with the client Heart and Stroke Foundation of Canada.
Read the full story here.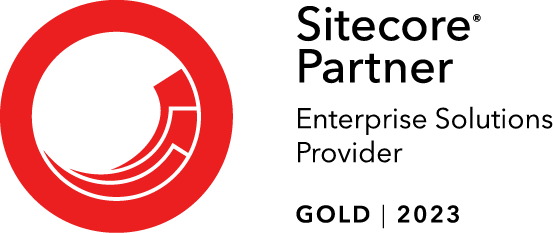 We have a proven track record with Sitecore. Delivering expertise on Sitecore projects since 2004, including implementations of Sitecore 9, xDB and xConnect.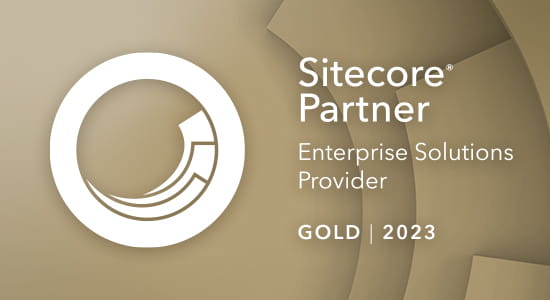 Sid Lee strategists are fully versed in Sitecore Business Optimization Strategies (SBOS). We have a strong team of Certified Sitecore Developers.