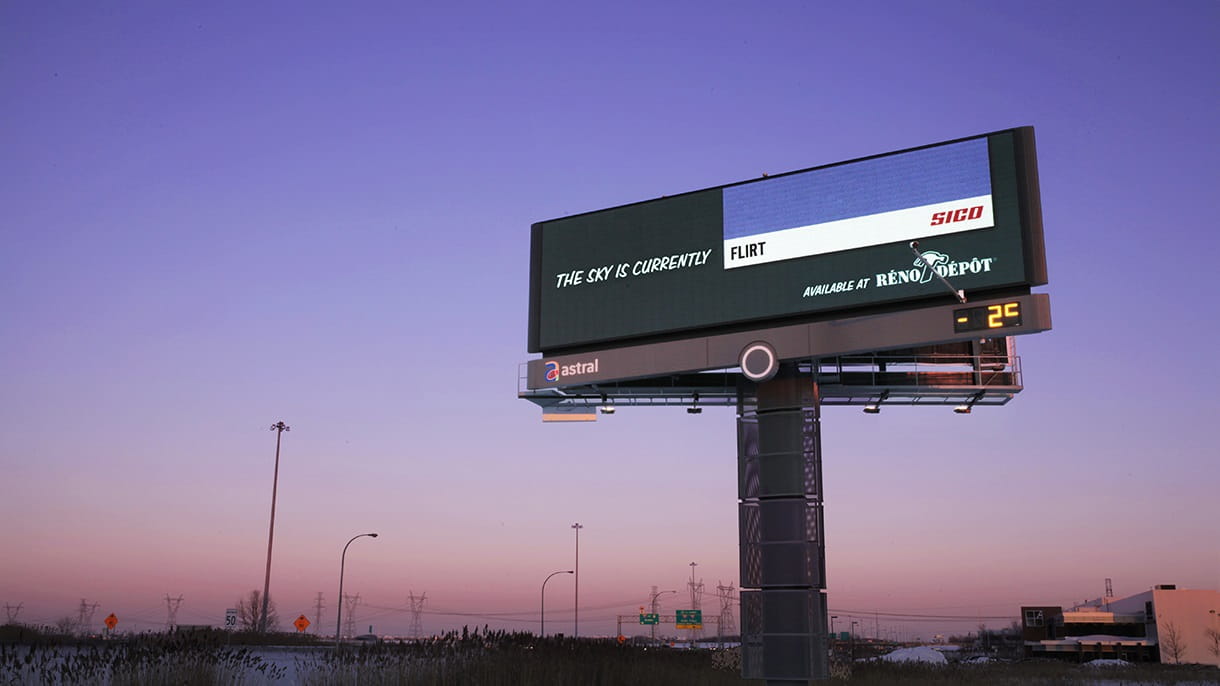 Creating transformative media experiences
We are a fully integrated team obsessed with media performance and context, offering agility and solid buying power. We deliver transformative media experiences through a media-agnostic approach.
Our belief
We believe that we have to deserve people's attention with pertinent and engaging creative. Content might be king, but context is queen.
We develop mesmeric media paths that focus on people's real life experiences. Today, relevance is about reaching people in the right context, when they are ready to receive an insightful message.
The success of our approach relies on turning ideas into business results and award-winning campaigns.
It's about finding the balance between what is measurable and what's helping a brand to thrive in the long term. It's about delivering lasting human experiences and avoiding the pitfall of data dystrophy.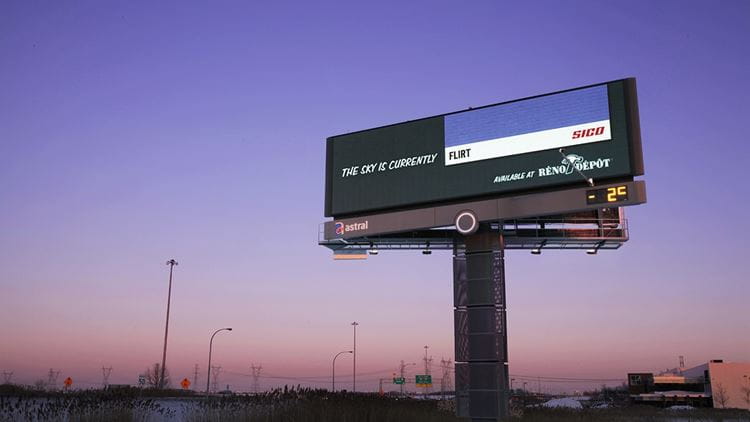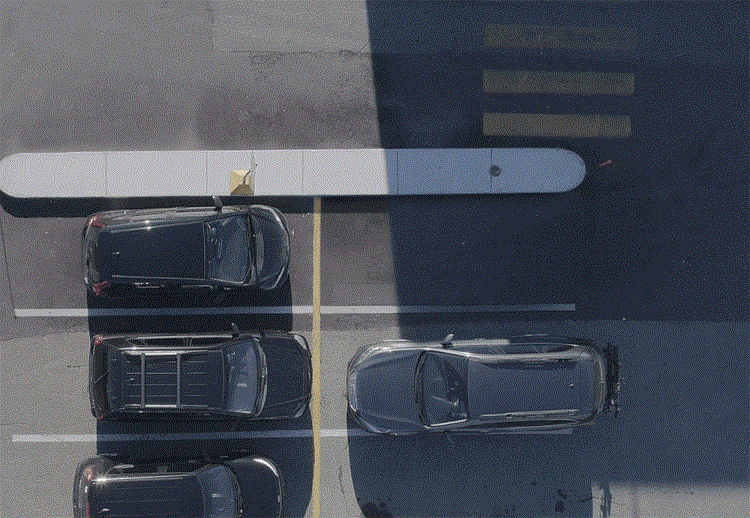 Our pillars
Motion
With an outstanding media-agnostic approach and actionable lessons, we are breaking through the clutter and always moving forward.
Connection
We use various data sources to capture the right audience with the right experience. If the source doesn't exist, we'll create it.
Execution
We understand business objectives and make them actionable. We go beyond the traditional media frontier and optimize in real time to become more relevant and maximize every media dollar spent.
A nimble team backed by the power of a best-in-class media group
We offer solid media planning and buying power thanks to our partnership with
Omnicom Media Group
. The success of our media approach relies on relentless performance measurement, in-depth contextualization and seamless integration with Sid Lee's creative process, all backed by Sid Lee's Studio, which provides the best combination of efficiency, execution and activation.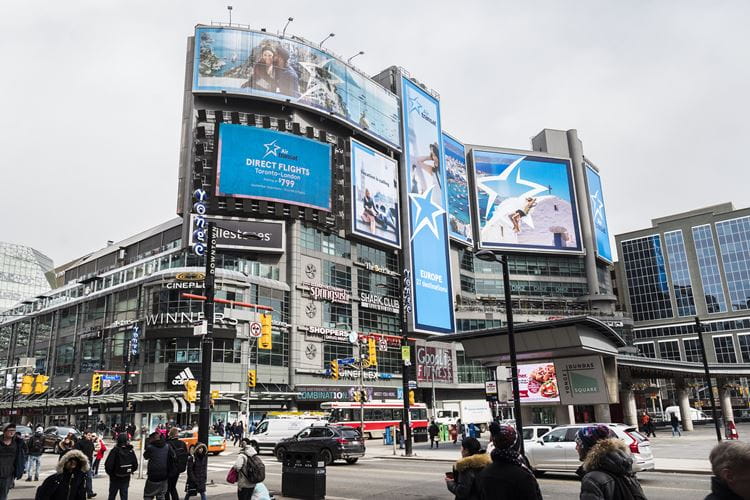 Services
Media planning and buying
Media strategy and planning

Blocking chart

Media placement and negotiation

Billing and administration

Media efficiency report
Media performance and data management
Tactic qualification based on strategic objective
Report configuration and dashboarding
Optimization reports
Multichannel tracking strategies and tool integration
Real-time data intelligence (DMS and DMP)
SEM and SEO
Create/optimize/manage campaigns

Always-on optimization, reporting

Acquisition management, billing and administration

SEO analysis

On-site optimization

Link building

Ongoing optimization

Organic results domination strategies
Influencer outreach and broadcast alliances
Influencer programs (match making, market)

Native marketing

Seeding.

Content broadcasters and production partnerships
Our most recent media work