sid lee
Unsolicited Application Architecture - Candidature spontanée en architecture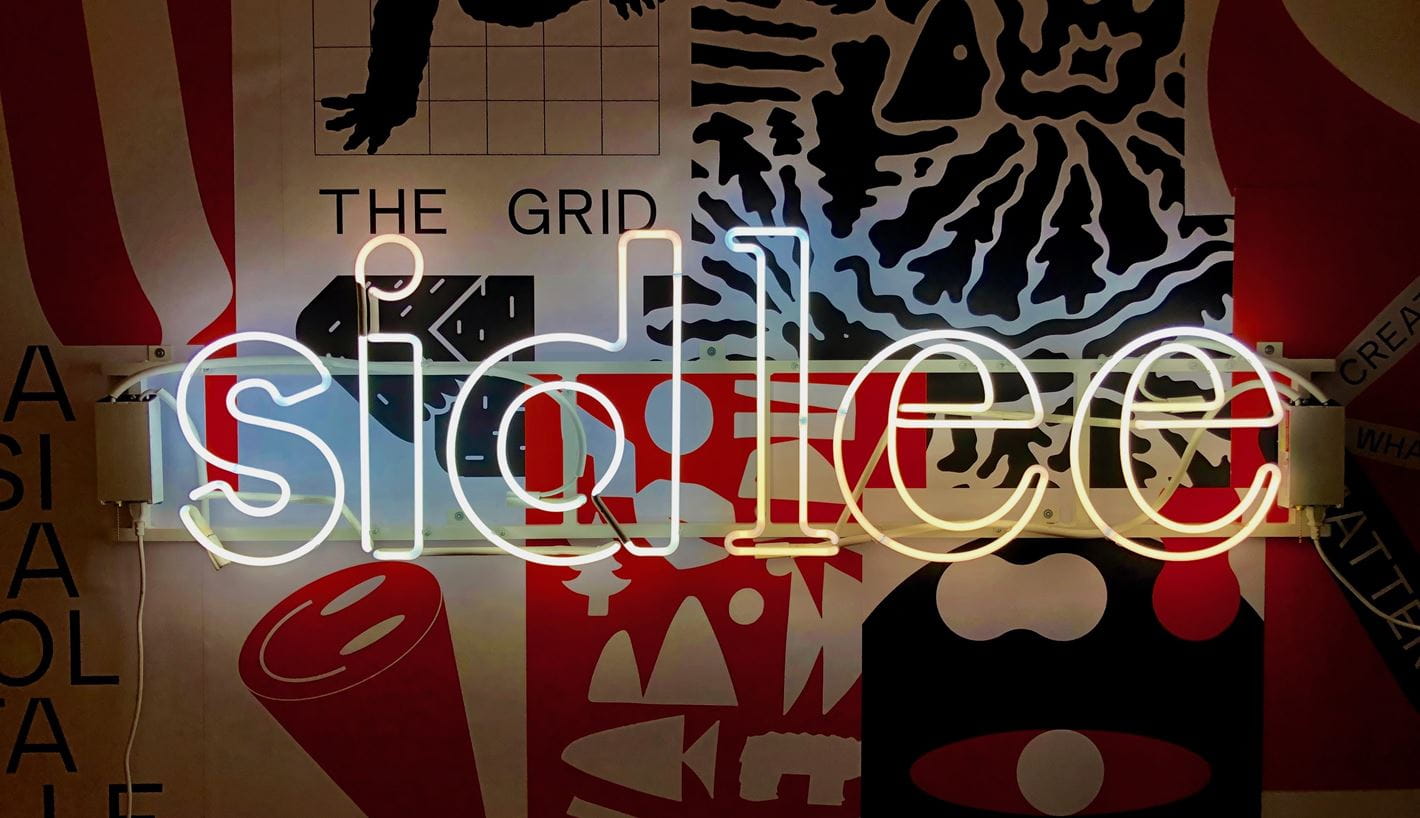 English will follow
QUI NOUS SOMMES
Fondée en 2009 par l'intégration de la firme d'architecture Nomade, Sid Lee Architecture est dirigée par Jean Pelland et Martin Leblanc, architectes, associés principaux. L'équipe est composée d'environ 60 professionnels du milieu de l'architecture et du design d'intérieur. La firme offre un large spectre de services, dans les secteurs d'activité suivants : analyse urbaine et stratégie de développement, développements multiusages, projets résidentiels multiunités, loisirs et hospitalité, aménagement de bureaux corporatifs et commerce au détail.
RÔLE
Nous recherchons des profils en architecture pour 2022. Veuillez préciser votre expertise et le type de rôle que vous recherchez !
---
WHO WE ARE
Founded in 2009 through the integration of the Nomade architectural firm, Sid Lee Architecture is led by architects and senior partners Jean Pelland and Martin Leblanc. The team includes some 60 architecture and interior design professionals. The firm offers a wide range of services: urban analysis and development strategy, mixed-use developments, multi-unit residential projects, leisure and hospitality, corporate office design and retail.
ROLE
We are looking for architecture profiles for 2022. Please specify your expertise and what type of role you are looking for!
Fière de souscrire au principe de l'égalité d'accès à l'emploi, Sid Lee Architecture s'engage à créer un milieu de travail reflétant la diversité. Tous les candidates et candidats qualifiés sont pris en considération, sans égard à leur citoyenneté, ethnicité, race, couleur, religion, genre, identité ou expression de genre, orientation sexuelle, handicap, âge ou statut de vétéran.
Nous encourageons les femmes, les Autochtones, les personnes handicapées et les membres de minorités visibles à postuler nos emplois.
Proud to be an equal opportunity employer, Sid Lee Architecture is committed to creating a diverse work environment. All qualified applicants are considered without regard to citizenship, ethnicity, race, colour, religion, gender, gender identity or expression, sexual orientation, genetics, disability, age or veteran status.
We encourage women, Indigenous people, persons with disabilities and members of visible minorities to apply.
#LI-DNI