sid lee
Executive Creative Director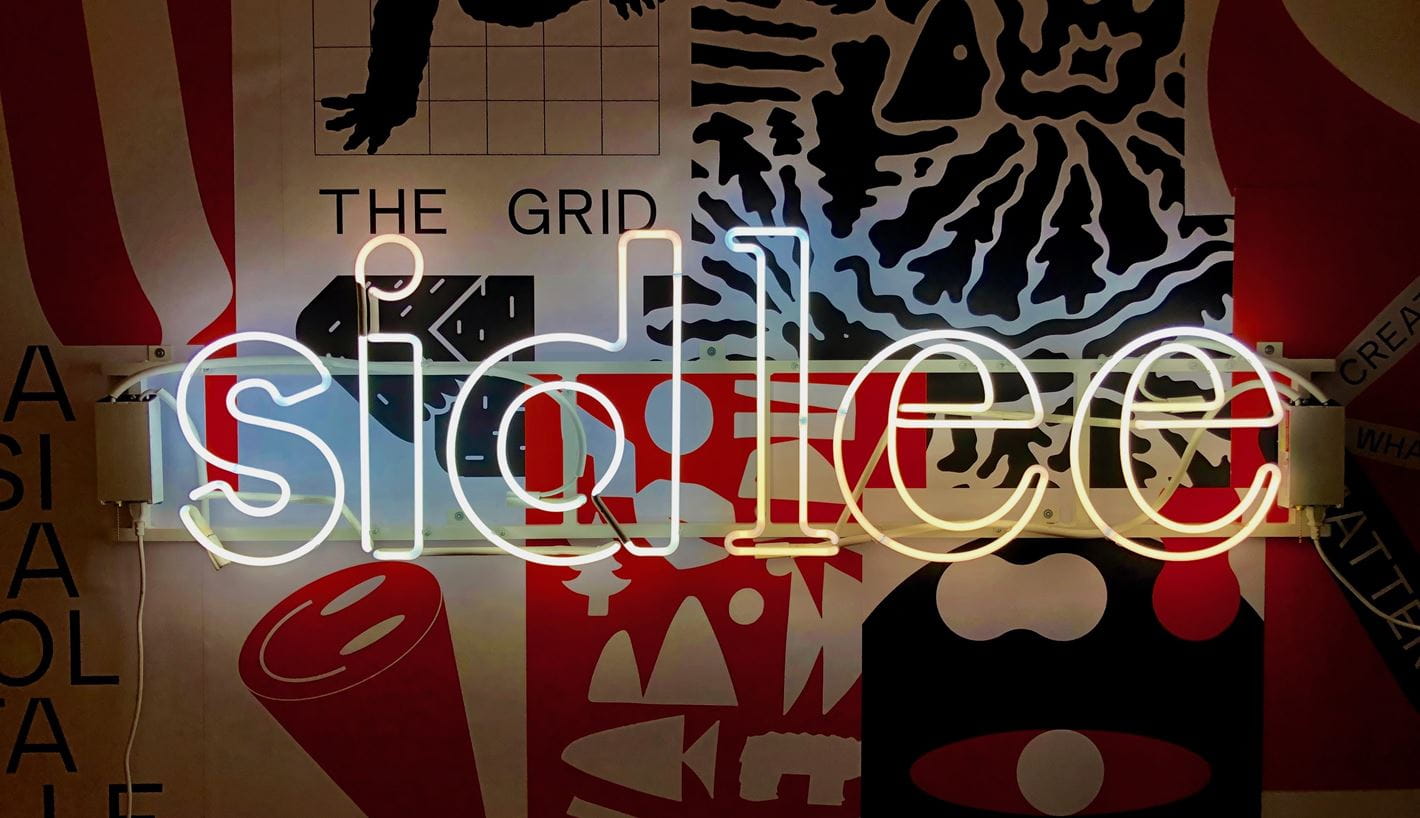 WHO WE ARE
Sid Lee is a borderless creative agency applying storytelling, design and technology to build customer experiences that matter. Their multi-disciplinary team of 900 professionals works as one, out of offices in Montreal, Toronto, New York, Paris, London, LA and Seattle. Working side by side with progressive clients, they deploy their creative capabilities in several disciplines, ranging from design to interactive and experiential communication to advertising and architecture. Practicing agile creative and production development, as well as radical collaboration both internally and with their clients, they create work that matters, allowing their clients to outperform their competitors and earn the trust and loyalty of their customers.
ROLE
We are seeking an experienced and visionary Executive Creative Director to lead our creative team and oversee the development and execution of all creative initiatives. As the Executive Creative Director, you will be responsible for establishing and maintaining the creative vision for our agency and ensuring that all creative output is of the highest quality. We are looking for someone who knows and understands sports and entertainment, but someone who can also stretch across industries to apply the functional creative direction skills in other areas. Cultural awareness is important to this role, understanding the right cultural references and meaning, and bringing this into our work.
This position requires someone who can generate brand ideas and direction and then work with talent that can bring them to life in any way – from traditional advertising to innovative experiences, social media activation to physical stunts. This position will report to the CEO of Sid Lee US and have a dotted line to the Global Chief Creative Officer.
RESPONSIBILITIES
Lead, manage and develop a team of creative professionals, including creative directors, art directors, copywriters, and designers.
Set the creative direction for all client projects, ensuring that each campaign aligns with the client's brand identity and business objectives.
Develop and oversee the execution of creative concepts and ideas, ensuring they meet the highest standards of quality and effectiveness.
Collaborate closely with the account management and strategy teams to ensure that creative work is delivered on time and within budget.
Foster a culture of creativity, innovation, and collaboration within the agency.
Stay up-to-date with the latest trends and developments in the advertising and creative industries and apply them to our work.
Present creative work to existing and potential clients at all levels of the business; from top to bottom of an organization
Provide input, guidance and feedback at all stages of the process to ensure client and agency satisfaction with the final product.
Mentor and develop team members to help them reach their full potential and advance their careers.
Create effective and dynamic teams quickly across global offices to create globally relevant, meaningful creative ideas.
REQUIREMENTS
Bachelor's degree in advertising, marketing, design, or a related field.
10+ years of experience in a creative leadership role, preferably in an advertising agency environment.
Demonstrated track record of developing and executing successful creative campaigns across various media channels.
Strong leadership skills with the ability to inspire.
Sid Lee is strongly committed to hiring a diverse staff and believe all experiences and perspectives bring value to our clients. Sid Lee does not discriminate on the basis of race, color, gender, disability, age, religion, sexual orientation, national origin, ethnic origin, or any other characteristic protected by state or federal law.