sid lee
ECD, Brand Design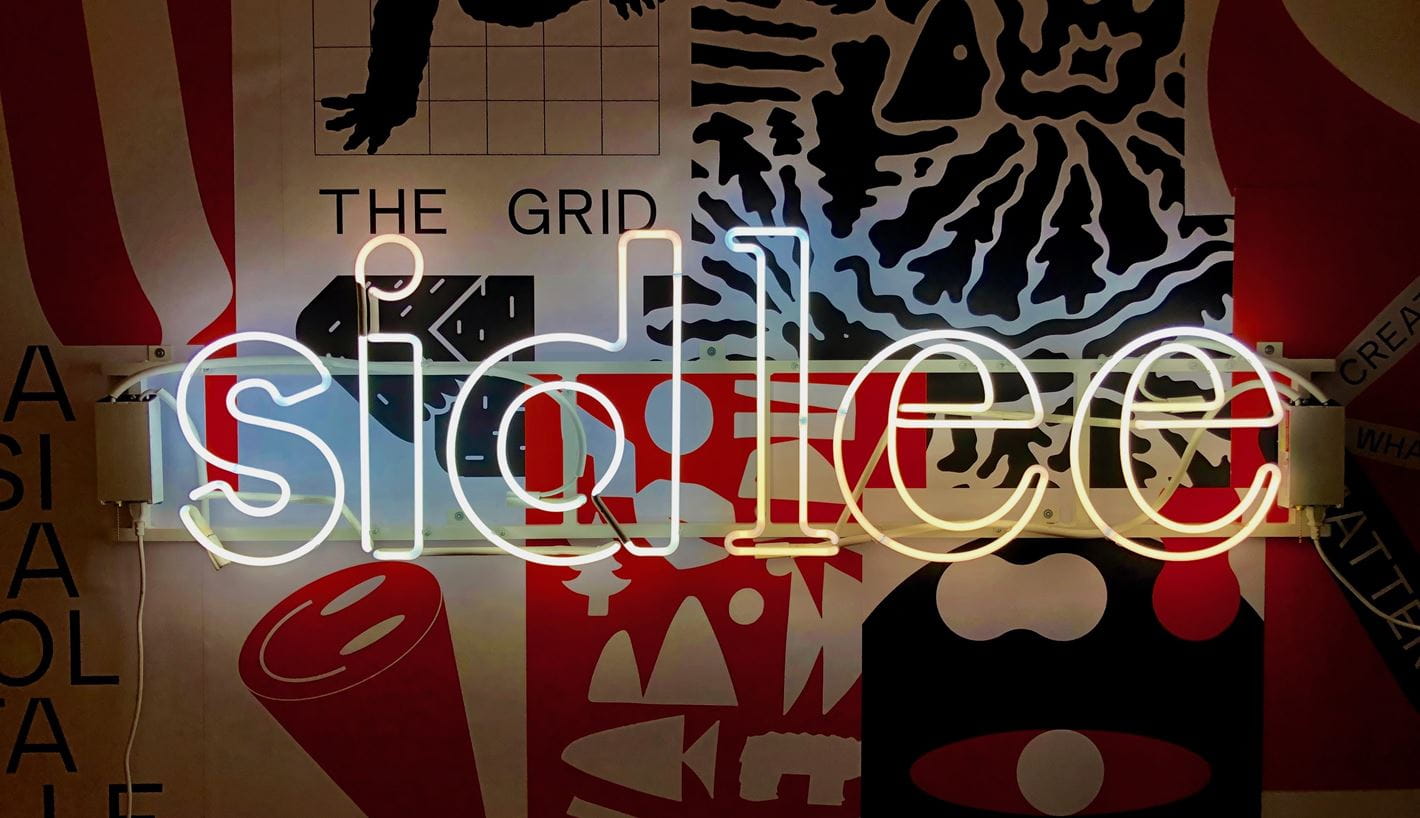 **Location: This role is hybrid and/or remote, with a preference for New York/East Coast Candidates**
WHO WE ARE
Sid Lee is a borderless creative agency applying storytelling, design and technology to build customer experiences that matter. Their multi-disciplinary team of 900 professionals works as one out of offices in Montreal, Toronto, New York, Paris, London, LA and Seattle. Working side by side with progressive clients, they deploy their creative capabilities in several disciplines, ranging from design to interactive and experiential communication to advertising and architecture. Practicing agile creative and production development, as well as radical collaboration both internally and with their clients, they create work that matters, allowing their clients to outperform their competitors and earn the trust and loyalty of their customers.
ROLE
Join our exciting and growing Sid Lee USA team to lead the Design Practice, define the future of branding and design, and create groundbreaking work that pushes at the edge. Based on the East Coast, working with practitioners across the country, come and help build the creative company of the future.
CLIENT
A global multi-tiered client centered around themes of resilience and sustainability to empower communities worldwide. With nearly 300 offices in 60 countries, they are able to focus on work that matters. Vision: To connect People, Places, and Communities by providing solutions to the world's most complex engineering and design challenges.
RESPONSIBILITIES
Deliver best in class innovative work for global client(s) across Brand Identity, Design, and Packaging.

Lead, build, and shape the design teams

Help define the next version of Brand Identity in our digital world as expressed through Design - in partnership with USA leadership, (including digital and motion) and shape the Design offering accordingly.

Help define and shape the new look Design team within Sid Lee USA (brand ID, Design, packaging etc), to work alongside and in concert with story (comms, social, experiential etc) and technology.

Partner with Strategy and Account leads to ensure the correct and most inspiring insightful briefs, drive casting, help shape scopes, and help ensure frameworks and processes are in place to deliver outstanding work on all Design projects.

Partner with Strategy and Account to help grow existing accounts, including identifying opportunities for the wider Sid Lee offerings.

Partner with leaders to build the right pitch teams to chase new business opportunities.

Partner with other creative leaders across the USA network to leverage the full talent bench and foster creative opportunities and cross pollination.

Help to establish the optimal creative work environment (and location based / flex work expectations) to attract modern talent force, deliver on exceptional work and help build Sid Lee's culture.

Grow relationships with design partners and schools nationwide to help pipeline and bring a fresh, cutting edge and diverse workforce into the practice.

Grow Sid Lee's reputation in the Design and Creative fields, helping to raise the Sid Lee's profile nationally through thought leadership, and leading our design teams to produce unexpected and unforgettable breakthrough work.
REQUIREMENTS
10+ years of agency experience.

Strong Portfolio:

You demonstrate breakthrough originality, innovation and a multi-disciplinary thinking through your work.

International Recognition:

You have created a world-class campaign that achieved international fame or won multiple international awards.

Leadership Skills:

You can build award winning teams and demonstrate strong leadership skills and can organize, motivate and improve the creative output of those around you.

Big Unconventional Idea Thinker:

You go beyond the executional or tactical tasks and come up with innovative design thoughts that work across all (digital) media.

Versatile:

You are a strong art director and conceptual designer that can work cross media - in film, print, web and social etc.

Team Player:

You are positive, collaborative and a contagious spirit, who works well with others.

Entrepreneurial:

You take initiative and proactively come to the table with new ideas to push forward the creative work and develop the client relationship.

Production Savvy:

You know how to work within budgetary constraints and have experience working with production vendors and freelance specialists.

Time Management

: You can manage your time and hit deadlines with the best work.

Cultural Player:

You contribute to the culture of the agency and take part in activities that foster the agency spirit.
Work Perks
Traditional Benefits: Health, Dental, Vision, Life; 401K, Flex Spending Accounts, Short & Long Term Disability & Pet Insurance.
Time Off: Competitive PTO and Sick Leave, 4 Summer Fridays or Mondays (your choice), and all the holiday time off you would expect including your birthday and a winter break!
Wellness Spend- $125 monthly to use for what helps you feel your best– gym memberships, yoga, financial advisors, educational classes or even a life coach!
Flexible Work Policy: We offer the flexibility for you to work where you work best: in-office, remote, or a hybrid of the two.
Sid Lee is strongly committed to hiring a diverse staff and believe all experiences and perspectives bring value to our clients. Sid Lee does not discriminate on the basis of race, color, gender, disability, age, religion, sexual orientation, national origin, ethnic origin, or any other characteristic protected by state or federal law.