sid lee
2D/3D Generalist - Digital Kitchen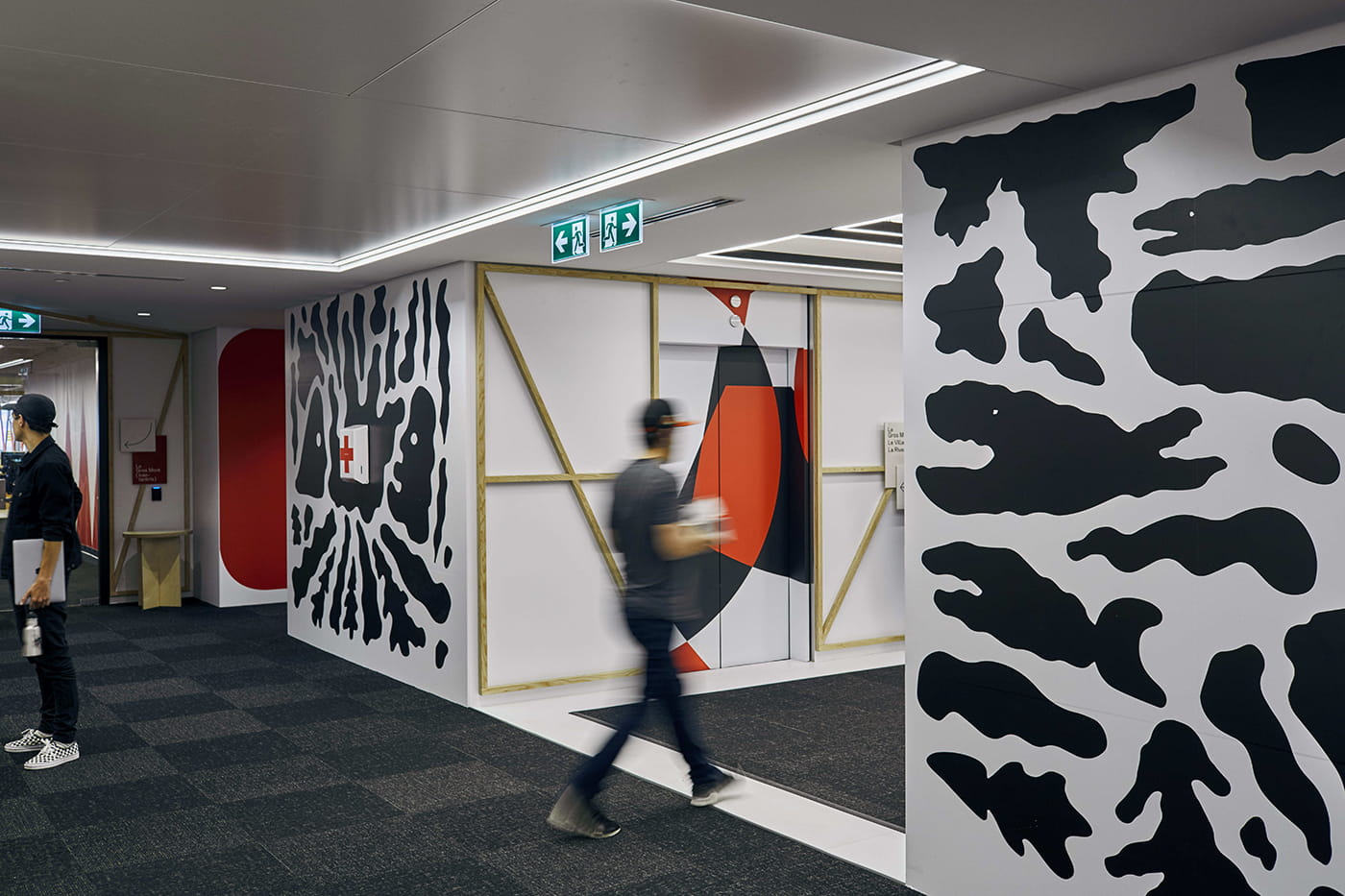 DK, a member of Sid Lee's creative community combines our most powerful ingredients — equal parts world-class artistry, design and strategy turns insight into emotional experiences worth sharing with others.
Our 2D/3D Generalists must have in-depth knowledge of both 3D and 2D creative executions. Their role is to work with his or her fellow Artists, Senior Artists, and Designers on a variety of pitch concepts and production projects. 2D/3D generalists need to be highly visually creative with an excellent knowledge of design techniques and the software/hardware he or she operates.
On any given day you might
• Execute on top quality creative work;
• Help provide artistic direction to generate inspirational, conceptual and creative ideas with the rest of the design team;
• Create, design, and animate where necessary, in collaboration with others or individually;
• Present concepts and designs to the team and make recommendations where appropriate.
The ideal DK fit
• Previous Design Studio experience;
• Detail oriented, proactive & organized;
• Has outstanding industry knowledge;
• Communicates well with others.
You Bring
• 2 years of experience in 2D/3D production;
• Proficiency in C4D & Adobe Creative Suite - After Effects, Photoshop, Illustrator.
Sid Lee is strongly committed to hiring a diverse staff and believe all experiences and perspectives bring value to our clients. Sid Lee does not discriminate on the basis of race, color, gender, disability, age, religion, sexual orientation, national origin, ethnic origin, or any other characteristic protected by state or federal law.