sid lee
Senior Talent Business Partner (Seattle + New York)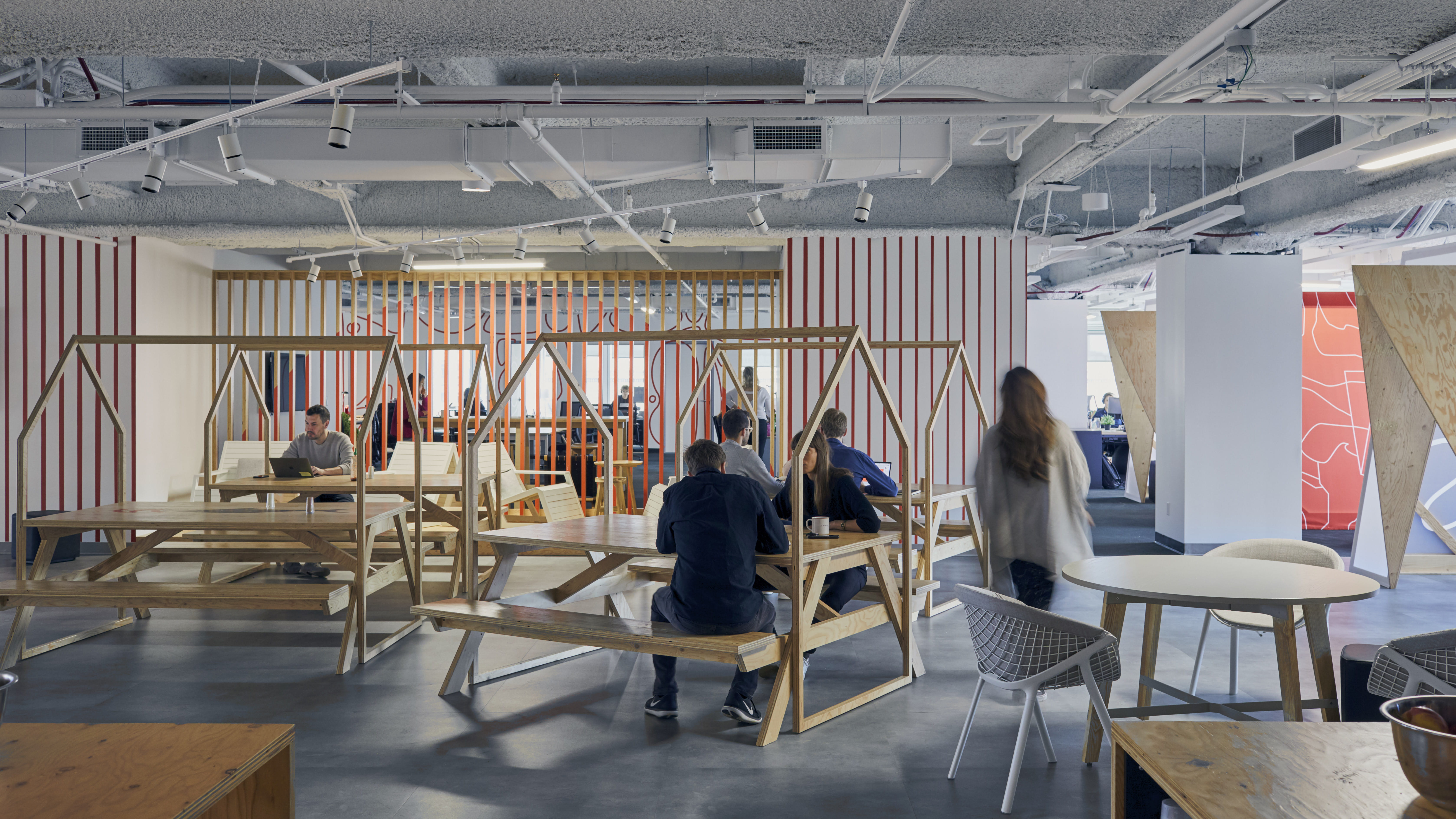 WHO ARE WE
One of the industry's most multidisciplinary agencies, Sid Lee is a collective of 900+ makers and thinkers with offices in North America and Europe. We use the power of collaboration to create work that matters for some of the most progressive clients. We have achieved international recognition by designing brand experiences rooted in people's cultures and everyday lives. With our internal culture close to our hearts, we look for artisans who like us are caring, progressive, bold, and persevering.
ROLE
Reporting to the Director of Talent Management USA, the Sr. HRBP will lead all activities related to the Human Resources function of Sid Lee in Seattle, LA, and NYC. Combining both strategic and HR-operational responsibilities, he.she will need to evaluate, improve and evolve the company's talent management and HR activities as well as offer support to the team regarding complex issues. The Sr. HRBP works closely with the Director of Talent Management, USA, to align HR strategies. He.she has above average leadership orientation, communication skills, and is result-oriented with a collaborative approach to accomplish goals.
RESPONSIBILITIES
Partner with Business leaders and provide thought leadership, using quantitative skills and knowledge of the agency and the external marketplace to evaluate the impact of HR/Talent activities on organizational performance for all USA offices;
Provide coaching and play an advisory role within the organization on how to manage and resolve complex HR issues;
Help drive change management and implement processes that increases retention, engagement and productivity;
Work closely with the US Director for the organizational development activities including talent development, leadership development, cultural change, employee engagement, etc.;
Accountable for benefits- managing, administering and recommending benefit changes each year through Open Enrollment;
Responsible for providing changes and updates to Payroll Manager in a timely and effective manner;
Leading the full cycle of Performance Management and ensuring that this process is evolving each year to create a more progressive and effective approach to Performance Management for our employees and managers.
Responsible for all immigration matters
Support the HR cycle activities with the leadership team and relevant stakeholders;
Support total rewards offering, by not only ensuring the administration but the value add of base pay/variable pay, benefits, work life, career development, employee recognition;
Advise leaders on how to maximize talent by defining current and future talent needs and ways to develop their teams to address performance and capability gaps;
Partner with the recruiting team to ensure a positive and seamless candidate experience and strategic future focused hiring;
Participate in the implementation of the new HRIS system, and leverage the system to drive operational efficiency;
Contribute, with a continuous improvement mindset, to the implementation of a best in class global Talent function;
Promote a culture of feedback and open communication, reinforcing the agency's values.
Lead all USA cultural initiatives
REQUIREMENTS
A minimum of 4 years of experience in a high speed/high growth environment.
Strong knowledge of Washington State laws (specific to Seattle).
Demonstrated experience in managing, designing, developing and deploying HR processes and leadership programs.
Experience in Advertising, Media, Entertainment or other creative industries.
Excellent communication skills, both written and oral, in English.
Experience advising on immigration matters.
Sid Lee is strongly committed to hiring a diverse staff and believe all experiences and perspectives bring value to our clients. Sid Lee does not discriminate on the basis of race, color, gender, disability, age, religion, sexual orientation, national origin, ethnic origin, or any other characteristic protected by state or federal law.