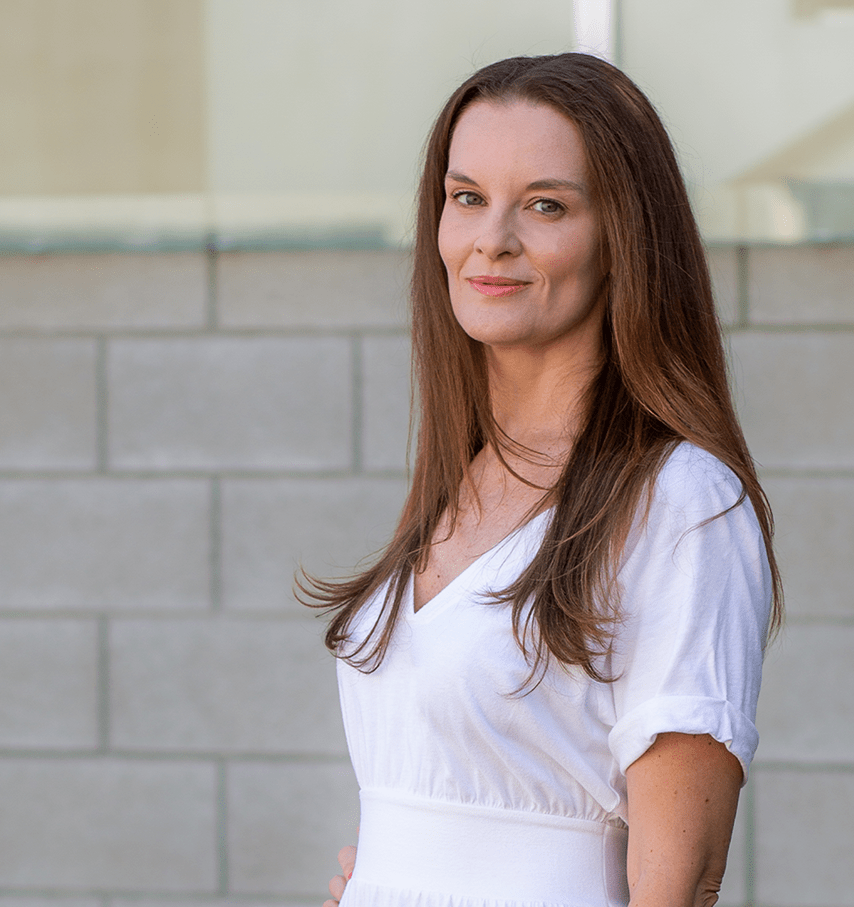 Melissa Spano
Head of Client Partnerships, USA
Melissa has spent 20+ years as a client partner for brands like Dos Equis, Frito-Lay, Bank of America, and HBO. As Head of Client Partnerships at Sid Lee, Melissa embodies our philosophy of acting as a trusted advisor for the clients her team looks after and is relentless in the pursuit of helping brands become part of cultural conversations.
A forward-thinking strategist, she's passionate about championing groundbreaking creative and has a track record of launching brands from the ground up, including award-winning Ally Financial. Melissa's career includes time at other prestigious agencies such as BBH, Havas, and FCB. She's also spent time as a marketing consultant, helping companies articulate the driving force behind their brand.
When it's time to recharge, Melissa opts for the outdoors – whether that be hiking in the desert, exploring the world beneath the ocean's surface, or gliding down a powdery ski slope.