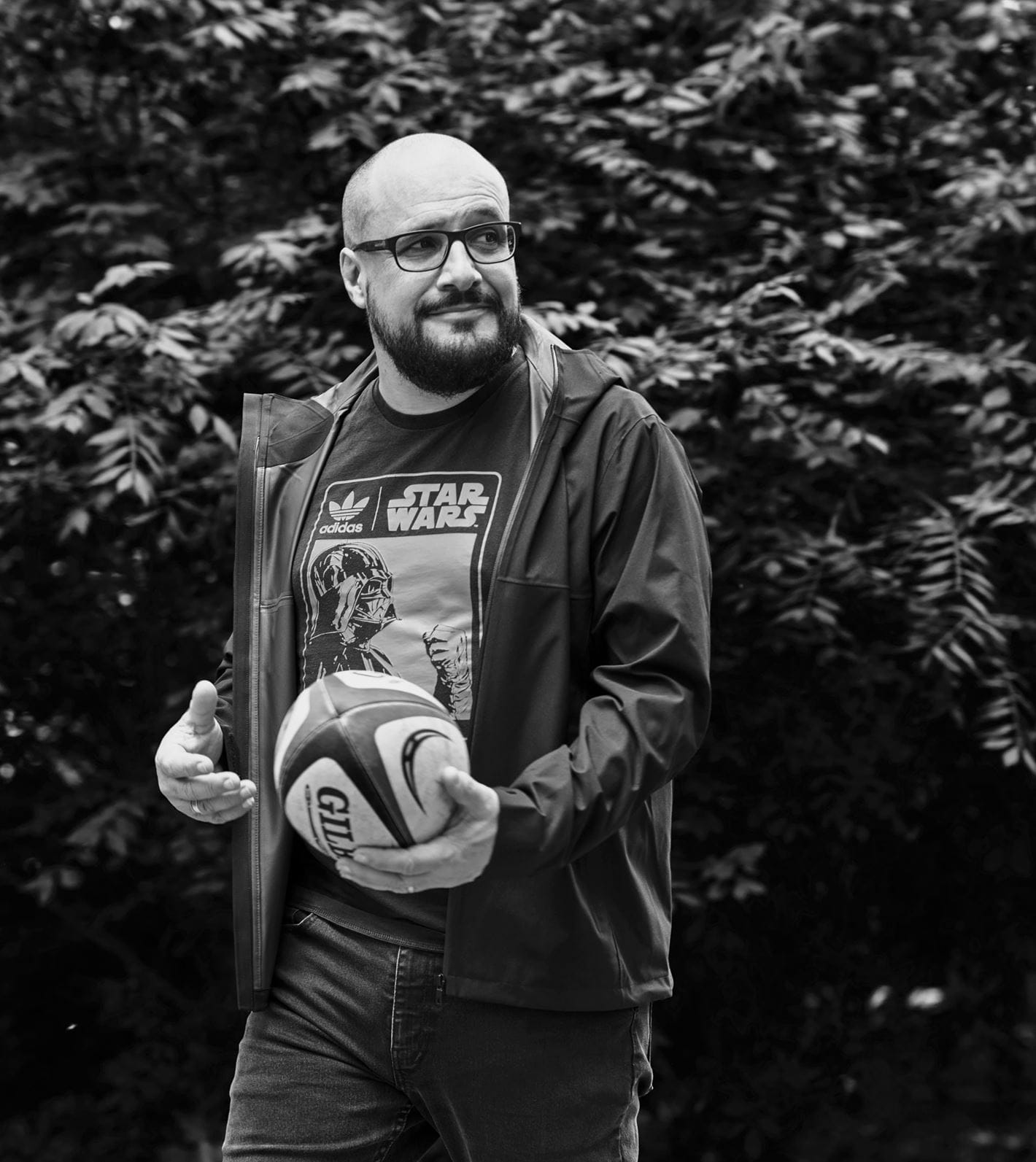 Garcí Iñigo
Vice-President, Account Services
Multilingual and a born optimist, Garcí leads with boundless humanity and connects easily with others. His wide range of experiences and international background have made him an essential business ally for clients of all kinds, including Rolex, Ferrero Rocher, Unilever, Hyundai Motor Company, Videotron, SAQ, L'Oréal, and many others. Garcí is a campaign and product expert who previously served as artistic director, group director of operations, and group director of account services. Paired with his wealth of professional and personal experiences, that multidisciplinary role forged his understanding of the complex needs of today's consumers.
Now Vice-President of Account Services at Sid Lee, Garcí is both an open book and a fascinating enigma, with countless anecdotes and atypical experiences around the globe.
Outside of work, Garcí is a well-known Star Wars fan and collector. (He once delivered a Star Wars–themed talk on leadership to a crowd of over 500 people.) He's also an avid rugby player who coaches the Saint Lambert Locks here in Montreal.