sid lee
Assistant-Monteur / Assistant Editor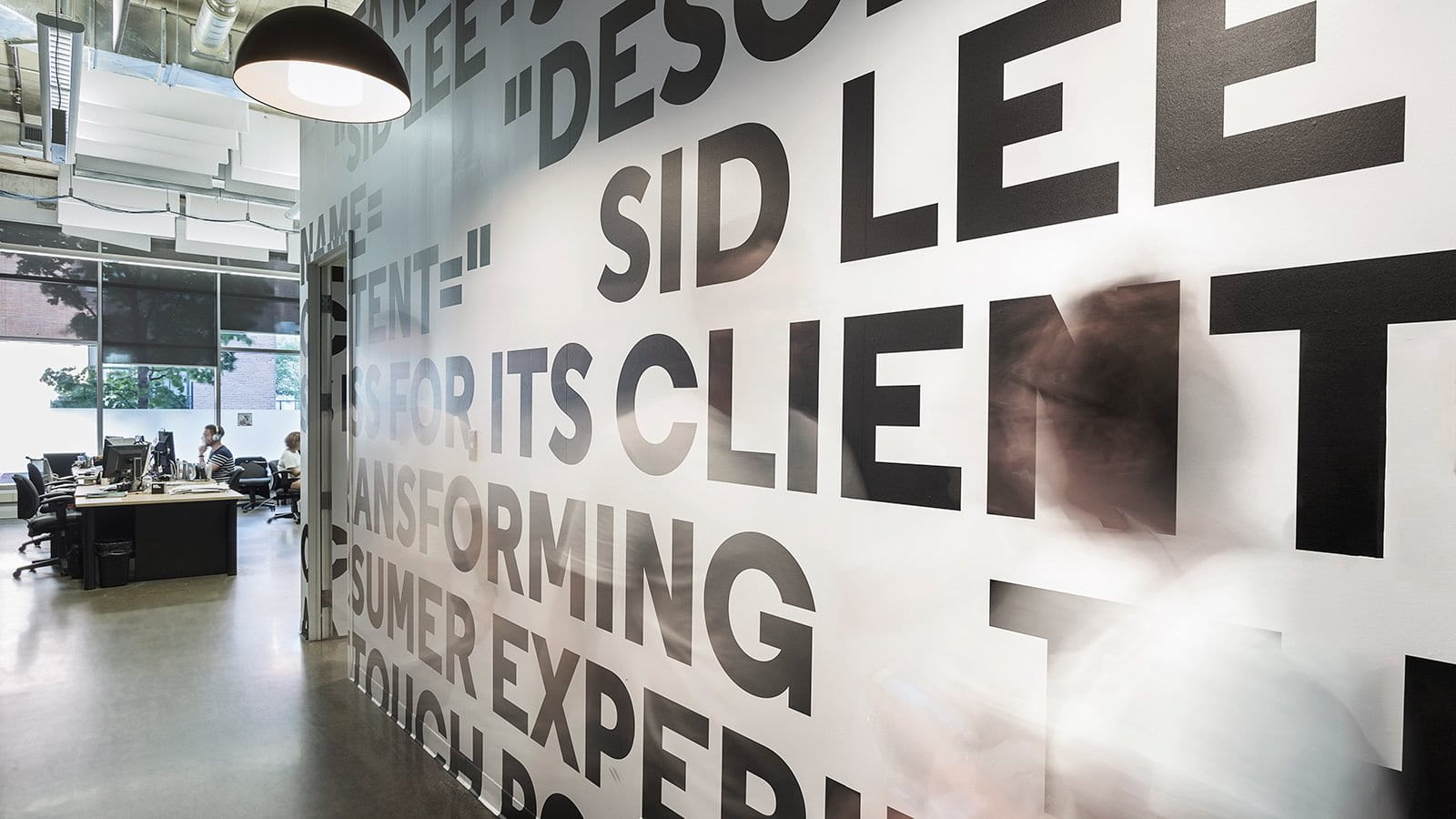 Tâches 
Préparer les projets dans les salles de montage : import/classement/traitement de logo/etc; 
Effectuer la vérification technique des sources de tournage;
Compresser des vidéos dans différents formats selon les spécifications du client;
Offrir un support technique au monteur;
Répondre aux besoins d'import/export durant les sessions de montage, ou toute autre demande du monteur;
Effectuer la vérification et le contrôle de la qualité des montages en s'assurant de sa conformité;
S'assurer, lorsqu'un projet est final, d'en faire le ménage dans le but de l'archiver. 
Habiletés 
Connaissance des logiciels Avid Media Composer et Adobe Premiere Pro CC; 
Connaissance de Da Vinci Resolve et After Effect CC un atout; 
Connaissance des différents codecs vidéo;
Connaissance générale sur la postproduction vidéo et film;
Connaissance technique sur les équipements de postproduction (magnétoscope, caméra, régie, patch);
Connaissance générales sur les diverses caméras sur le marché un atout; 
Autodidacte; 
Minutieuse;
Tolérante en période de stress;
Soucis du détail;
Proactif et rigoureux. 
Exigences 
3 à 5 ans d'expérience comme assistant-monteur;
DEC en Art et Technologie des Médias ou équivalent. 
---
  TASK 
Manage projects in the editing rooms: import / logging / process logo / etc;
Perform technical review of the camera sources;
Compress videos in various formats according to customer specifications;
To be the editor's technical support during the work session;
Meeting the needs of import / export during the editing sessions, or any other editor's request;
Perform verification and quality control of the edits ensuring comformity;
Ensure, when a project is done, to clean it up in order to archive it.
 SKILLS 
Knowledge of software Avid Media Composer and Adobe Premiere Pro CC; 
Knowledge of Da Vinci Resolve and After Effect CC an asset; 
Knowledge of different video codec; 
General knowledge of film and video post-production; 
Technical knowledge on post-production equipment (VCR, camera, machine room, patch); 
General knowledge on the different camera on the market an asset; 
Self-taught; 
Careful; 
Tolerance to stress; 
Attention to detail; 
Proactive and rigorous.
REQUIREMENTS 
3 to 5 years assistant-editor experience;
DEC in Art et Technologie des Médias or equivalent.